Latest employment policy updates
We are continually updating and expanding the SixFifty Employee Handbook and Policy Library to reflect the latest federal and state law requirements and emerging best practices. See a snippet of our latest updates below.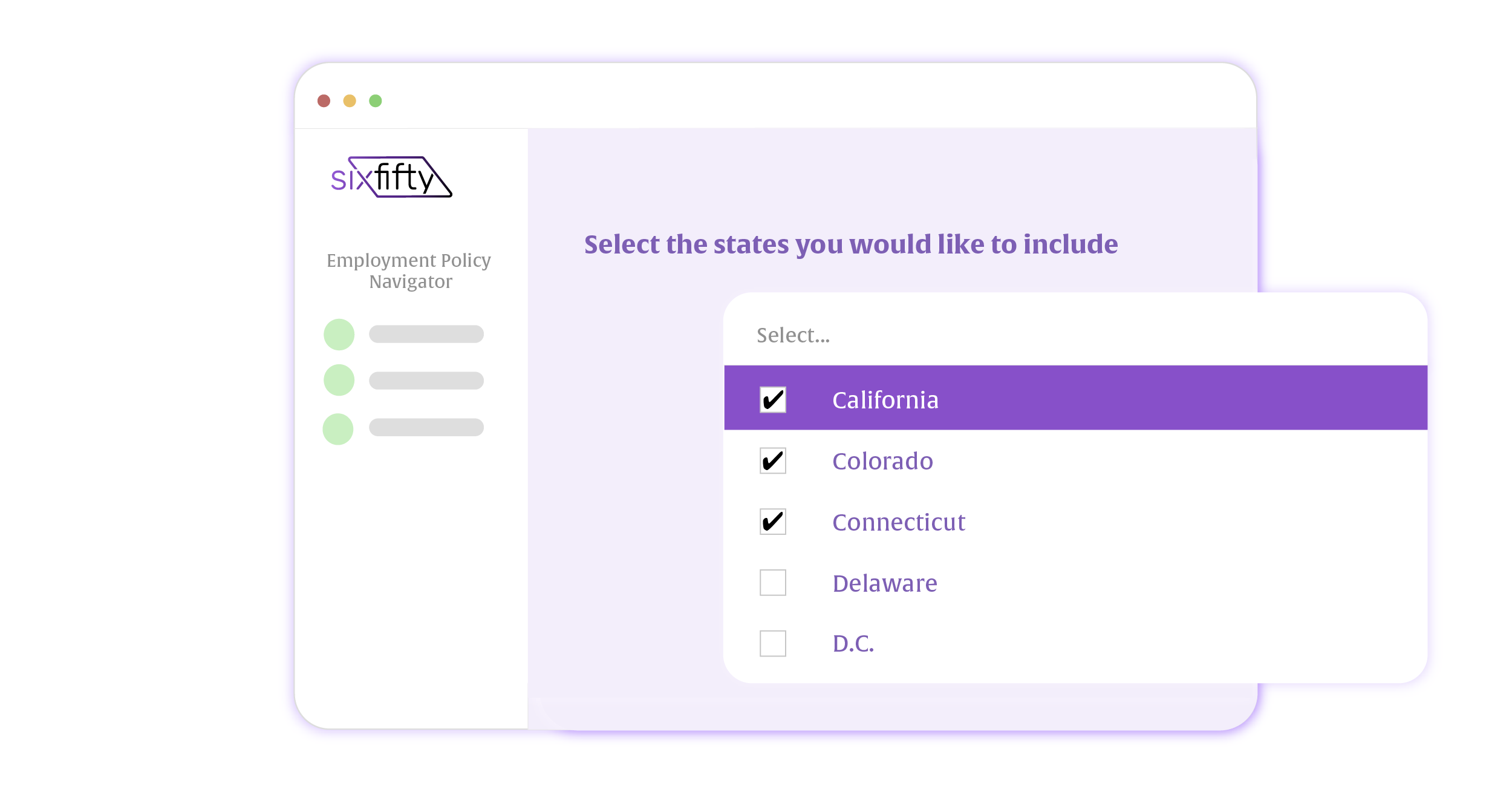 Download required policies by state
Save time researching state-specific laws. Select the states you want to  see—up to 50—and quickly compare required policies with our free Policy Navigator.
Leave policies
Accommodation policies
And more!
Hiring in a new state?
We wrote blogs about hiring out-of-state employees for all 50 states.
For every stage of the employment lifecycle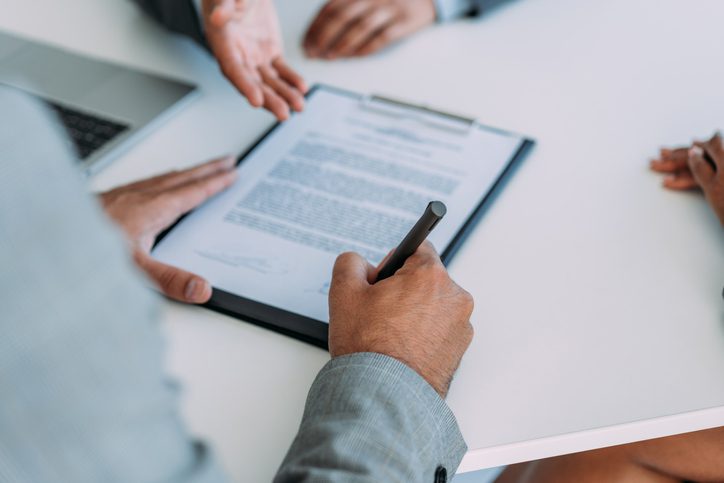 Create a compliant handbook in minutes
Assess which federal and state policies you need
Generate a single or multi-state handbook
Quickly generate a state addenda
Get automatic updates when the law changes
Policy Library with 90 policies to choose from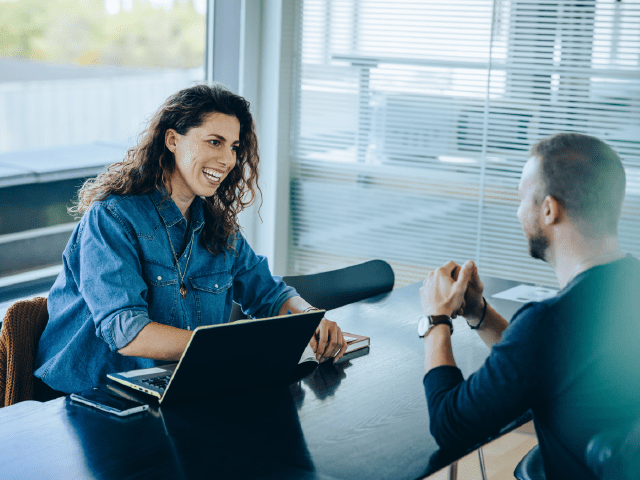 Ensure compliant hiring and separation in any state
Run instant, up-to-date employment law research
Generate employment agreements
Generate offer letters and separation agreements
Agreements Library
Schedule a demo
Join us for a free demo of our Employee Handbook or Employment Agreement tools.