1. Top-tier sources
We source best-in-class legal documents from expert lawyers as the foundation of all our products. Our team then conducts extensive research, reviewing precedent documents so all options are considered.
2. Expert legal analysis
Generic templates don't cut it. To create a document that meets your business's unique needs, our legal team researches jurisdictional, circumstantial, and preferential flex points and uses this information to tailor each doc.
3. Question flow
We create customized documents by asking the same questions a lawyer would. With our detailed guidance, you can make informed decisions every step of the way. Once complete, our software generates your document.
4. Updates
Our in-house legal team continuously monitors federal and state law changes to keep documents current and up-to-date. We then push those updates to you within the platform to ensure compliance. It's like having top lawyers working alongside you.
Automating law-firm-quality legal docs
SixFifty Guarantee
If you pay for a document in our marketplace and are dissatisfied with the product, you can receive a full refund within seven days.
Why use SixFifty instead of hiring a law firm
Hiring a law firm to draft your documents can be expensive and time-consuming. SixFifty provides the very best legal documents, customized to your unique needs, without the back-and-forth communication and high costs of a law firm.
SixFifty
Law Firm
Meet Our Legal Team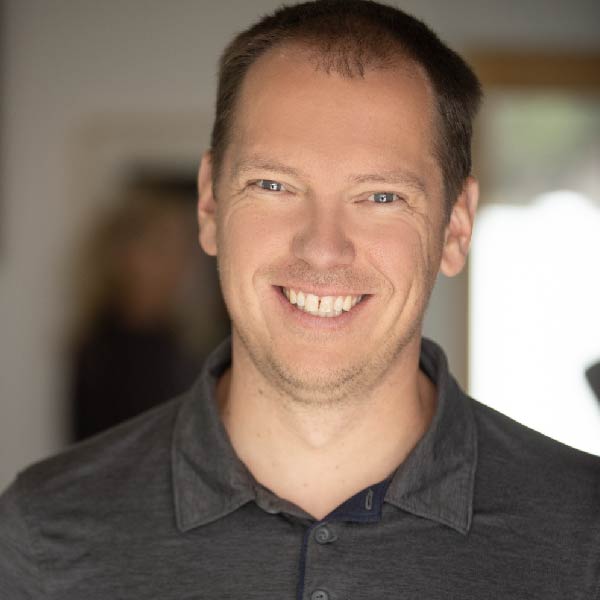 Ryan Parker
Head of Legal Product
Ryan Parker
Head of Legal Product
Ryan spent a decade litigating cases for the Department of Justice and U.S. Intelligence Community before joining Sixfifty, where he has happily traded arguing cases for collaborating on projects. At the time, Ryan was the first member of the Legal Product Team, and Sixfifty offered only one product. Today, Ryan leads a robust and growing Legal Product team that offers over a dozen products that make the law more accessible for businesses and individuals.
Ryan lives in Maryland with his wife and four kids and enjoys coaching youth soccer, camping in the Adirondacks, and hiking the Appalachian Trail.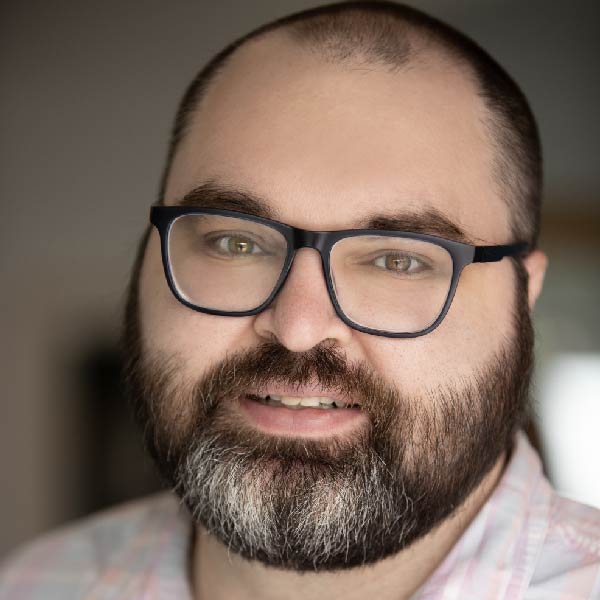 Austin Smith
VP, Legal Product
Austin Smith
VP, Legal Product
Austin is dedicated to translating the myriad consumer privacy laws around the world into plain English to help companies build robust, flexible privacy programs. He has advised companies ranging from tech titans to small startups in his work at law firms. He has also worked on Capitol Hill briefing members of Congress and their staff on privacy issues.
Austin does the New York Times crossword every day and is passionate about a wide variety of nerdy subjects. He graduated from the University of Virginia School of Law in 2013 and dreams of moving back to Charlottesville someday.
Adam Wright
VP, Legal Product
Adam Wright
VP, Legal Product
Adam graduated from the University of Texas with a degree in Spanish, then attended the University of Michigan Law School as a Clarence Darrow Scholar. After graduating, Adam served as a federal judicial law clerk and worked for several years at large law firms in Utah and New Mexico, specializing in intellectual property and commercial litigation. At SixFifty, Adam leads the team developing our automated employment documents.
When not at work, you can find Adam traipsing around the mountains in New Mexico where he lives with his wife, two kids, and dog named Turkey.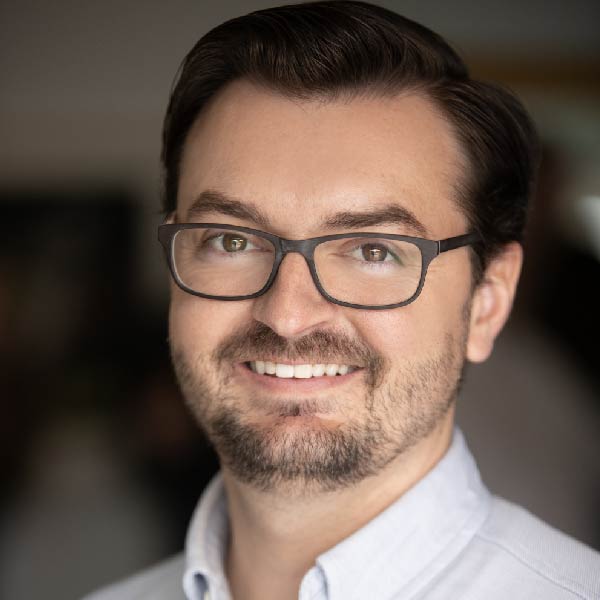 Derek Perry
VP, Legal Product
Derek Perry
VP, Legal Product
Derek is an experienced corporate attorney who is passionate about the intersection of the law, technology, and business. Before joining SixFifty, he clerked for a federal appellate court, practiced in mergers and acquisitions at a law firm, served as general counsel to an international bioplastics manufacturing company, and founded Code180.org, a live and online workshop that helps non-technical professionals learn the fundamentals of computer programming in 180 minutes. As part of SixFifty's legal product team, Derek helps oversee the development of SixFifty's Business Docs.
When he's not drafting legal documents, Derek loves riding Onewheels, performing in cover bands, and hiking with his wife and four children.
William Frescas
Associate, Legal Product
William Frescas
Associate, Legal Product
William Frescas is a Legal Products Associate at SixFifty, focusing on privacy. While in law school, they served on the mentoring task force for the Utah Center for Legal Inclusion ("UCLI") alongside illustrious members of the legal community, including members of the Utah Supreme Court and professors from BYU and University of Utah Law Schools.
After law school, they worked as Chief General Counsel for Encircle, a multimillion-dollar nonprofit. While there, William provided expert and strategic legal advice to management on various topics such as employment law, business law, diversity and inclusion, and internal policies and governance.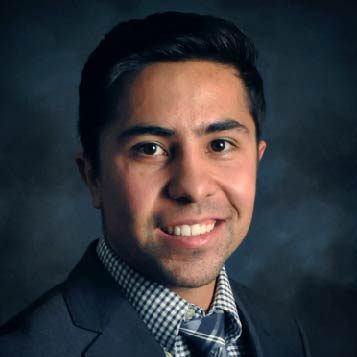 Joshua Baca
Associate, Legal Product
Joshua Baca
Associate, Legal Product
Josh attended Westminster College where he earned undergraduate degrees in both Psychology and Justice Studies. His time in undergrad taught him that access to justice is not always a sure thing, and while writing his thesis he realized that he might be able to help untangle the esoteric mess that we call the law. He went on to receive his JD from University of New Mexico.
Before joining SixFifty, Josh worked at an employment law firm in Albuquerque, NM, representing both sides of the employment line: employer and employee.
Josh enjoys travel adventures. He has gone climbing and kayaking in Thailand and backpacking across Patagonia. Josh also enjoys spending time with family, and has made it a tradition to go salmon snagging in the winter with his dad.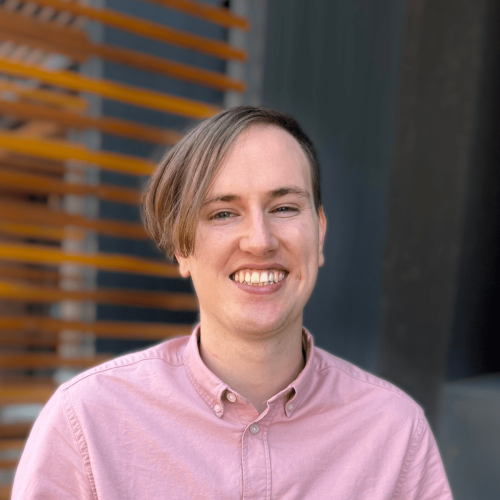 Connor Christensen
Associate, Legal Product
Connor Christensen
Associate, Legal Product
Connor has a curious mind and creativity that helps him create innovative solutions to legal problems at SixFifty. Working for SixFifty right out of J. Reuben Clark Law School has helped him stay nimble and tackle legal problems in creative ways. He played a critical role in creating the Employee Handbook and has helped keep employers on the cutting edge of state and local pandemic responses.
When he isn't automating the law, Connor can be found rock climbing, baking, playing Dungeons and Dragons, or piloting Princess Peach in Super Smash Brothers Melee (2001).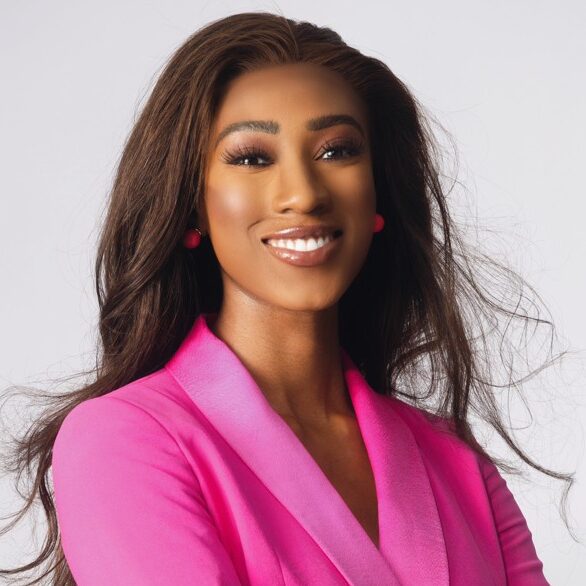 D'Mia Lamar
Paralegal, Legal Product
D'Mia Lamar
Paralegal, Legal Product
D'Mia is a graduate of Southern Utah University with a Bachelor of Arts degree in Philosophy and Political Science, and a minor in Legal Studies. Prior to joining SixFifty, D'Mia worked alongside several litigation attorneys at a Salt Lake City-based law firm and worked under the direction of several Utah judges at the district court before that.
Outside of work D'Mia enjoys competing in pageants and listening to stand-up comedy.
Seth Barany
Associate, Legal Product
Seth Barany
Associate, Legal Product
Seth attended the University of New Mexico where he obtained undergraduate degrees in Economics and Political Science before going on to receive his JD from Ohio State University's Moritz College of Law.
After law school, Seth went on to work as an associate at a large law firm in New Mexico, where he specialized in employment law and commercial litigation. During his time practicing, Seth was struck by how much access to the justice system was limited by someone's ability to pay the, at times, outlandish fees that go along with hiring a lawyer. This realization led Seth to leave his practice and seek out a position where he can help deliver quality legal work to people and organizations that don't have the resources necessary to hire a law firm.
Want to see SixFifty in action?