SixFifty Pricing
Your business needs are unique. We offer tailored legal solutions to help your business become and remain compliant with a dynamic legal landscape. Whether your business is large, small, or somewhere in between, we're here to make legal documentation easy and cost-effective.
GET A QUOTE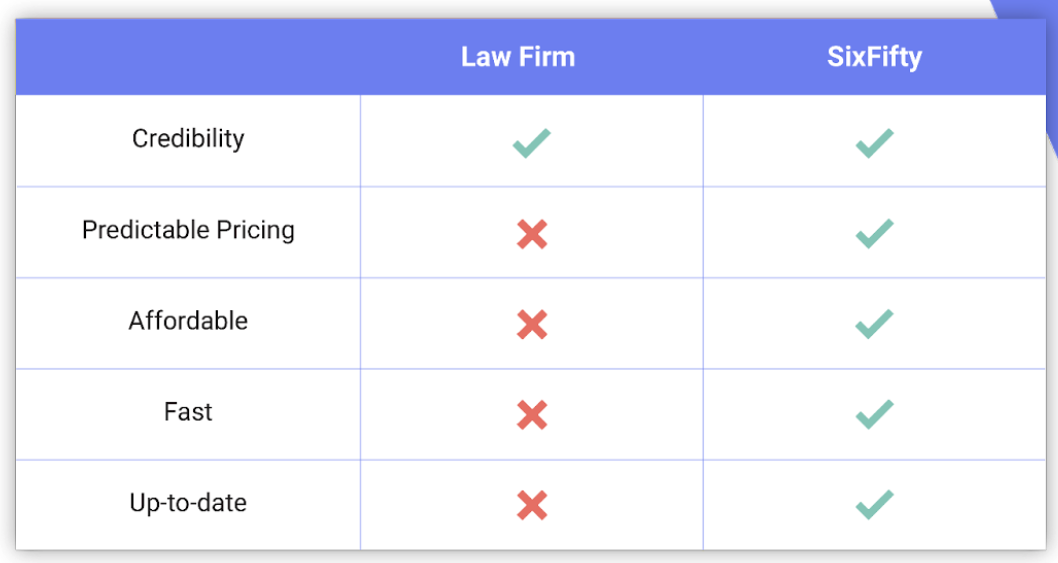 SixFifty pricing reflects one of our core values here at SixFifty: the law should be accessible to all. Traditionally, businesses have hired outside counsel to navigate employment and privacy law, but that often comes with a heavy price tag. SixFifty offers a more cost-effective alternative. With SixFifty as your partner in legal documentation, we promise to uphold our end of the bargain that the law should be accessible and affordable.
Our solutions are currently sold in a subscription model. With a SixFifty subscription, you get the benefits of up-to-date legal documentation and continual monitoring of the law.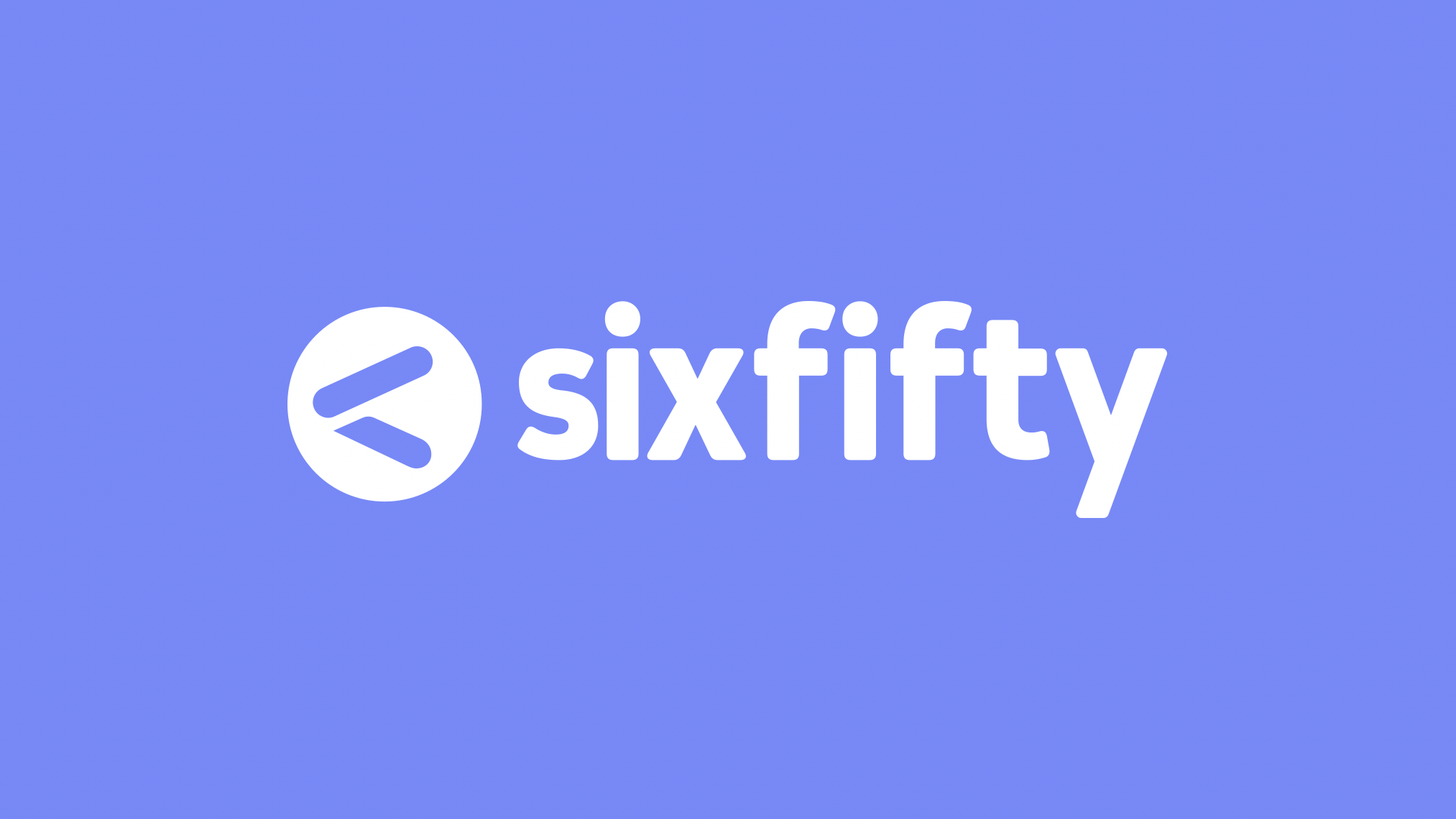 SixFifty Privacy Solutions


Are you operating your business in the United States, Europe, or China? Maybe, you're operating in all of these areas. Depending on your jurisdictional area, pricing will vary. With an annual subscription, you can obtain documents related to:

CCPA/CPRA (California)
CPA (Colorado)
VCDPA (Virginia)
CTDPA (Connecticut)
UCPA (Utah)
GDPR (Europe)
GDPR (UK)
PIPL (China)

With a SixFifty subscription, you're getting the benefits of continual and real-time law monitoring, combined with an easy-to-navigate platform. If any changes in the law occur, we'll notify you and you can refresh your documents to stay up-to-date.

SixFifty Employment Solutions


From employment agreements to employee handbooks and policies, we have solutions that are perfect for HR professionals. Most HR tools are priced Per Employee Per Month (PEPM), so we aim to keep in line with that common methodology. Depending on the size of your business and products selected, pricing will vary. We will actively work with you to establish pricing that makes sense for your business in an affordable way.

50+ State Employee Handbook
50+ State Employee Offer Letters and Agreements
50+ State Hiring Kit
Return to Work Policies
Diversity and Inclusion Policies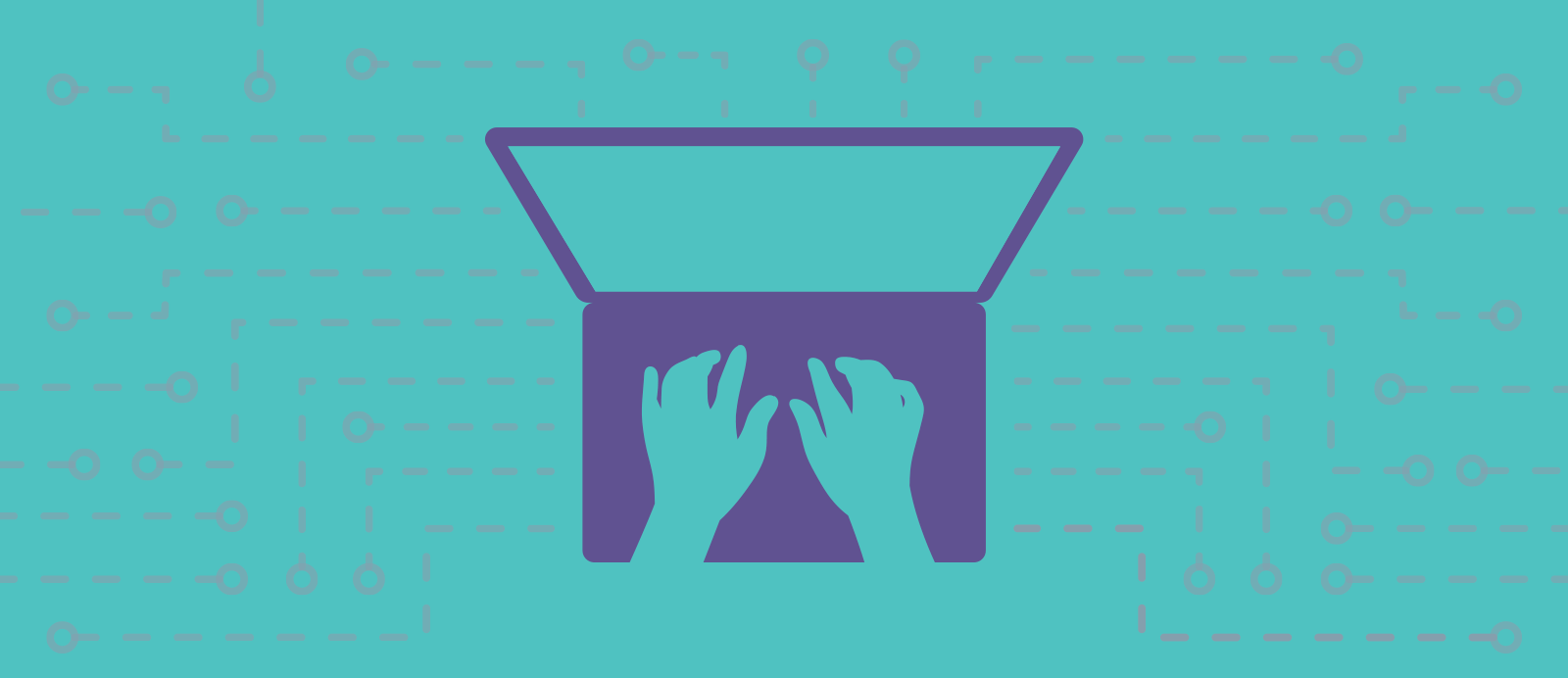 Ready to Get Started?
Schedule a Demo with SixFifty Today!

[contact-form-7 404 "Not Found"]