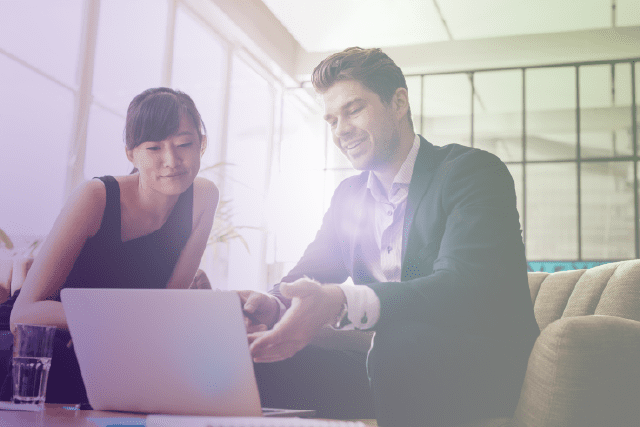 Strategic partner
Increase opportunities, efficiency, and offerings through unlimited license, white labeling, and industry specific options.
Meet with our team
Referral partner
Support through leads in new or existing markets. Revenue share, discounts, and other options available.
Resell partner
Offer value through owning the entire customer relationship and being supported by leadership on the legal automation space.
Industry partner
Add value through pricing discounts, professional development opportunities such as CLE & SHRM credits, and access to multiple market segments.
"Building trust with customers starts with transparent communication on how you use their data. We've found that SixFifty not only believes in that mission, but our products working together make it easier than ever for companies to pursue it as well."
"Small businesses are America's growth engine. At Zenefits we are passionate about leveling the playing field for them, and we do that with an ecosystem of like-minded, nimble technology and services partners like SixFifty. Together, we put great tools and exceptional expertise within reach."
"SixFifty allows me to focus on more of the strategic areas of my job…we work with a lot of startups to create their foundation of HR processes, policies, et cetera…using a tool like SixFifty has allowed us to do that a lot faster."
Products in our referral program