SixFifty Guides and Downloads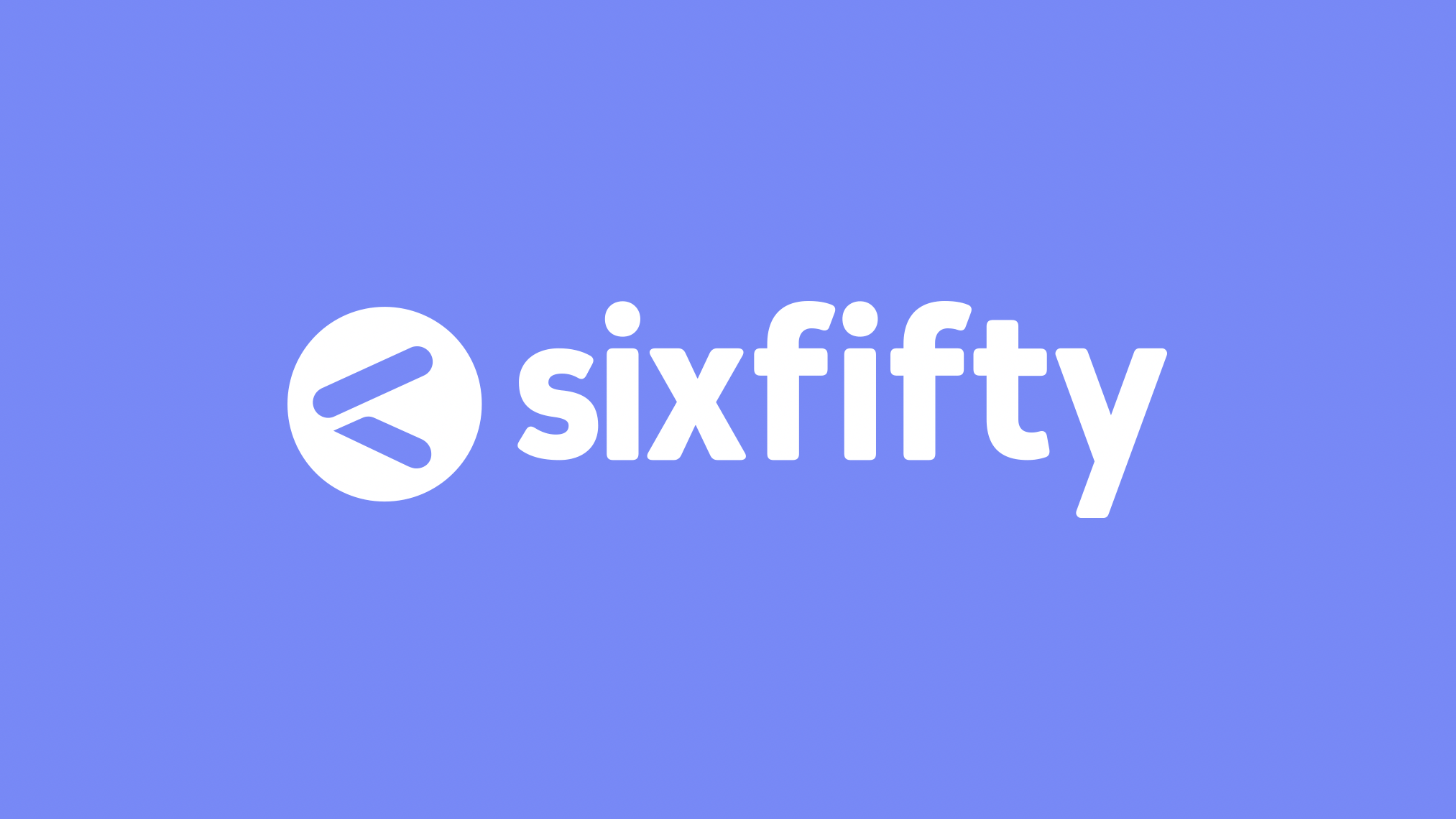 Ready To Get Started?
SixFifty is the easiest, most affordable,
and best solution for your employment law needs.
[contact-form-7 404 "Not Found"]
Stay in the Know
At Sixfifty, we provide unrivaled content for businesses navigating today's changing laws. Check out SixFifty's blog posts!
Perfect for bootstrapped startups
Launching an attractive and scalable website quickly and affordably is important for modern startups — Stack offers massive value without looking 'bargain-bin'.
Learn More »