Are you expanding your business to new states? Congratulations! Before you start hiring, there are some crucial steps you need to take to ensure compliance with local laws and regulations.
That's where our Step by Step Guide to Hiring in New States comes in. We've done the legalwork to research what legally required for businesses to hire in any state.
This guide will instruct you through
1
How to meet state registration requirements
2
How to update your handbook to meet the requirements
3
How to tailor offer letters and employment agreements
4
How to streamline your hiring process with automation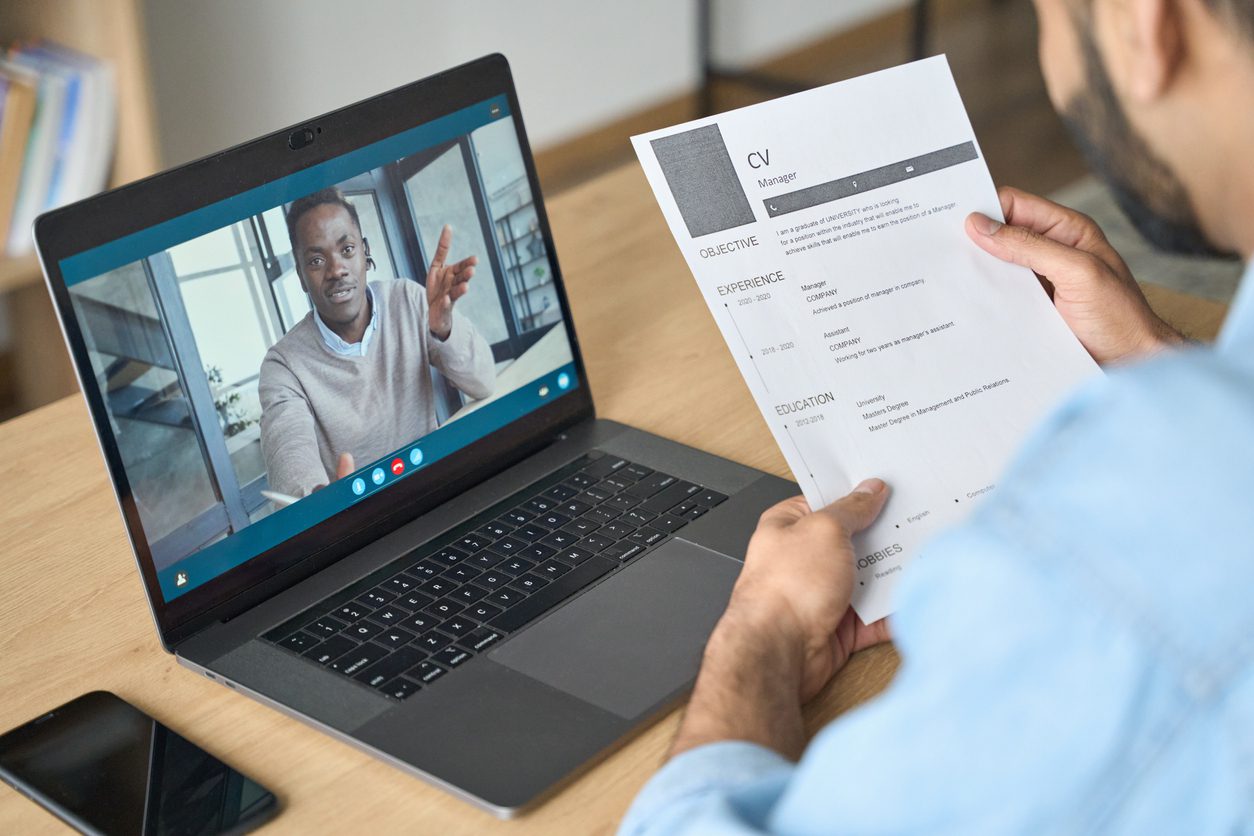 Hiring in a new state is complicated.
So what should you consider when hiring remote or hybrid employees? In this guide, we'll discuss everything you need to know about hiring remote employees in new states, and how to handle employees relocating to new states.