We've done the legwork to research what is legally required for your business to hire in any state
Complete the form below and we'll email you a copy of our comprehensive guide.
This guide will instruct you through
1
How to meet state registration requirements
2
How to meet state registration requirements
3
How to tailor offer letters and employment agreements
4
How to streamline your hiring process with automation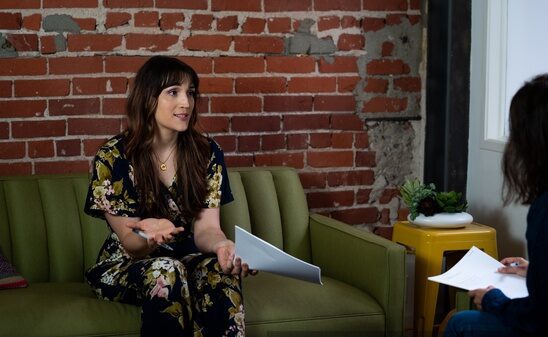 Hiring in a new state is complicated.
The pivot to remote work has made it possible to hire stellar employees, no matter where they're located. As a result, many companies are sourcing talent from all 50 states. This step by step guide covers everything you need to know about hiring in new states. Learn essential information such as:
Meeting state registration requirements for employees in new states
Updating employee handbooks to include required policies
Tailoring offer letters and employment agreements to state laws
Accelerate the Hiring Process with SixFifty
Our legal technology empowers Human Resources professionals like never before – whether your employees work onsite, remotely, or a hybrid of both.
Don't Miss Out
Join us for a quick 30-minute demo today.