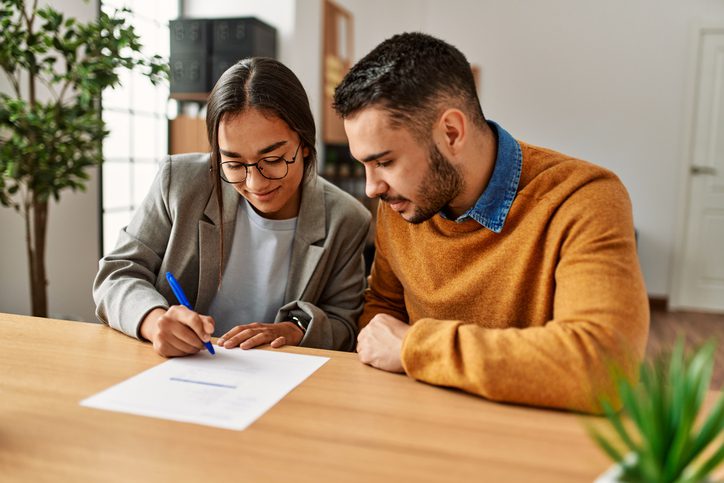 The law is for everyone
It belongs to us—the same as public parks and libraries. But it doesn't feel that way.
For most people, the law feels like something indifferent to them, or even hostile. It's too expensive, too complicated, not accessible.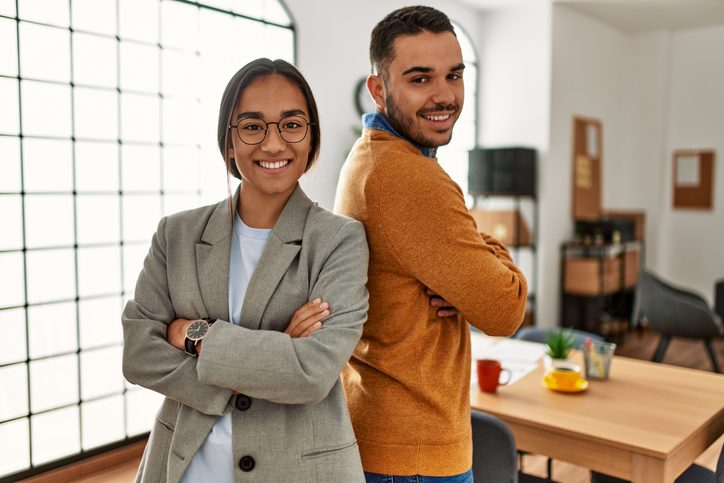 It belongs to all of us
That's why SixFifty devotes part of our time and resources to creating free legal tools for people who can't afford attorneys. We believe that technology should make the law more accessible to all of us. Because it belongs to all of us.
Our current free pro bono tools include
15,000
HelloLandlord and HelloLender letters generated
30
Name and Gender Marker change applications generated
50
Asylum applications generated
130
Temporary Protected Status applications generated
What we've done
A highlight of some of the work we've done over the last two years with our pro bono tools.
"I've been panicked since I lost my job 2 months ago, now I have a solid chance of keeping this house that my family has lived in and grown in since it was built 4 years ago. I just want to express so much thanks and appreciation."
"You guys are amazing! I had no access to a computer/printer and you made it possible for me to get this to my landlord via email prior to eviction hearing on 9/14. Thank you so much for the time spent and free availability. Makes me have some faith in humanity! Coming across your project gave me a little peace of mind in uncertain times. Such an intuitive, user friendly interface; and a priceless resource for people in need."
Read more on our blog
Learn more about SixFifty's pro bono tools in our recent blog posts.
Want to help?
SixFifty partners with law firms, in-house teams, and Legal Service Organizations to identify and solve legal problems in communities across the U.S. Send an email to probono@sixfifty.com to see how we can partner.