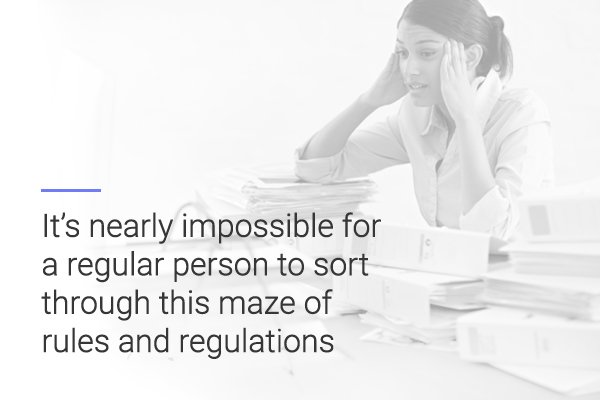 The law is inaccessible
And it's a problem. There are millions of pages of statutes, and millions of court cases interpreting those laws. Different locations have different rules. The law can vary from city to city, court to court, and judge to judge.

It's nearly impossible for most people to sort through this maze of rules and regulations to understand what's required. Even attorneys need help. For people who can't afford an attorney, the situation can feel hopeless.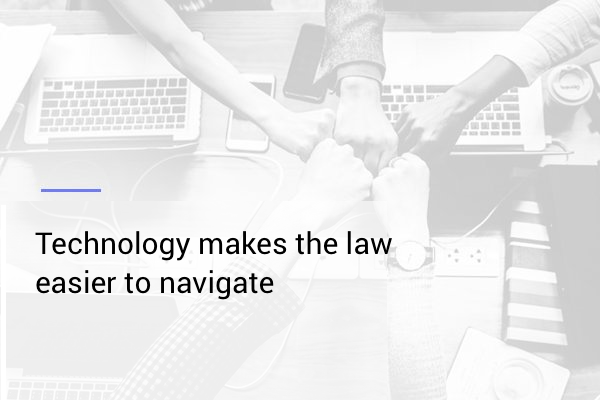 It doesn't have to be this way
Not everything complicated is inaccessible. The microchip in the iPhone 8 has 4.3 billion transistors, capable of processing 10 billion instructions per second. Our children, however, can navigate an iPhone. We want to make the law easier to navigate. Wilson Sonsini has some of the best minds in the law.
Schedule a demo with us today!
[contact-form-7 404 "Not Found"]
Identify a troublesome area
The law is complex, we aim
to simplify it.
Research the issue
We put ourselves in the shoes of those who experience the issue.
Brainstorm solutions
Everything is on the table. We let the
best ideas rise to the top.
Build thoughtful prototypes
We validate the idea by building
simple solutions.
Test and learn
We let real users try the prototype to see what needs to be changed.
Repeat
We'll build as many meaningful
products as we can.
What areas of law are we building products for?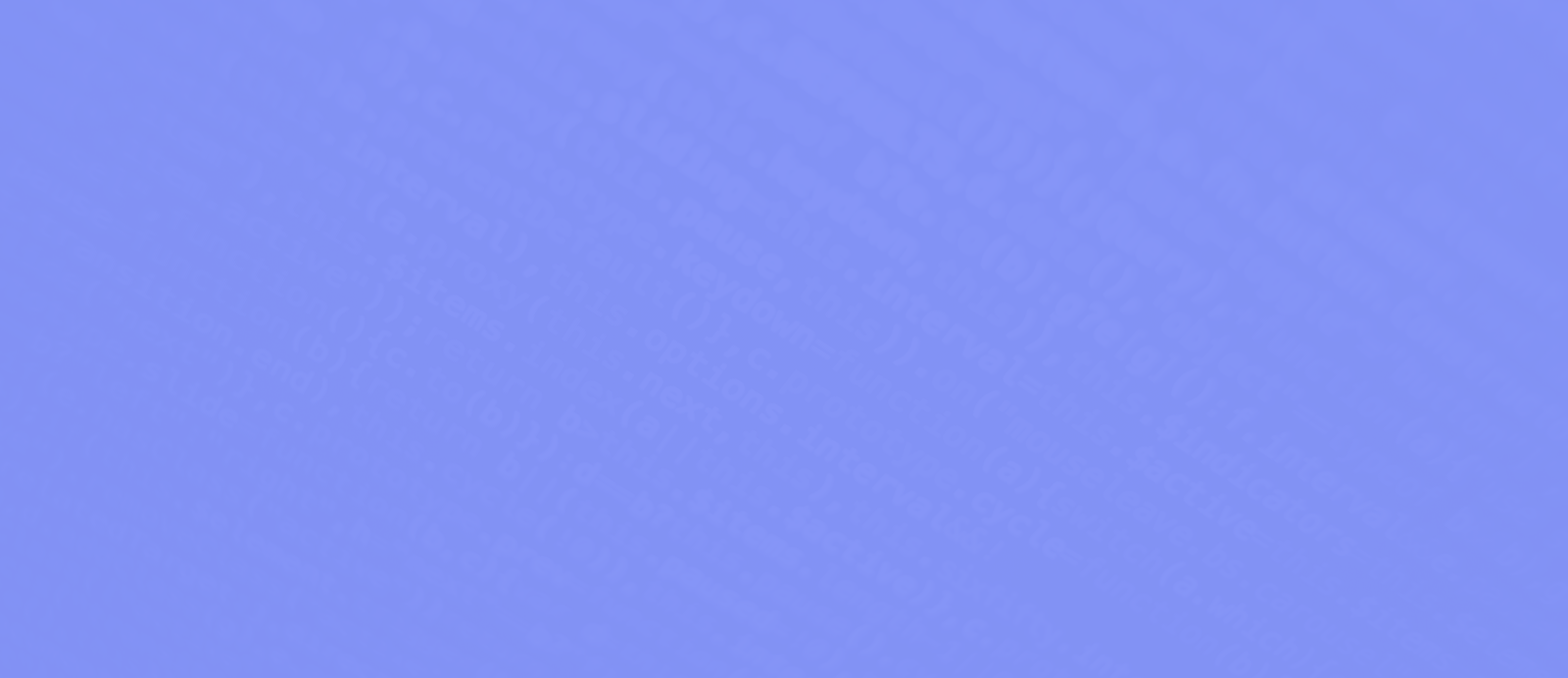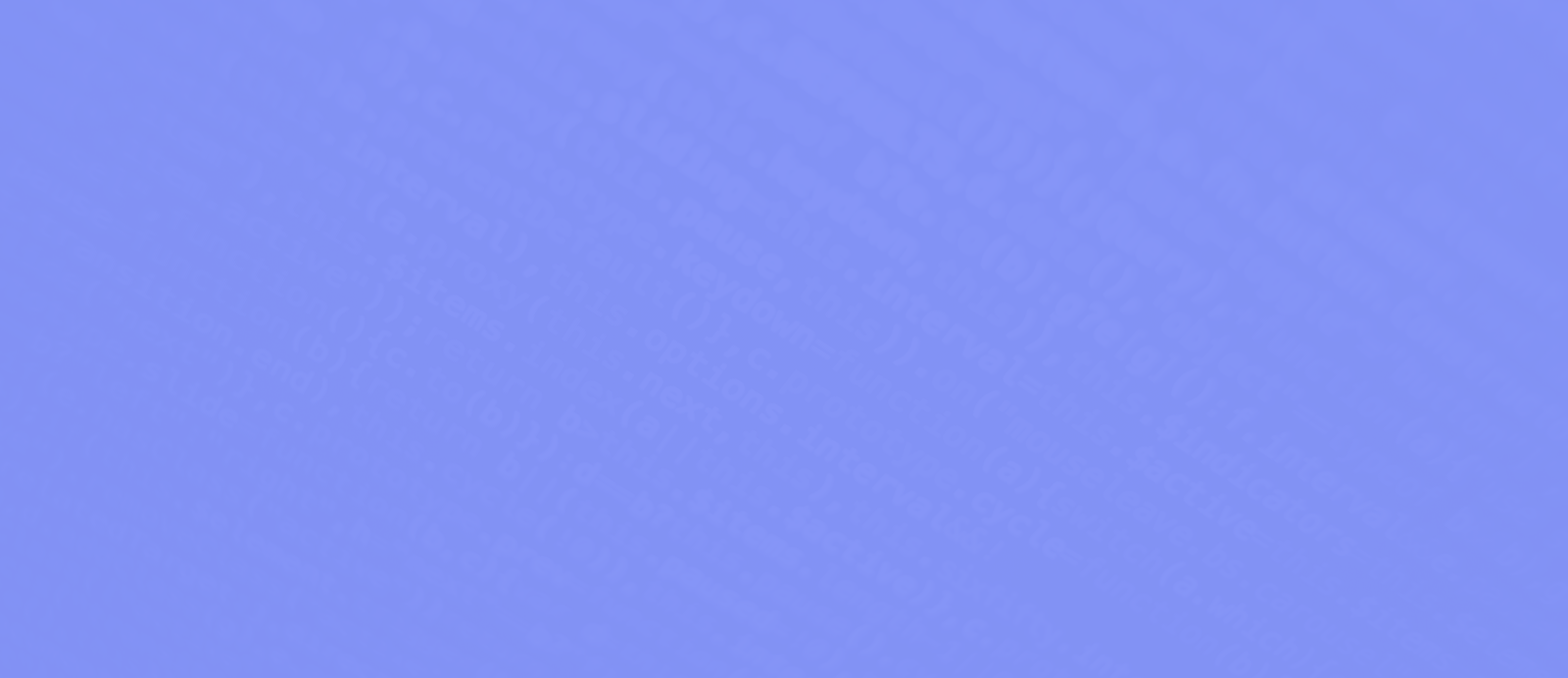 Headquartered in the Silicon Slopes area of Utah, SixFifty is a subsidiary of Wilson Sonsini Goodrich & Rosati, and combines the expertise of the world's leading technology law firm with the accessibility of technology.
SixFifty is a group of lawyers and engineers that believe the law should be easier to navigate. SixFifty streamlines complex areas of the law by providing actionable, efficient and affordable solutions for individuals and businesses. Other industries have adopted technology to make life easier for users, often to great effect. The law shouldn't be any different. It's time to put technology to use to make the law easier for everyone.