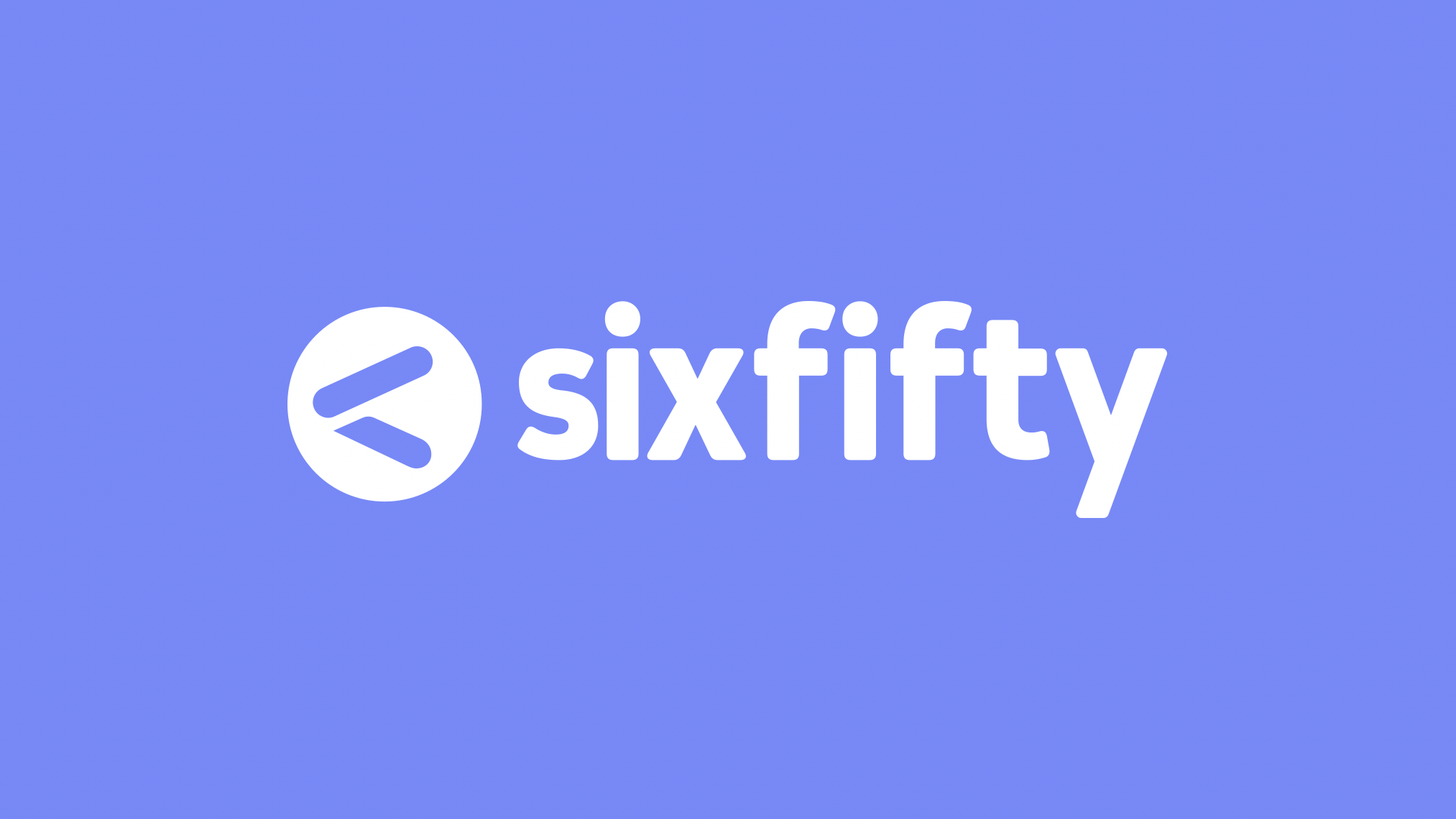 SixFifty
SixFifty is headquartered in the Silicon Slopes of Utah, SixFifty is a technology company that is dedicated to making the law more accessible.
There's an injustice…
Most businesses and people cannot afford legal help. The law can be complicated, expensive and inaccessible. Only the most wealthy people and established businesses can afford the best legal work, there is injustice and fundamental unfairness.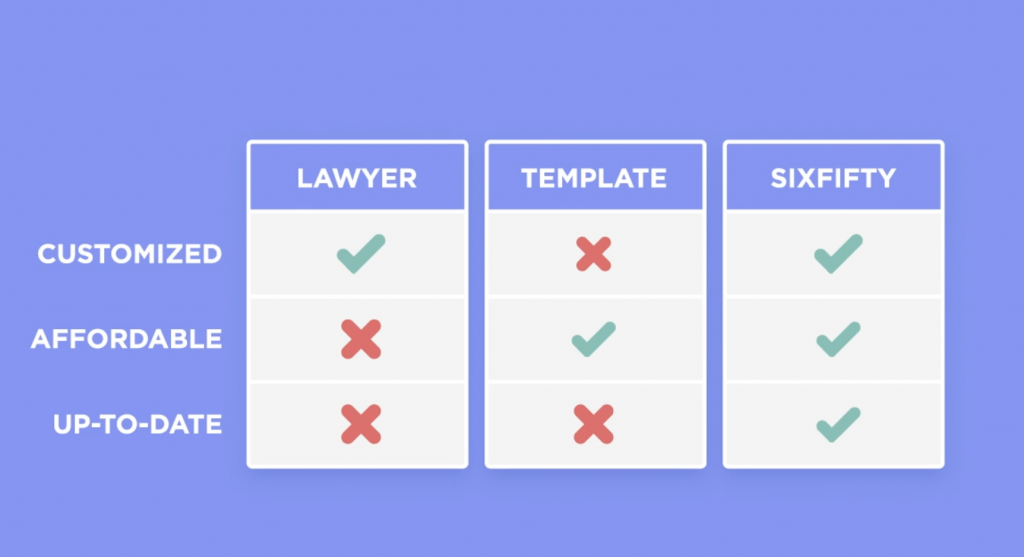 There's also inefficiency for businesses when it comes to legal matters …
Businesses seeking to operate efficiently and in step with limited budgets and pressing timelines also have to overcome or accept inefficiencies—including ongoing and necessary legally required tasks that too often present unnecessarily redundant uses of valuable resources. Macro-efficient solutions should be accessible by micro- and mid-size businesses, just as they are or should be available to larger companies.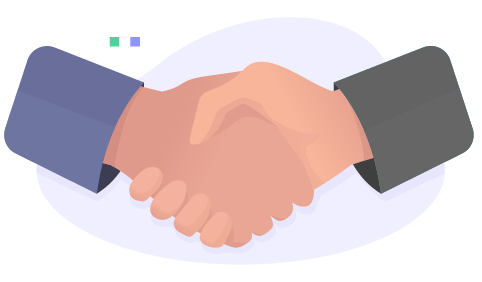 SixFifty Wants to Help
SixFifty's mission is to build top-quality legal products that make the law more affordable and accessible. We work with highly experienced and qualified attorneys to automate contracts, policies, and other legal processes that companies and people need.
Our proprietary technology customizes legal documents to real-world circumstances and preferences, like a virtual attorney or legal team. Plus, as the law changes, our platform keeps legal documents up-to-date. SixFifty helps take the excessive work and access issues out of the equation.
Our technology has helped tens of thousands of people and businesses create top-tier contracts, policies, notices, demand letters, responses, and more. It doesn't matter whether you're an established company, a local grocery or retail store, or an individual in need of urgent legal assistance, we aim to help you create vital legal documents without breaking the bank.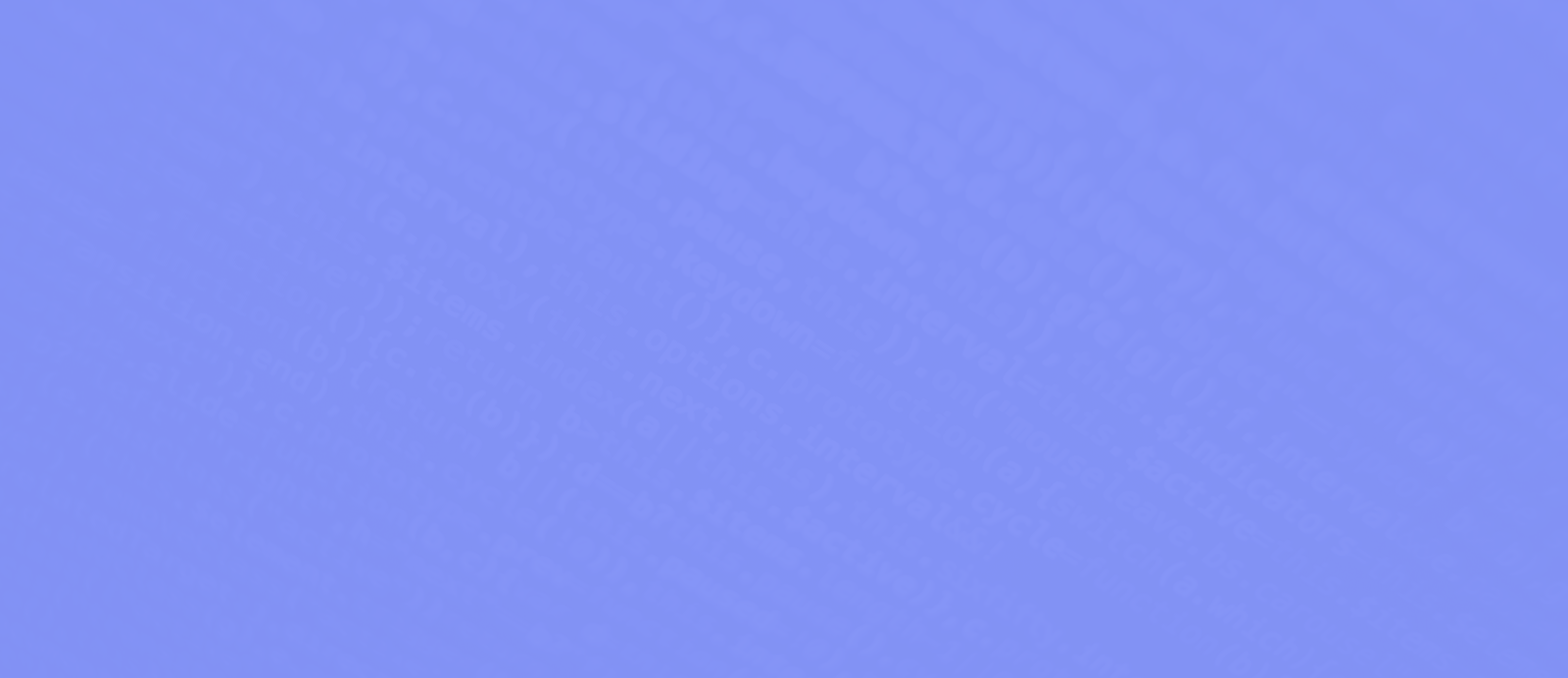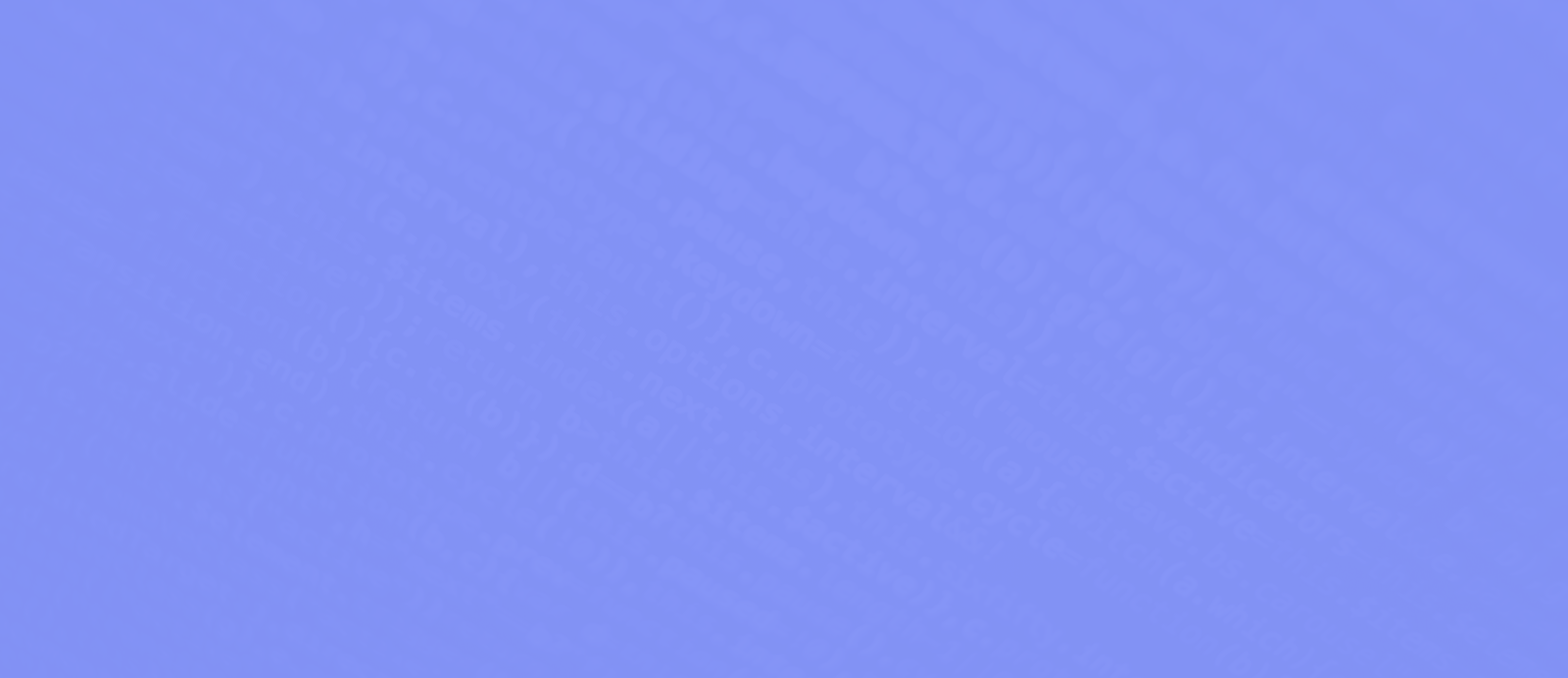 How it started
Kimball Parker was a lawyer and law professor who saw how difficult it was for people to navigate the law without an attorney. He started a law class, called "LawX," to build technology products that help people who could not afford legal help. His class built automated legal tools for individuals who were at risk of eviction and who couldn't pay their debts. Thousands of people used the products for free, which drew attention from national press, which has covered Kimball's accomplishments.
LawX caught the eye of Wilson Sonsini, a respected and accomplished law firm that earned its renowned brand from its work during Silicon Valley's formative years and today remains a powerhouse law firm provider to technology and life sciences companies and the investors that finance them. Wilson Sonsini offered to work with Kimball to automate top-tier contracts, policies, and other legal paperwork–and to make them affordable and accessible to the public. And SixFifty was born!
Since 1960, when the legal landscape shifted to meet the needs of new and growing technology-infused start-ups—many of which have since grown into today's largest and most successful companies—entrepreneurs and business leaders alike often said: "Let's meet at six fifty"—as in, let's meet at 650 Page Mill Road in Palo Alto, which is where Wilson Sonsini is based and the firm established its reputation for representing the most innovative companies in the world.
Today, we celebrate that legacy by making quality legal resources and expertise available to everyone at scale, regardless of a given company's size or a given individual's background with SixFifty.
Identify a troublesome area
The law is complex, we aim
to simplify it.
Research the issue
We put ourselves in the shoes of those who experience the issue.
Brainstorm solutions
Everything is on the table. We let the
best ideas rise to the top.
Build thoughtful prototypes
We validate the idea by building
simple solutions.
Test and learn
We let real users try the prototype to see what needs to be changed.
Repeat
We'll build as many meaningful
products as we can.
What areas of law are we building products for?
Ready to Get Started?
SixFifty is the easiest, most affordable,
and best solution for your business needs.

[contact-form-7 404 "Not Found"]