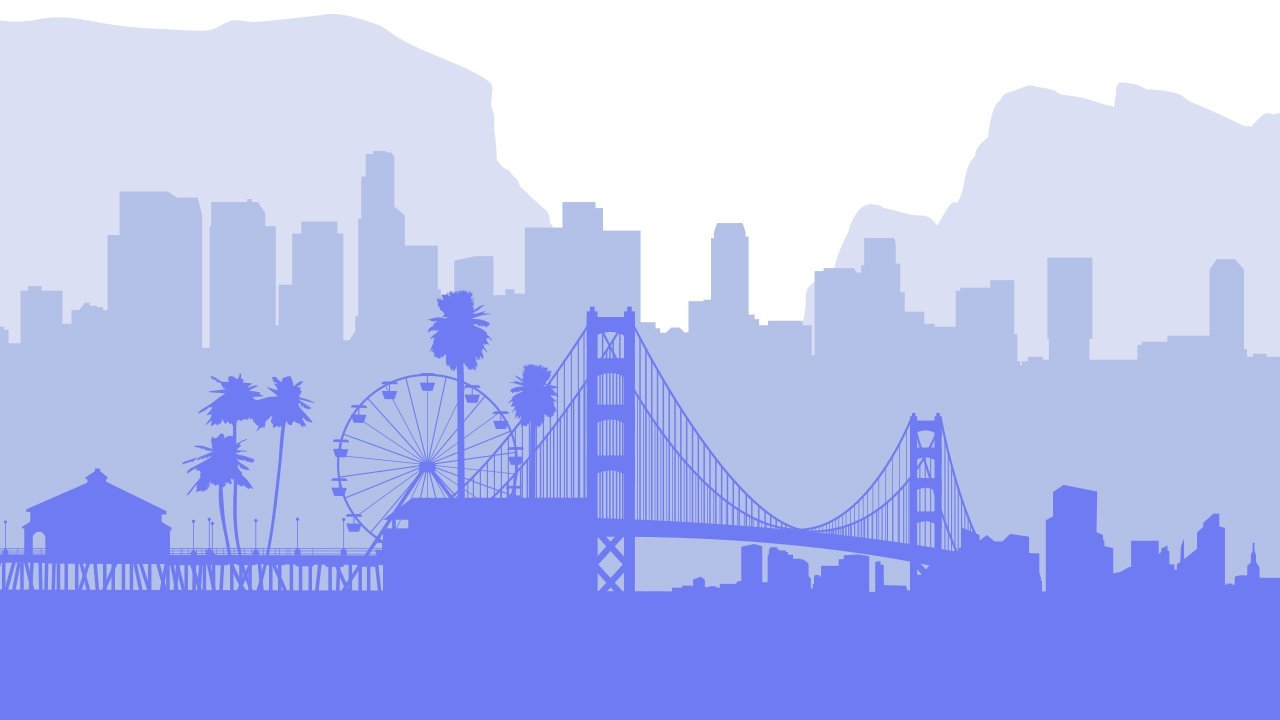 Wilson Sonsini +Technology
The expertise of the world's leading technology
law firm, made accessible through thoughtful technology.
See our first product.
CCPA PRIVACY
Automation + Lawyer
The marriage of human legal
expertise and automation through machine efficiency.
Privacy Solutions
Privacy laws are proliferating.
Stay one step ahead with our
automated privacy tools.
Pro Bono Help
Building free tools that
bring legal technology to
those without resources.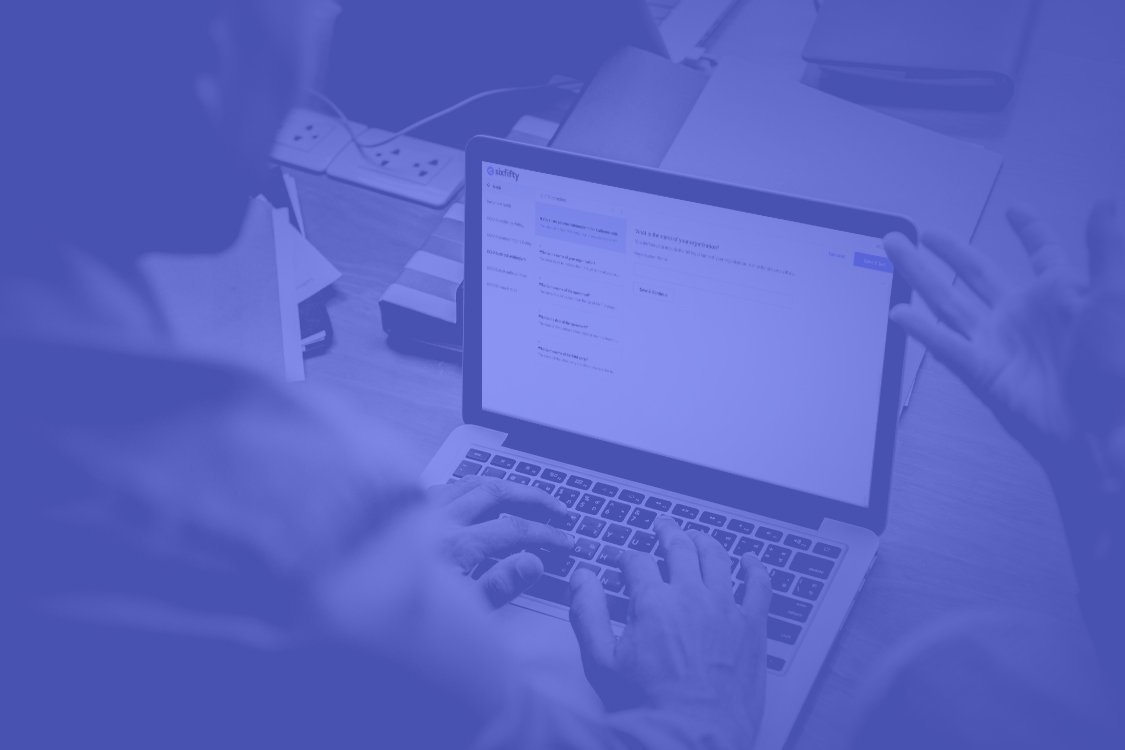 CCPA Documents
The California Consumer Privacy Act (CCPA) requires new legal documents. Our automation software incorporates top legal thinking at a fraction of the price and can create your key CCPA docs in less than an hour.
Learn More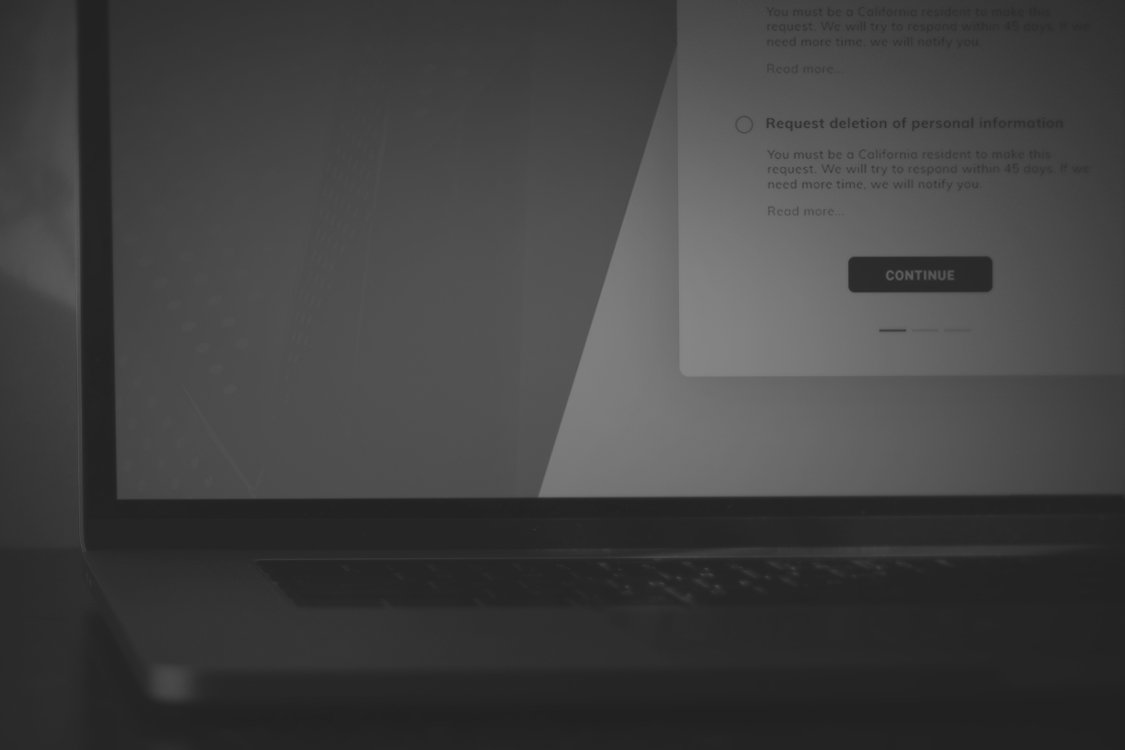 CCPA Requests
The CCPA gives consumers more control of their data by requiring companies to allow and honor consumers' access, deletion, and opt-out of sale requests. Our request management tool simplifies that process.
Learn More
CCPA Data Mapping
A robust CCPA response relies on solid mapping of consumer data. Fully integrated with our consumer request tool, the data mapping tool charts your flow of consumer data from origination to removal.
Learn More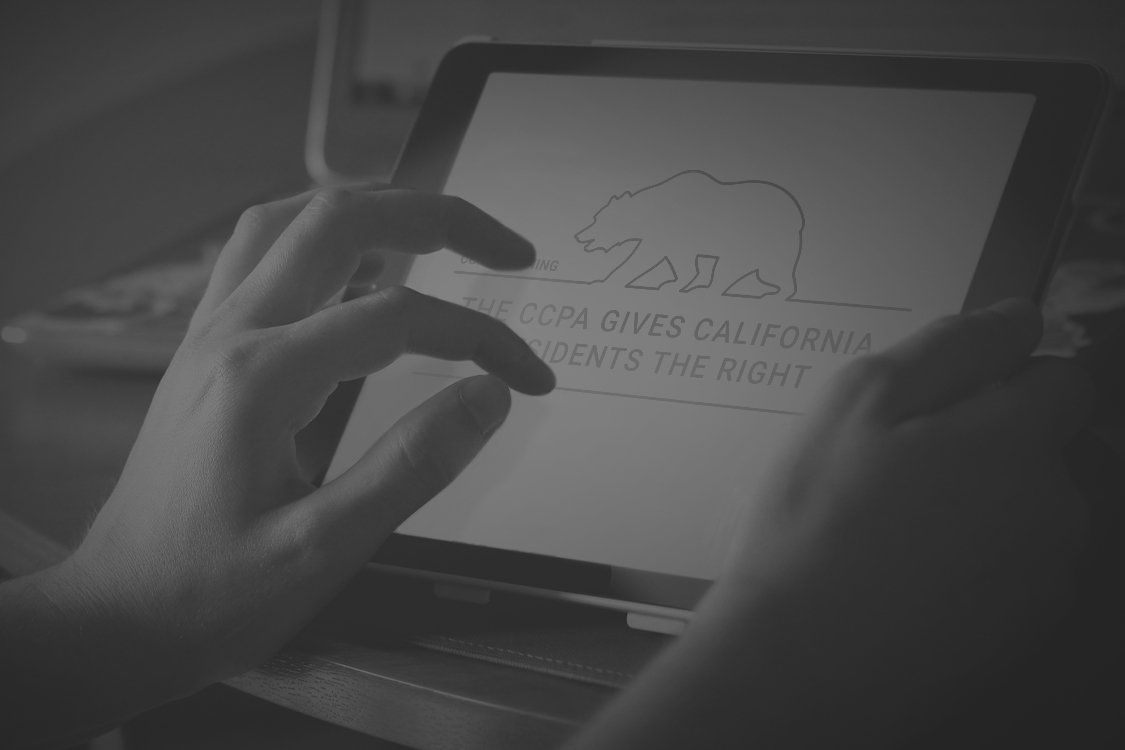 CCPA Training
The California Consumer Privacy Act includes an employee training component. Our experts created a video-based training solution that offers fully trackable courses that are easily deployed in any training environment.
Learn More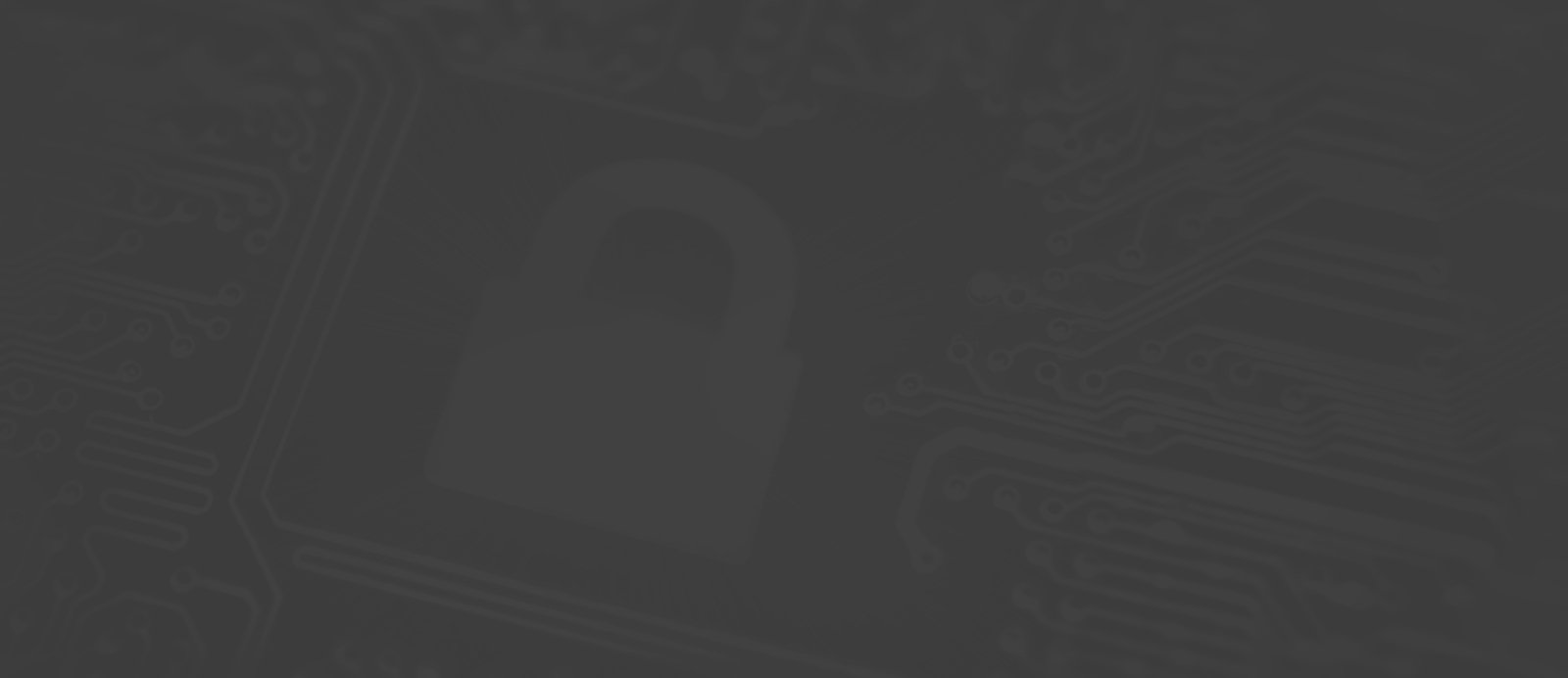 Applicability
There are various factors that determine whether your organization has to comply with the CCPA. We've distilled those factors into four simple questions.
Start Quiz
Timeline
The CCPA effective date is January 1, 2020. In this free compliance timeline, our experts identified key targets that will help your company meet the deadline.
Request Free Timeline
Assessment
The CCPA has many requirements. Complying can be expensive and create duplicative work. Let us help assess what steps your company needs to take to comply.
Start Request
About SixFifty
Headquartered in the Silicon Slopes area of Utah, SixFifty is a subsidiary of Wilson Sonsini Goodrich & Rosati and combines the expertise of the world's leading technology law firm, made accessible through thoughtful technology. SixFifty streamlines complex areas of the law by providing actionable, efficient, and affordable solutions for individuals and businesses.
READ MORE