SixFifty and Reverb Webinar April 21, 2022 at 11am MST
Remote work opens opportunities for employees to explore their lifestyle choices and expand their careers. The concerns of commuting disappear. The colleague pool expands. Diversity increases. But how does a business ensure equity in a hybrid workplace? What new obligations exist when employees are in multiple states? What do company meetings and events look like? How are remote and in person employees given equal access to opportunities? Do employees in some states have more advantages/opportunities than others?
In this webinar, SixFifty and Reverb discuss best practices and ideas for developing equity in the hybrid office.
Marie Kulbeth,
General Counsel, VP Legal Products @SixFifty
Marie Kulbeth is the General Counsel of SixFifty and the co-director of BYU LawX, a legal design lab dedicated to solving access to justice problems. Before SixFifty, Marie served as an assistant dean at BYU Law School, where she built a diversity recruiting program. Her work with SixFifty and LawX shows that law can be less complicated, and more equitable for both companies and individuals. On the Legal Products side of our business, Marie concentrates her focus on Privacy and Diversity, Equity, and Inclusion.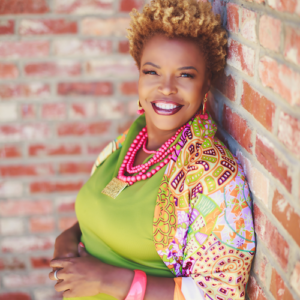 Kim Freeman,
Senior People Operations Consultant @Reverb
Kim has 20 years of HR experience in HR Business Partner and leadership roles. She spent the majority of her time in technology, financial and healthcare companies. She's also spent a number of years teaching human resources fundamentals. Kim has expertise in performance management, employee relations, conflict resolution, mergers / acquisitions, culture integration, and compensation & benefits. She has international experience including partnering / supporting leaders in India, Sweden, Switzerland, UK, Dubai, Singapore and Australia.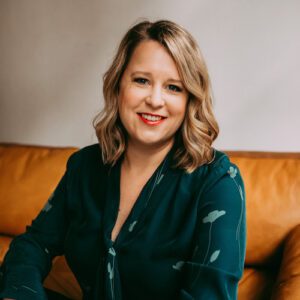 Sarah Wilkins,
COO and People Operations Practice Director  @Reverb
Sarah is the COO and People Operations Practice Director for Reverb. As COO, Sarah directs the company's focus through strategic design, goal setting, and financial planning. As People Operations Practice Director, she helps clients build their HR fundamentals and plan for their future by matching them with consultants who provide flexible and customized expertise. Prior to her time at Reverb, Sarah was a management consultant and people operations leader.
Ryan Parker,
Chief Legal Product Officer @SixFifty
Ryan Parker is a proud graduate of the University of Utah and the University of Michigan Law School. Ryan worked as Senior Trial Counsel at the Department of Justice and served as the Chief of Litigation at the Office of the Director of National Intelligence before joining SixFifty as the Chief Legal Product Officer.