For every stage of the employment lifecycle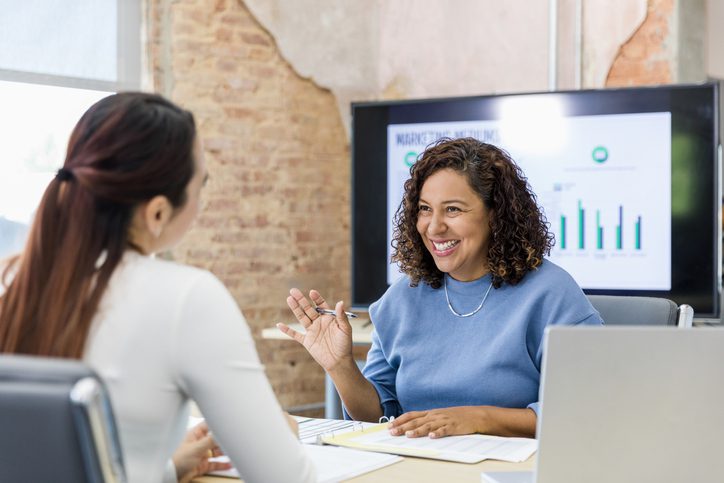 Easy-to-use tools built for
HR leaders
Our legal technology can assist your Human Resources department like never before—whether your employees work onsite, remotely, or a hybrid of both. From offer letters to COVID workplace policies, it's easier than ever to draft legally compliant documents for all 50 states.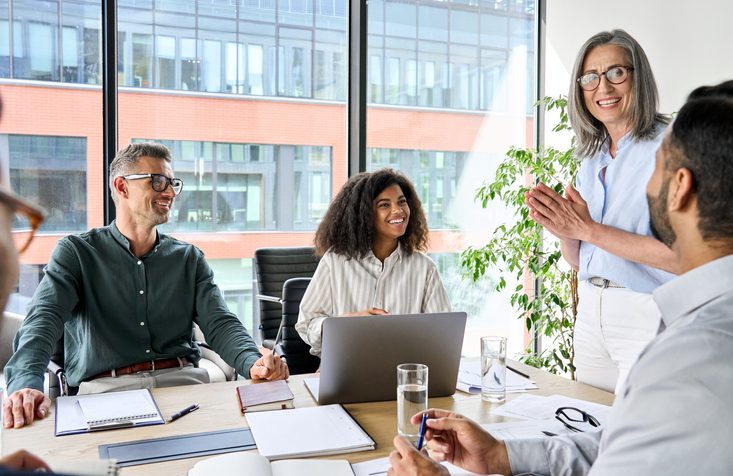 Trusted legal technology for
In-house legal
Support your in-house legal efforts with SixFifty's proprietary technology. Instead of spending hours researching highly specific laws per state or country, you or your team can create contracts, policies and documents within minutes.
Why use SixFifty instead of hiring a law firm?
Hiring a law firm to draft your documents can be expensive and time-consuming. SixFifty provides what you need for your employee handbook and employment agreements without the back-and-forth communication and high costs of a law firm.
SixFifty
Law firm
Trusted by companies of all sizes
Join hundreds of businesses that have used SixFifty for tricky legal documents and employee handbooks.
















ON-DEMAND WEBINAR
Trending Employment Policies
Watch our on-demand webinar to see which anti-discrimination, leave, and other policies affect the way your employees view the company and their personal work/life balance.
Ready to get started?
Join us for a demo and see how SixFifty can help streamline your hiring and legal needs.