For every stage of the employment lifecycle
The legal document creation platform built for
HOW IT WORKS
Get step-by-step guidance
Our system asks you the same questions a lawyer would ask when researching and preparing legal documents. We'll use your answers to provide tailored information and generate a customized, compliant document.
HOW IT WORKS
Always up-to-date
SixFifty monitors change in the law and notifies you via email and within our platform, and makes it easy to regenerate the affected policy.
Over 100 documents, policies, and research tools—customized for you
With SixFifty Employment Docs you get unlimited document generation, unlimited users, and automated legal updates for one annual subscription price. Explore included documents and tools below.
Hiring Docs
50-State Hiring Kit
Understand the implications of hiring an employee in a state where a company does not currently have employees, including business registration, tax registration, new hire reporting, minimum wage, non-compete provisions, pay frequency, and other requirements.
Employment Agreement
Create a customized employment contract between an employee and a company that can be tailored to the laws of all 50 states and D.C.
Offer Letter
Create a customized offer letter to extend an offer of employment to a potential employee.
Employee Handbook
Employee Handbook
This tool generates a customized employee handbook by selecting from over 50+ policies that can be tailored to the laws of all 50 states and D.C.
Express Employee Handbook
This tool will help you create a shorter, compliant handbook quickly.
Acknowledgement and Agreement
An acknowledgment is signed by each employee indicating that the employee understands and agrees to abide by the terms of the employee handbook.
Policy Assessment
This assessment helps your company understand the types of policies that can be included in an employee handbook prior to generating a customized handbook.
Policy Comparison Chart
This document was created to help you understand the differences between the state policies offered in SixFifty's Employee Handbook.
State Addenda
This tool can be used to quickly generate the required, state-specific policies for any state or D.C. to add as addendum to the company's current handbook.
State Assessment
This assessment helps your company evaluate which federal and state policies are required and optional based on the state(s) you select.
Separation Docs
50-State Separation Kit
This tool will help you understand the legal implications that arise when an employment relationship ends.
Separation Acknowledgment
A separation acknowledgment is used to memorialize the date of and reason for separation, to remind the employee that he/she continues to be bound by the terms of the employment agreement (if applicable), and to provide legally required notices. Where the employee and employer are not entering a severance and release agreement, a separation acknowledgment should be used to clearly document the separation.
Separation and Release Agreement
Create a customized separation and release agreement to provide a departing employee severance pay in exchange for a general release of claims against the company.
Policy Library
Don't see the policy you need? We can add it! Our team of in-house counsel are constantly evaluating, updating and adding policies for customers.
Anti-Bribery and Anti-Corruption Policy
Affinity Group Policy
Arbitration Policy
At-Will Employment Agreement
Background Check Policy
Bereavement Leave Policy
Business Expense Reimbursement Policy
California Supplemental Paid Sick Leave (SPSL) Policy
Code of Conduct Policy Company Property Policy
Confidentiality and Trade Secrets Policy
Crime Victim Leave Policy
Desk Hoteling Policy
Direct Deposit Policy
Domestic Violence Victim Leave Policy
Dress Code Policy
Drug and Alcohol Abuse Policy
EEO and Anti-Discrimination Policy
Electronic Devices While Driving Policy
Emergency Services and Civil Service Leave Policy
Employee Benefits Policy
Employee Classification Policy
Employee Dating Policy
Employee References Policy
Employment of Relatives Policy
Exit Interview Policy
Expense Reimbursement Policy
FMLA Policy
Gifts Policy
Health and Safety Policy
Holiday Policy
Immigration Law Compliance Policy
Job Duties Policy
Jury Duty Leave Policy
Lactation Accommodation Policy
Marijuana Policy
Meal and Rest Break Policy
Military Leave Policy
Medical Donor Leave Policy
Off-Duty Use of Facilities Policy
Organ, Bone Marrow, and Blood Donor Policy
Outside Employment Policy
Overtime Policy
Paid Time Off and Vacation Policy
Parental Leave Policy
Payment of Wages Policy
Payroll Deduction Policy
Performance Review Policy
Personnel Files Policy
Pet Policy
Progressive Discipline Policy
Public Relations Policy
Punctuality and Attendance Policy
Protected Activity Not Prohibited Policy
Salary Pay Policy
School Leave Policy
Sexual Harassment Policy
Sick Leave Policy
Smoking Policy
Social Media Policy
Solicitation of Literature Policy
Social Media Policy
Solicitation of Literature Policy
Technology Systems Policy
Telecommuting Policy
Temporary Relocation Policy
Timekeeping Policy
Visitor Policy
Video Conferencing Policy
Voting and Election Official Leave Policy
Weapons in the Workplace Policy
Witness Duty Leave Policy
Workers' Compensation Policy Workplace
Violence Policy
Work Schedules Policy
Agreements Library
Arbitration Agreement
Employers can use this stand-alone arbitration agreement for employees who do not have employment contracts or whose employment contracts do not contain an arbitration provision.
Independent Contractor Agreement
Create a customized independent contractor agreement between a company and contractor.
NDA – New Hire or Current Employee
Create a Non-Disclosure Agreement (NDA) with a new hire or current employee that is customized to the needs of your company.
NDA – Prospective Employee or Contractor
Create a stand-alone non-disclosure agreement between a company and potential employee or contractor. Use this document if you are, for example, disclosing company confidential information during the interview or contractor selection process.
Non-Competition/Non-Solicitation Agreement
Create a customized Non-Compete and/or Non-Solicitation Agreement between an employee and a company that can be tailored to the laws of any state or D.C.
Proprietary Information and Invention Assignment Agreement
Use this Proprietary Information and Invention Assignment Agreement ("PIIA") to protect your Company's confidential and proprietary information and to ensure that the Company is the lawful owner of any intellectual property the employee creates during their employment with the Company.
Why use SixFifty instead of hiring a law firm?
Hiring a law firm to draft your documents can be expensive and time-consuming. SixFifty provides what you need for your employee handbook and employment agreements without the back-and-forth communication and high costs of a law firm.
SixFifty
Law firm
Trusted by companies of all sizes
Join hundreds of businesses that have used SixFifty for tricky legal documents and employee handbooks.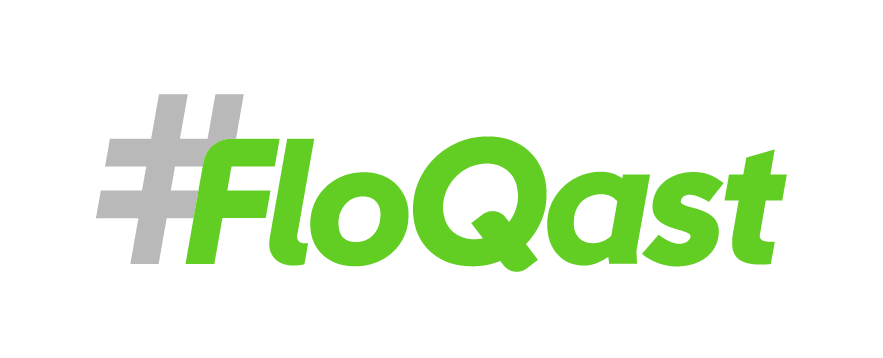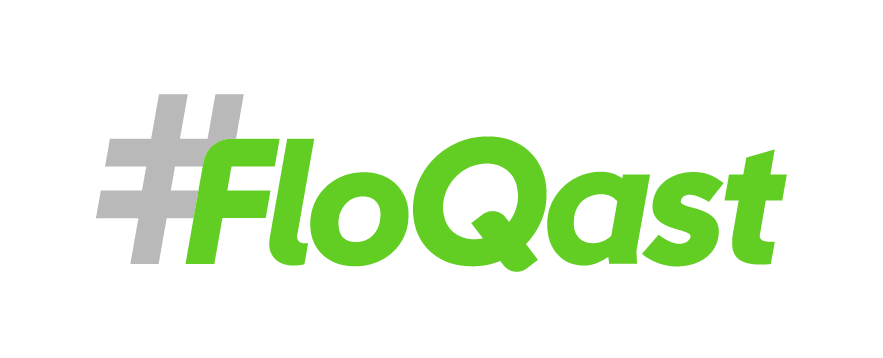 INSTANT DEMO
See Employment Docs in action
Watch demo and see how teams use SixFifty to automate legal document creation and achieve compliance.
Discover why leaders like you 💜 Employment Docs
"I wanted a solution to be compliant in all the states where our employees reside without having to find attorneys familiar with the specific jurisdictions. SixFifty offers me peace of mind that we provide staff with accurate information and everything they're entitled to. "
"This is incredibly useful: I wanted to create legal forms for offer letters and employment agreements, and SixFifty walked me through a "Turbo Tax-like" interface that was completely transparent, and in less than 10 minutes of work I had generated two perfect legal forms. I would STRONGLY encourage any startup that need standard legal agreements to give this a try. Oh also—their team is great. Super helpful!"
"I sleep better at night knowing I am capturing the most up-to-date employment laws for all states we have employees in."
Ready to get started?
Join us for a demo and see how SixFifty can help streamline your hiring and legal needs.