What Employers Need to Know About the Latest Arbitration Laws
September 1st, 2022 10:00-10:30 Pacific
Can you still require your employees to arbitrate employment disputes? The answer to that question is changing quickly at both the federal and state level, and is especially complicated for California employers. Join us for a quick update on the latest federal and state arbitration laws to make sure your employment agreements are compliant.
Join us for this sweetened condensed SixFifty webinar. All the action and excitement of an hour long webinar, packed into a 30 minute package.
Request a Free Demo of SixFifty's
Employment Offerings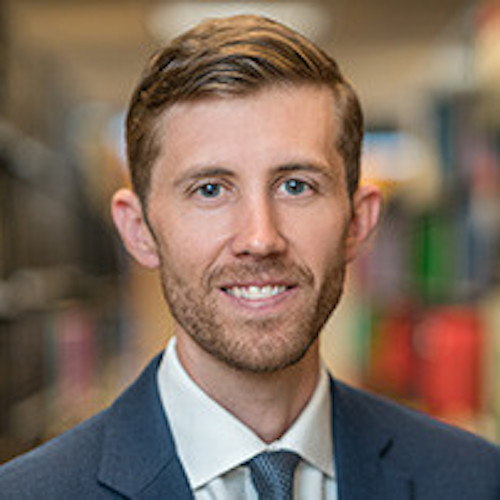 Adam Wright,
VP of Legal Product

@SixFifty

Adam Wright is Vice President of Legal Product at SixFifty and a graduate of the University of Michigan Law School. Prior to joining SixFifty, Adam served as a federal judicial law clerk and worked in private practice focusing on intellectual property, employment, and commercial litigation.
Josh Baca,
Legal Product Associate

@SixFifty

Josh Baca is a Westminster College alumnus, and a recent graduate of the University of New Mexico Law School. Prior to serving as a Legal Product Associate for SixFifty, Josh worked at the employment law firm German・Burnette & Associates in Albuquerque, NM. At SixFifty, Josh has assisted in the creation of SixFifty's automated Employment Agreements and in maintaining contemporaneity in SixFifty's Return-to-Work Toolset.