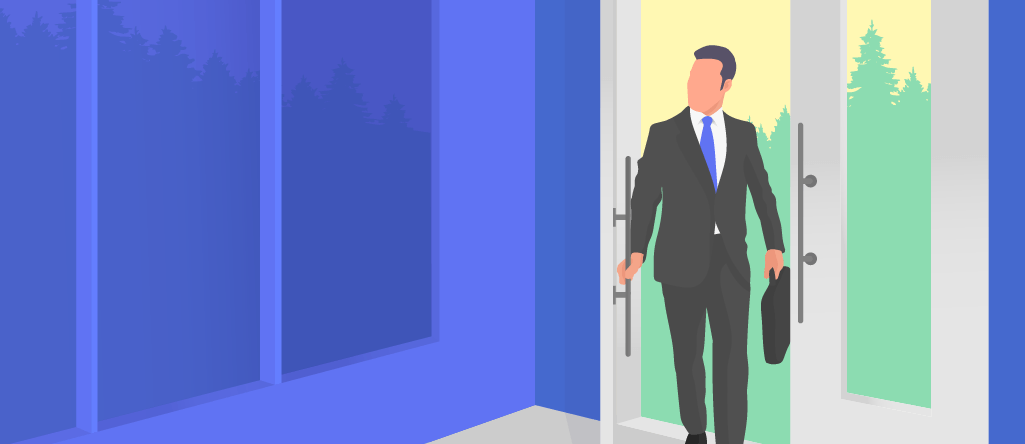 Hiring Paperwork For All 50 States
The offer letters, employment contracts, and other legal documents you need to hire employees across the nation.
GET A QUOTE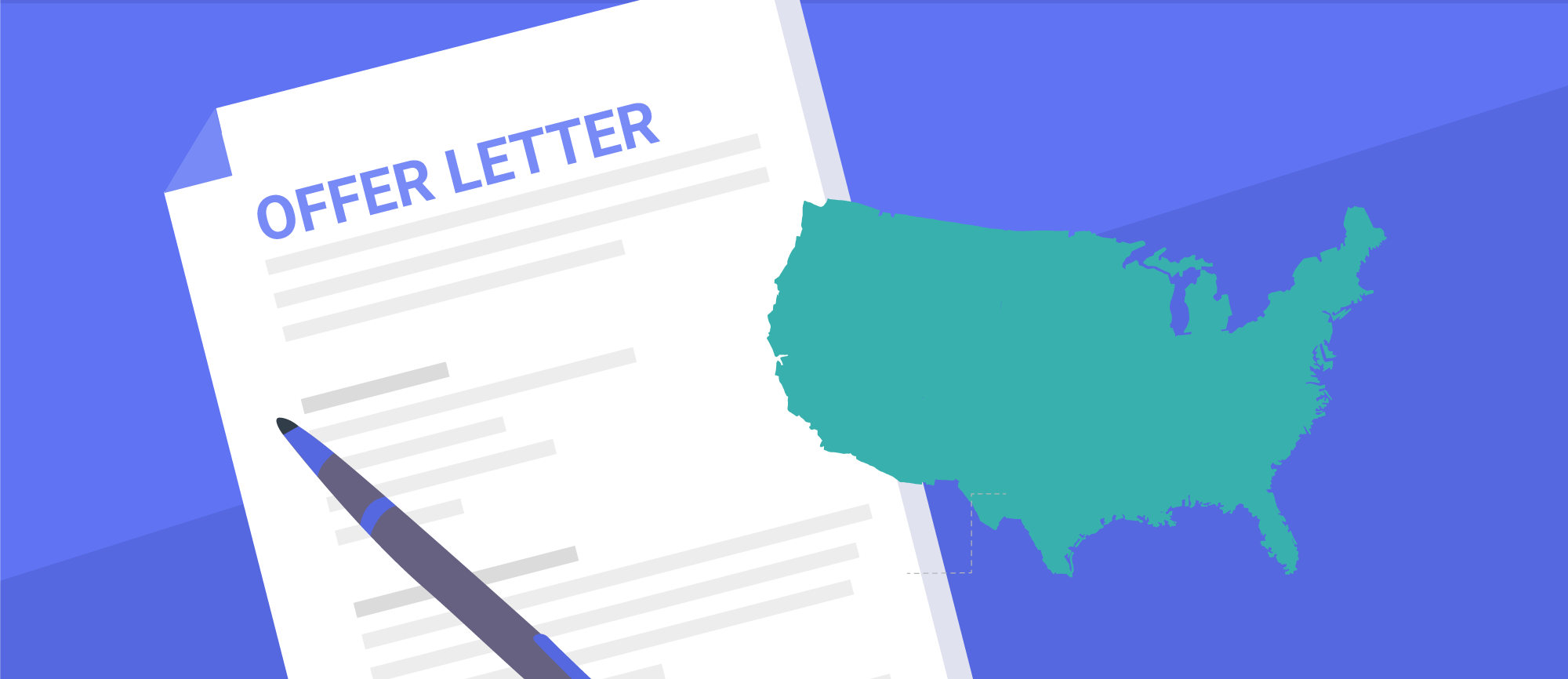 Offer Letter
SixFifty Offer Letter documents are fully customizable and help companies protect their interests while complying with employment laws, such as notice requirements for restrictive covenants.
Learn more
Employee Contract
This governs your relationship with employees. It Includes provisions for at-will employment, confidentiality, invention assignment, non-compete, non-solicitation, and more.
Learn more
Non-Disclosure Agreement
SixFifty's NDA tool can be used in unique circumstances, such as disclosing information to potential employees or independent contractors. It's robust, but not over-reaching.
Learn More
Independent Contractor Agreement
SixFifty's Independent Contractor Agreement includes indemnification, assignment of intellectual property, contractor responsibilities, and more.
Learn More
More to Come
We will continue to add to our Employment Agreements as we identify other aspects of employment that can be optimized.
Employment Agreements Made Easy
Download SixFifty's Free Guide to NDAs, Non-Competes, and Non-Solicits
In 2021 alone there were 65+ non-compete bills introduced in 25
different states spanning the political spectrum from Mississippi to Vermont.
Need help understanding non-competes and other "restrictive covenants?"
Download SixFifty's free guide: "How to Protect Your Company through
Non-Disclosure, Non-Compete, and Non-Solicitation Agreements."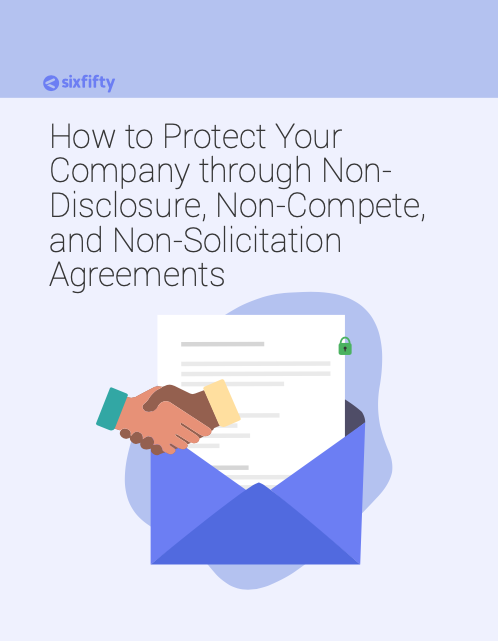 [contact-form-7 404 "Not Found"]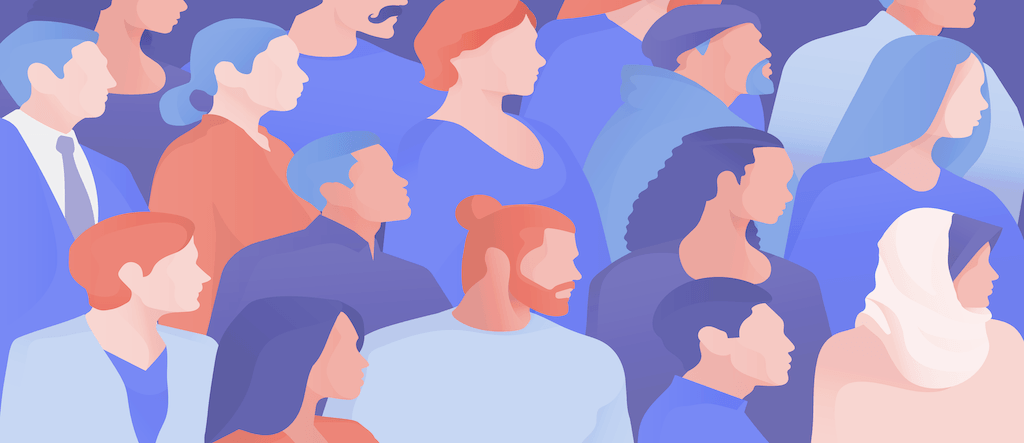 Ready To Get Started?
SixFifty is the easiest, most affordable,
and best solution for your employment law needs.
We worked with the top law firms in the nation to automate the employment agreements you need to hire employees in every state.
Whether you need offer letters, employee contracts, separation agreements, independent contractor agreements, or NDAs, we can help.
[contact-form-7 404 "Not Found"]