See the key dates for
being CCPA compliant
We will email you a link to our
free CCPA Compliance Timeline.
---
NOTE: The CCPA went into effect in January 2020. SixFifty's timeline is no longer downloadable, but more information about SixFity's privacy solutions can be found at sixfifty.com/privacy.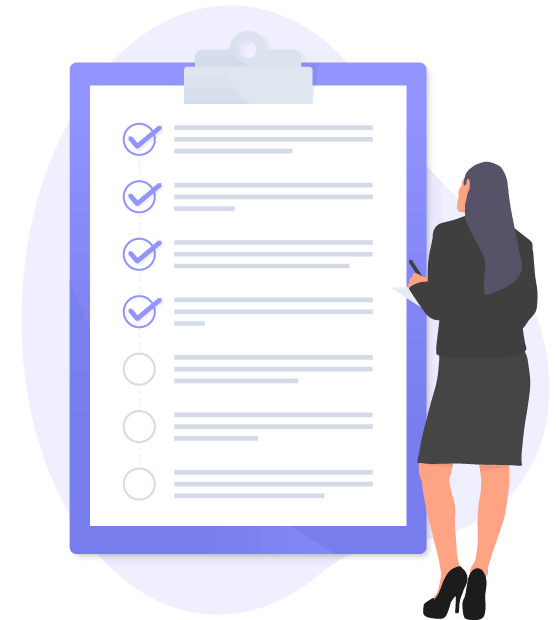 It's free. All we need are a few pieces of information.
When you're ready to start executing, we're here to help.
Talk to a team member at any time. Call or message us.