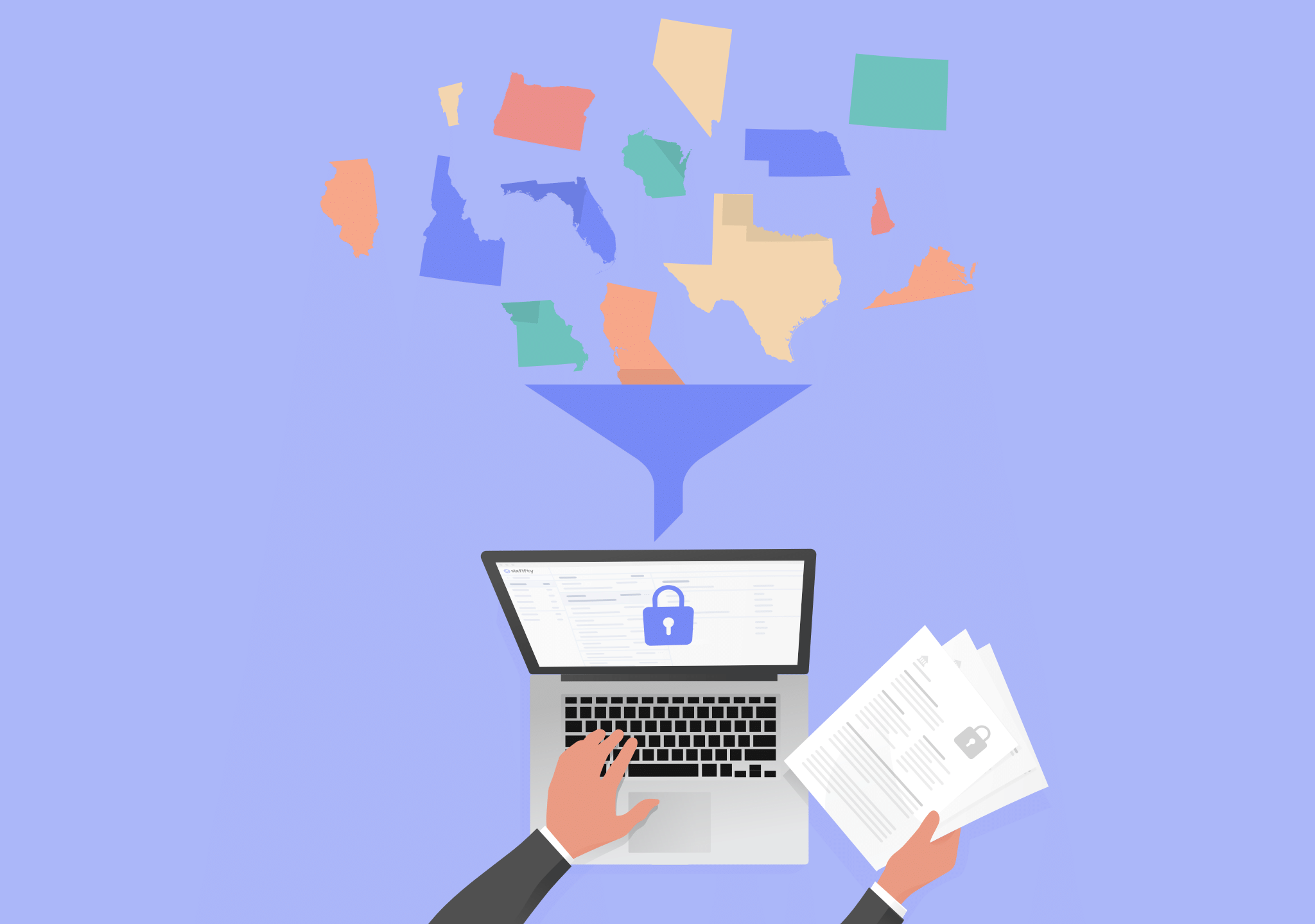 Nationwide Privacy Made Simple
With All US Privacy by SixFifty, you get
coast-to-coast privacy coverage with a single set of customized compliance documents.
GET A DEMO
DO YOU NEED TO COMPLY?
Do you know when current laws go into effect?
January 1, 2023
California Consumer Privacy Act (CPRA)
January 1, 2023
Virginia Consumer Data Protection Act (VCDPA)
July 1, 2023
Colorado Privacy Act (CPA)
July 1, 2023
Connecticut Data Privacy Act (CTDPA)
December 31, 2023
Utah Consumer Privacy Act (UCPA)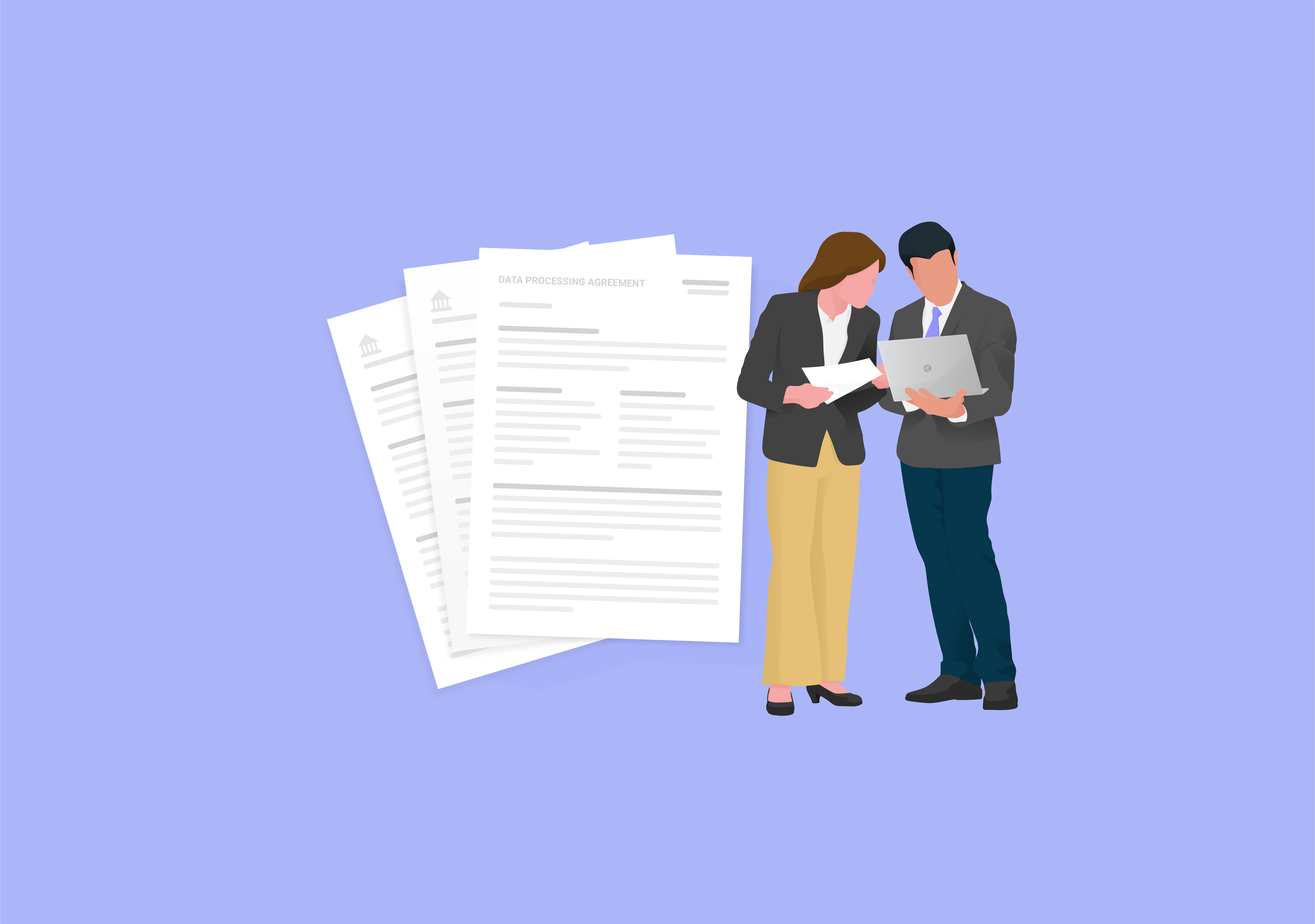 Navigate the patchwork of privacy laws
As of today, individual states decide the policies of their data privacy laws. SixFifty's first-of-its-kind solution can create a single set of customized compliance documents that cover the requirements of each individual law. The documents include an internal privacy policy, website notice, data processing agreement, and data impact assessment.
---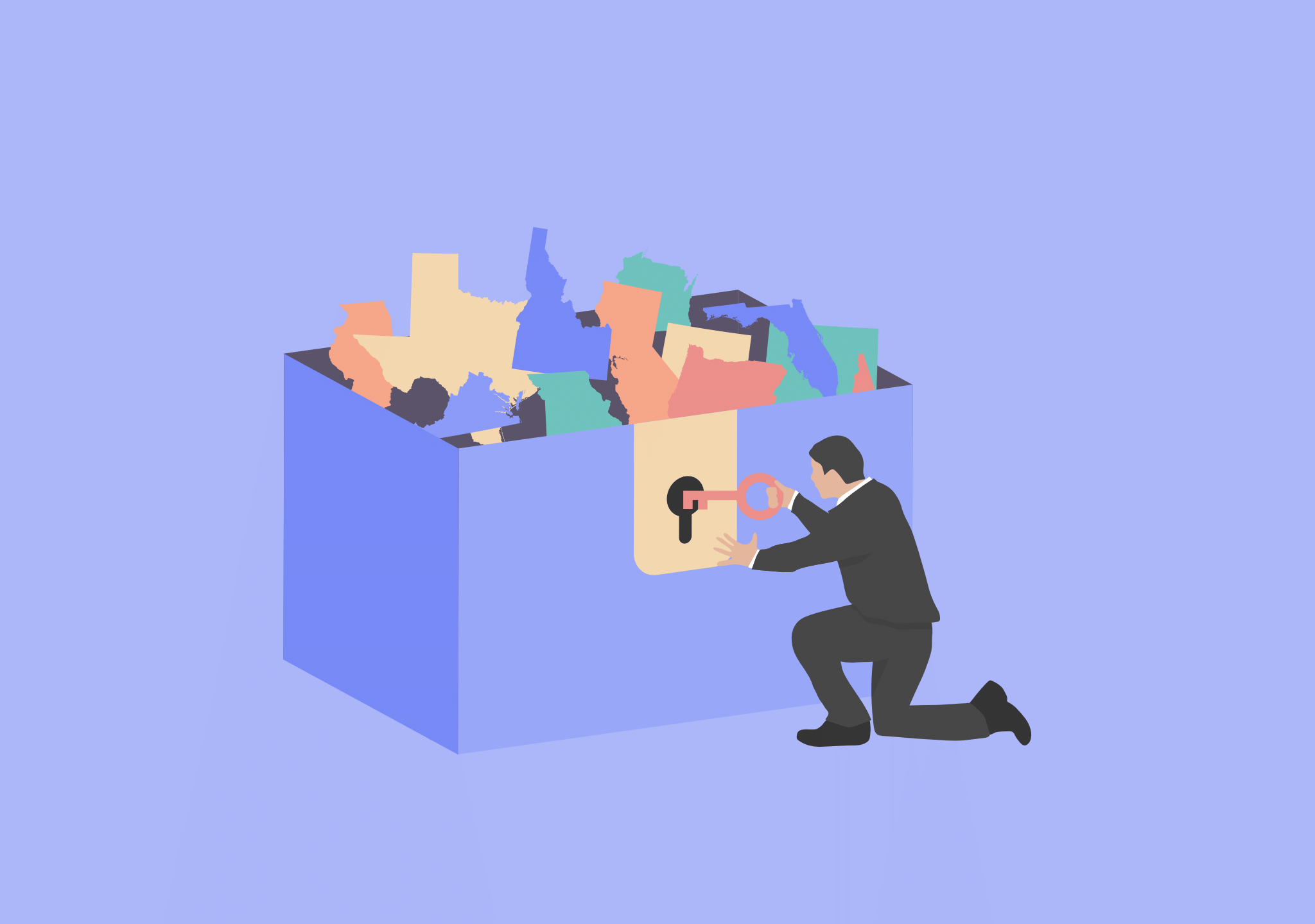 Future-proof your data privacy program
California, Colorado, Virginia, Utah, and Connecticut have all passed data privacy regulations in the past five years. Several other states are expected to pass similar laws soon. As more laws pass, SixFifty will update your subscription and incorporate new regulations into the paperwork. No additional costs required.
---
How it works
• Take our free assessment to determine the data privacy laws your company must comply with and meet with our team to purchase a subscription to All US Privacy by SixFifty.
• Generate a set of privacy compliance documents for the laws applicable to your business, or documents specific to any one data privacy law in the U.S.
• Get notified when a law has changed and you need to refresh your documents.
Data Mapping

Our system simplifies mapping outwhere all your data lives.

Learn More

Compliance Documents

Generate the documents you need quickly and affordably.

Learn More

Requests

Custom online portal to manage and respond to consumer requests.

Learn More
Create complex privacy documents quickly and easily.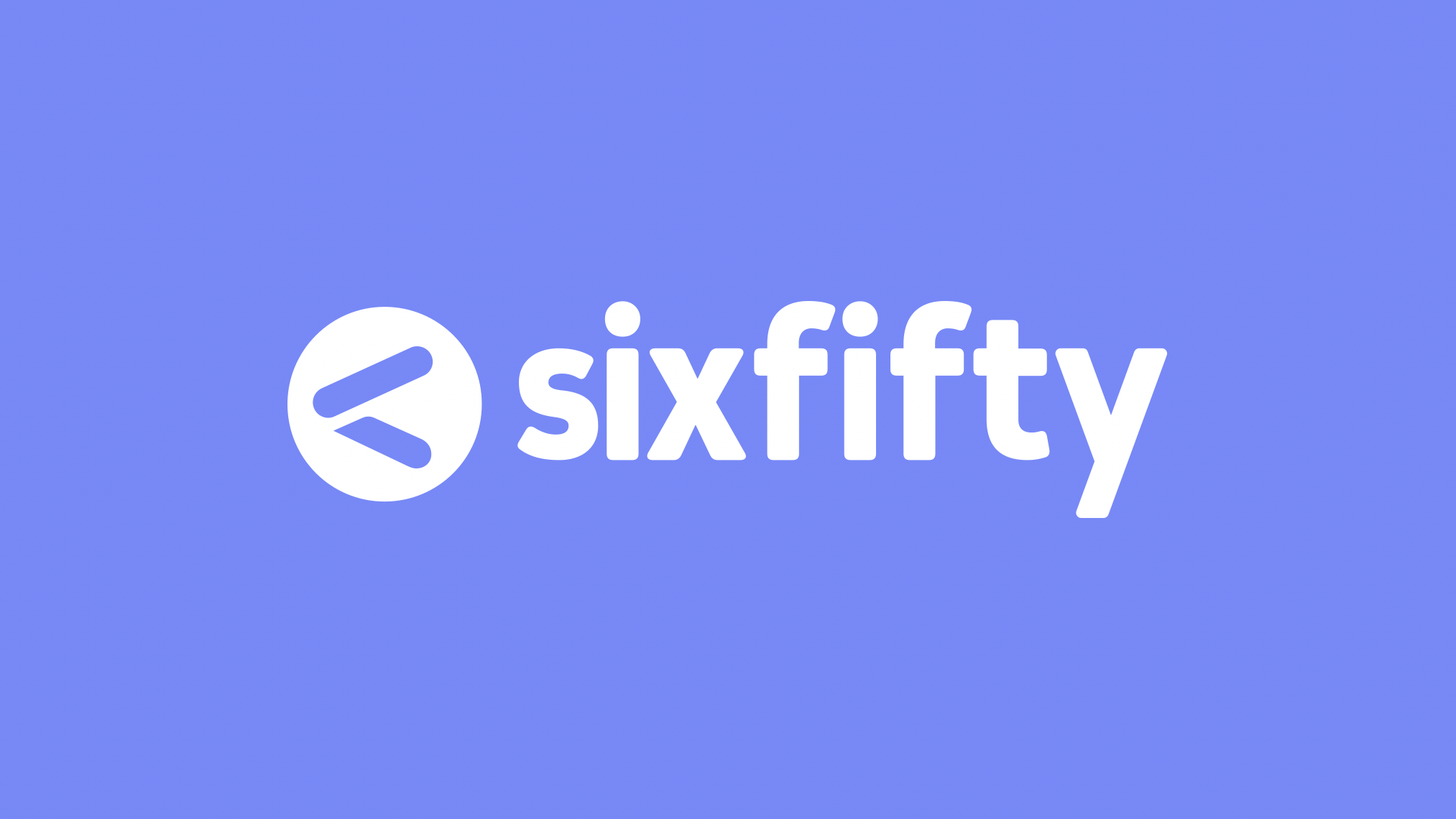 Want to see our All US Privacy tool live? Get a demo.
Explore privacy solutions by state
Looking for privacy documents for the CPRA, CPA or VCDPA only? SixFifty offers software subscriptions by individual state in addition to All US Privacy.
Ready To Get Started?
SixFifty is the easiest, most affordable,
and best solution to help you stay compliant with changing data privacy laws.

Book a personalized demo today
Request a Demo