Learn how to easily automate the policies and notices required to comply with every US state privacy law. Our Privacy Docs toolset allows you to draft one inclusive notice, as well as individual notices for every state. As more states or a federal regulation is passed, we will continue to update your documents to make sure you are always in compliance.
Experts will guide you through:
– Creating state-specific privacy notices for CA, CO, VA and more in minutes
– Creating All-US documents, that cover individual states in one
– Managing out of date documents and updating them with our legal updates
– Accessing additional information like Data Protection Assessments
Enter your email to access the webinar
Meet Our Speakers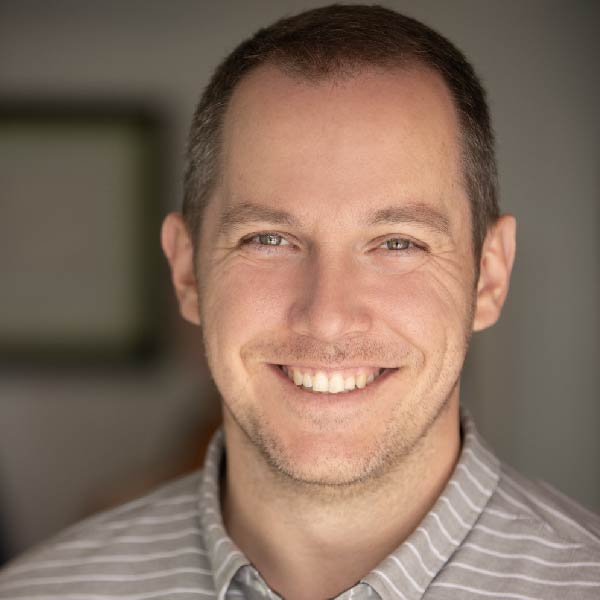 Kimball Dean Parker, CEO, SixFifty

Kimball Dean Parker is the CEO of SixFifty. He is also the Director of LawX, the legal design lab at BYU Law School. Kimball earned his Juris Doctorate from the University of Chicago Law School and founded the innovation subsidiary of the law firm Parsons Behle & Latimer before starting SixFifty.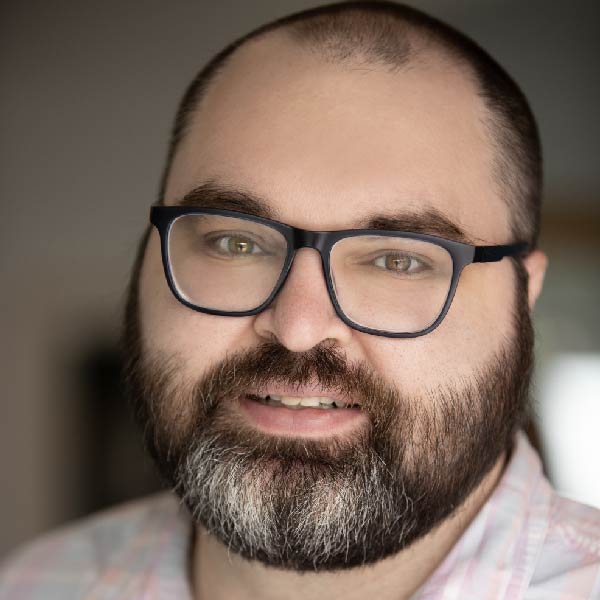 Austin Smith,
VP of Legal Product, SixFifty
Austin Smith works on data privacy issues for SixFifty, focusing on the CCPA/CPRA and the GDPR. Before joining SixFifty, he advised companies ranging from tech titans to small startups in his work at law firms. Austin also worked on Capitol Hill briefing members of Congress and their staff on privacy issues. Austin graduated from the University of Virginia School of Law in 2013.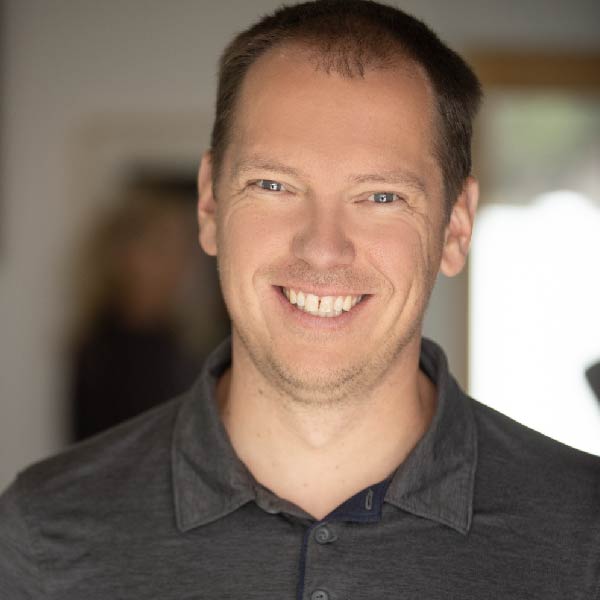 Ryan Parker,
Chief Legal Product Officer, SixFifty
Ryan Parker is a proud graduate of the University of Utah and the University of Michigan Law School. Ryan worked as Senior Trial Counsel at the Department of Justice and served as the Chief of Litigation at the Office of the Director of National Intelligence before joining SixFifty as the Chief Legal Product Officer.