Boise State University Quick Facts
Simplifying Employment Law for Universities
In the summer of 2022, a single attorney at Boise State University was managing employment documents for over 4,000 employees in almost 40 states—with more coming onboard rapidly. With SixFifty's Employee Handbook and Employment Agreements, they now have a scalable solution that saves them time, money, and peace of mind.
Cori Sarno, Associate General Counsel at Boise State University (BSU), was the only member of her legal team at Boise State University focused on employment law.
Hiring BSU employees in new states was complicated and time-intensive thanks to state and local employment laws, tax regulations, and other compliance requirements varying widely across the country. The time and effort to do it all from scratch was taking a toll on Cori. She knew she needed an expert to help streamline the creation of legal documents that are essential for hiring and managing employees across the nation.
That's when she turned to the legal experts at SixFifty. Sarno used SixFifty's platform to generate a top-tier employee handbook and employment agreements that are up to date with the latest employment laws in every state, saving hundreds of hours and thousands of dollars in the process. And because of SixFifty's timely updates, she can rest easy knowing that the university's employment documents will always be current, no matter how the laws change.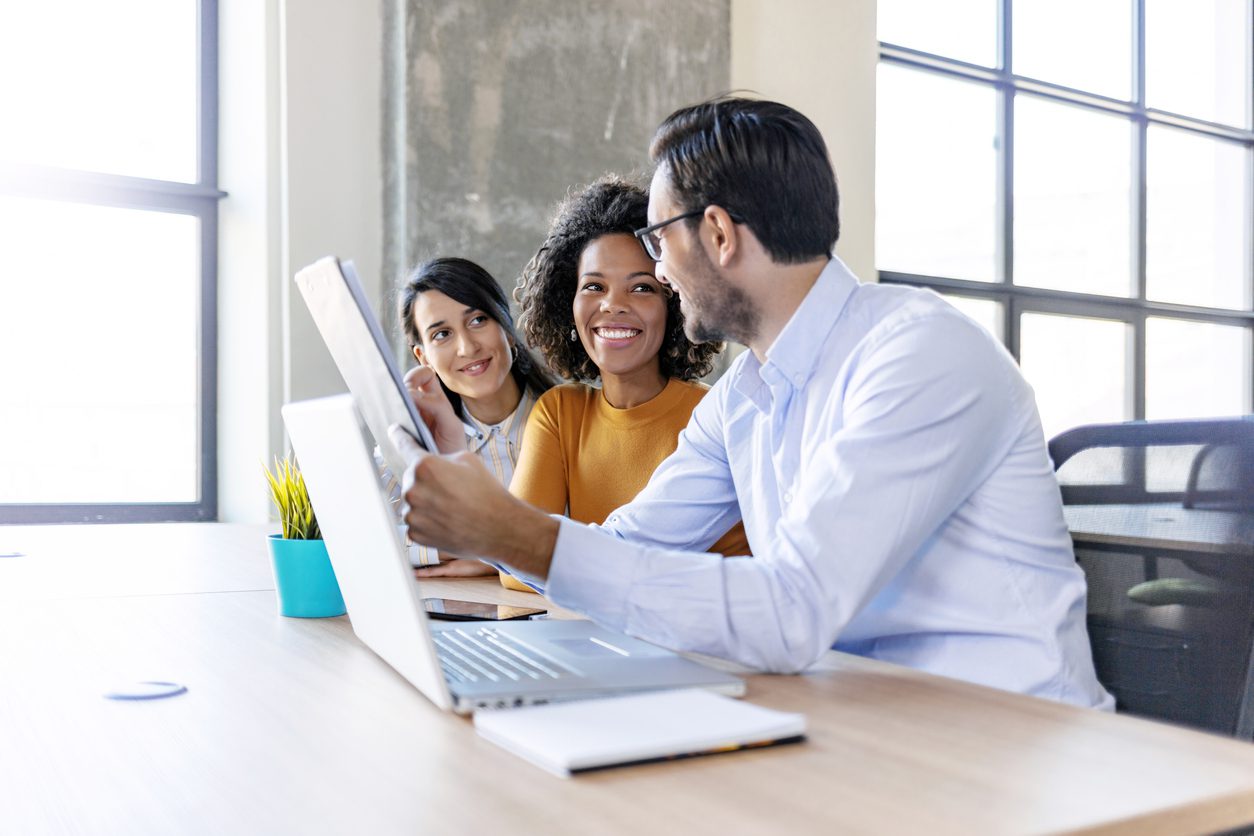 What would you tell someone who is considering working with SixFifty?

"If you have employees working in multiple jurisdictions, it's the only way to keep your organization compliant with employment laws."

What is the main reason you recommend our product?

"It saves me an enormous amount of time having to research various jurisdictions by making the relevant information available in minutes."

What makes you happiest about working with SixFifty?

"I can sleep better at night knowing I am at least capturing the most up to date employment laws for all the jurisdictions we have employees in!"