Staying Compliant with a Growing Remote Workforce
It's safe to say that FloQast knows a thing or two about the benefits of workflow automation. As a trusted accounting workflow automation software, FloQast has helped many household name brands like Grubhub, Shopify, and Zoom streamline their accounting workflows to make them more efficient. So when FloQast was struggling to keep up with employee handbook updates, it made sense to turn to SixFifty's proprietary legal document automation tool to save time and resources.
2021
Became a SixFifty Customer
The Challenge
After the height of the COVID-19 pandemic, FloQast faced the challenge of deciding how to approach remote work. As a Los Angeles-based company, 90% of their employees were living in California. But by 2021, most of them had been working from home for almost a year—and many had relocated, or were hoping to soon.
When FloQast decided to let its employees work remotely indefinitely, they soon had employees registered across 32 states, and just 40% of their employees were based in California. Some employees were living in cities like Chicago and New York City, which have their own employment laws on top of state laws.
With 515 employees spread all over the US, keeping up with employee handbook updates became overwhelming. "We were in sort of a pickle," Adey Tadesse-Heath, VP of Human Resources, said "Our handbook was very California-focused. We thought, 'Do we create multiple handbooks? Do we create addendums?' It would've been a tough endeavor." When she learned about SixFifty, she was instantly sold, "I had built and layered on a handbook for years, and I knew it needed a full overhaul. But it was very daunting to take 60+ pages and redo them."
"As soon as I did the demo, I thought—I needed to buy this yesterday."
The Outcome
Tadesse-Heath put SixFifty to immediate use, taking a full audit of the existing handbook and creating a framework for the new one. She loves that it made her job so much easier, giving options to create addendums and separate handbooks, while also giving recommendations and ongoing updates.
With the help of SixFifty, Tadesse-Heath was able to create a handbook in a fraction of the time it would've taken to create one on her own. And while she previously would've relied on FloQast's general counsel to review, edit, and update each policy in the handbook, SixFifty almost completely eliminated the back-and-forth.
"Now we have external legal counsel take a look at our harassment and discrimination policy annually just to make sure it's up to date, but 99.9% of the time they say it's perfect the way it is written. We have very minimal legal review now that we have SixFifty."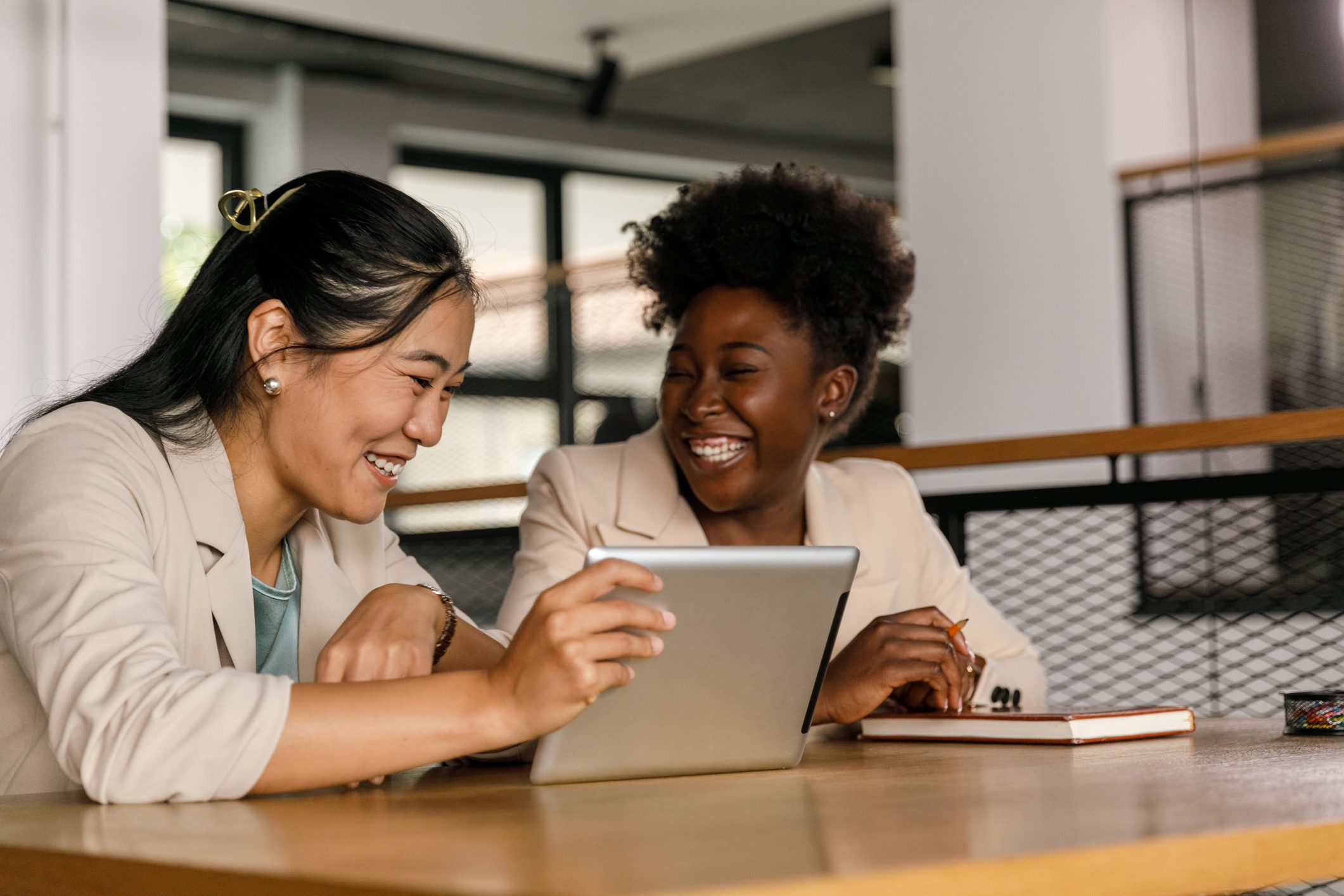 Create the legal documents you need to hire, manage, and separate from employees in all 50-states
In 2021, FloQast completely overhauled its handbook to create an all-US handbook for employees in every state. Now when the law changes, the company uses a rip-and-replace approach. Thanks to SixFifty's monthly updates, they can easily find out what's new, generate a new policy, and then "Floqast-ify it" in their brand voice and pop it into the handbook. This makes sure the policies are always current and avoids out-of-date information, which is one of the common major mistakes companies make with their employee handbooks, according to the Society of Human Resources Management (SHRM).
"It's just easy, I don't have to pay attention to different sources for updates, since SixFifty is so good at telling us what's coming or what we need to put in. It's been really simple and takes a lot of the headache out of maintaining a handbook."
"The cost of SixFifty is very immaterial to pay for this and get what we're getting."
SixFifty reduces the time and money FloQast spends on GC review, and it saves the HR team an enormous amount of hassle too. "It took out a lot of the manual, annoying work for me," Tadesse-Heath said. "After we got the ideal version of our handbook, it's nice to just get update notifications, then polish it up and pop it into our handbook."
Now, FloQast has greater peace of mind as they expand their team of remote workers across the nation. SixFifty takes care of law changes, updates, and ongoing compliance, so they can focus on serving clients the time-saving accounting software they're known for.
Ready to try SixFifty for yourself?
SixFifty is the easiest, most affordable,and best solution for your legal needs.