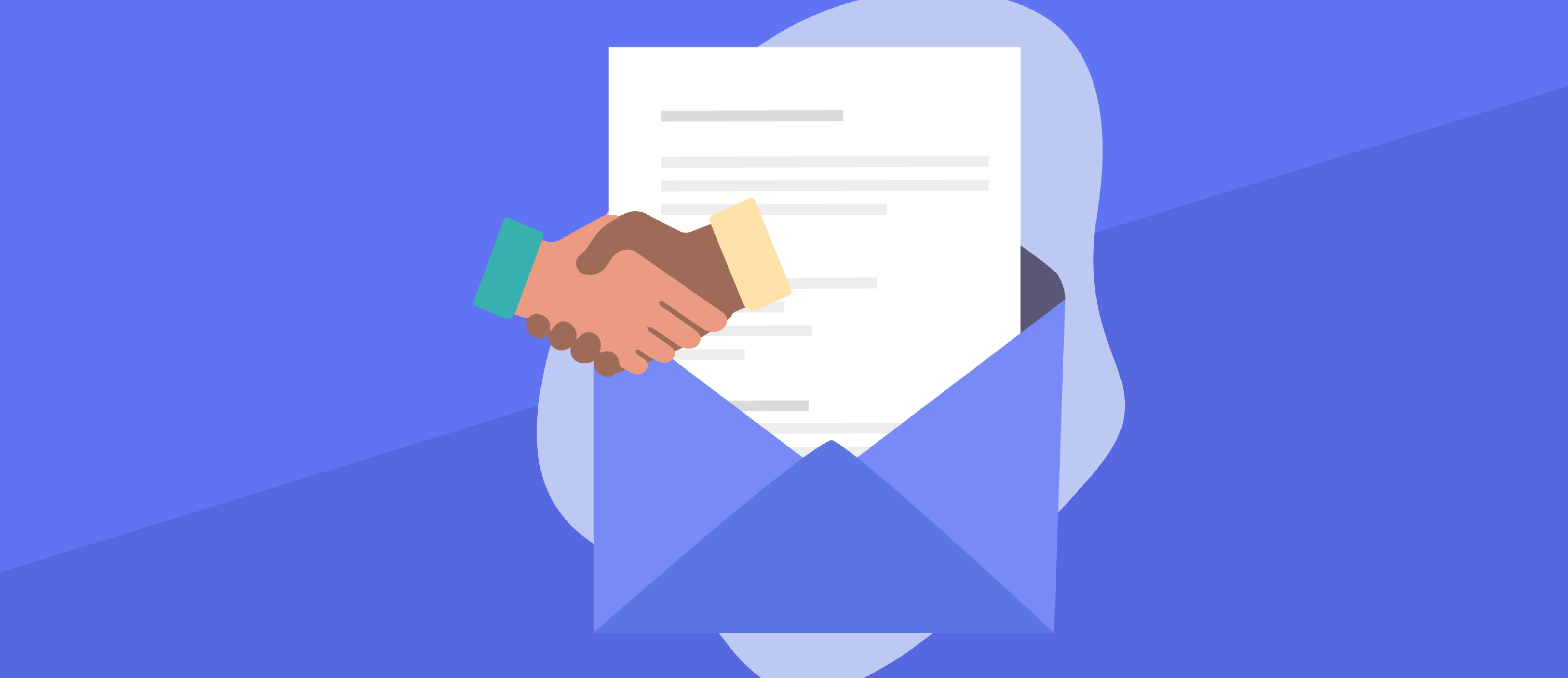 Separation Agreements
Separation agreements are the last agreement a departing employee signs. They can include severance pay, continued healthcare coverage, release/waiver of claims, arbitration, confidentiality, and state-specific notices. Schedule a demo today and we can show you how to improve this final agreement.
[contact-form-7 404 "Not Found"]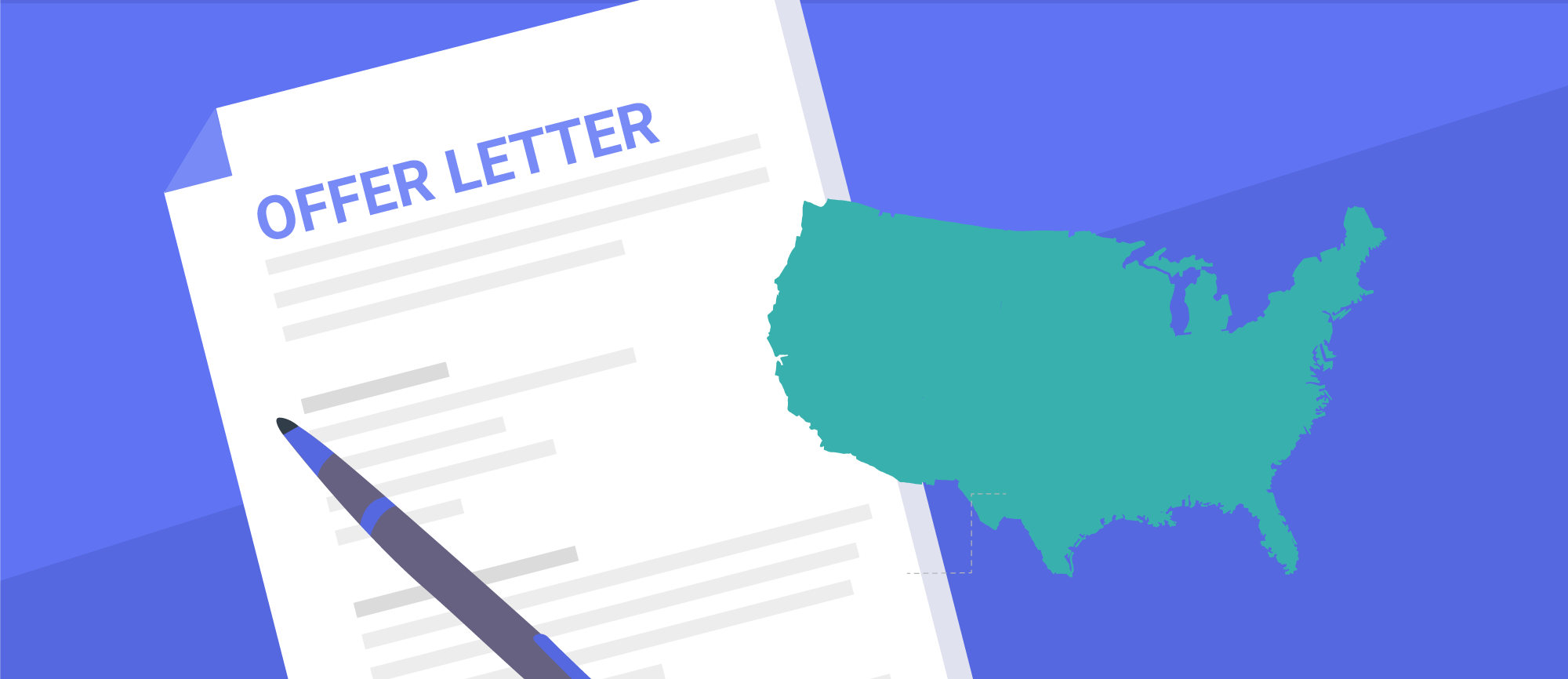 Why is this the best separation agreement?
We worked the best employment lawyers in the nation to create an agreement that's customizable to your specific business needs, and compliant with employment laws in all 50 states.
What is a separation agreement?
Letting go, terminating, firing — whatever your company calls it, ending an employment relationship is always a challenge. But a good Separation Agreement can make a difficult task a little easier. At the end of employment, you may want to provide severance pay in exchange for a general release of claims. Employers may also be required to make certain disclosures to employees at the time of termination. A separation agreement provides these required notices as well as provisions for severance pay, continued healthcare coverage, release/waiver of claims, arbitration, and confidentiality.
Do I really need a separation agreement?
A separation agreement is more than a formality. Some disclosures are required by law. A separation agreement can also inform an employee that they're still bound by the terms of their employment agreement. A non-disclosure agreement will aid your company in the event that confidential information is leaked, but an ounce of prevention is worth a pound of cure. Reminding employees that they are still bound by an NDA can help prevent them from releasing confidential information.
What happens if I don't use a separation agreement?
Some disclosures are required by law. For example, failure to provide notices about entitlement to file for unemployment, COBRA continuation and specific state forms regarding separation can result in fines of up to $5,000 per violation in some states. You also run the risk of employees thinking they are no longer bound by their employment agreement and participating in prohibited actions.
Ready To Get Started?
SixFifty is the easiest and best solution for your employment policy and employee handbook needs.
get a quote
When was the last time you updated your employee handbook?
Use SixFifty's new Employment Law Map to see which policies may be required by state and federal law.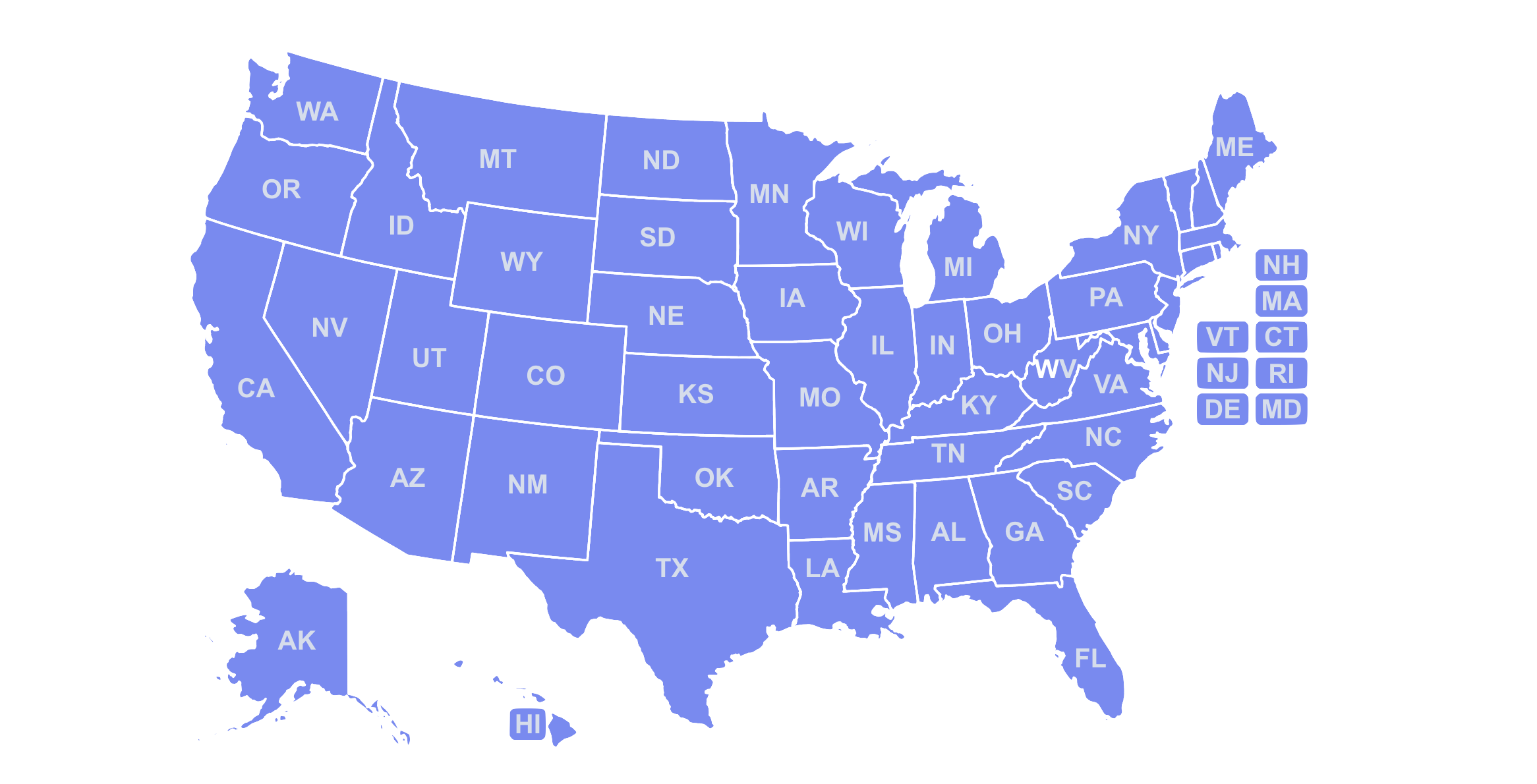 Subscribe to SixFifty's employment law updates
Subscribe to our newsletter and we'll update you about changes to employment law and SixFifty's employment law products.
[contact-form-7 404 "Not Found"]