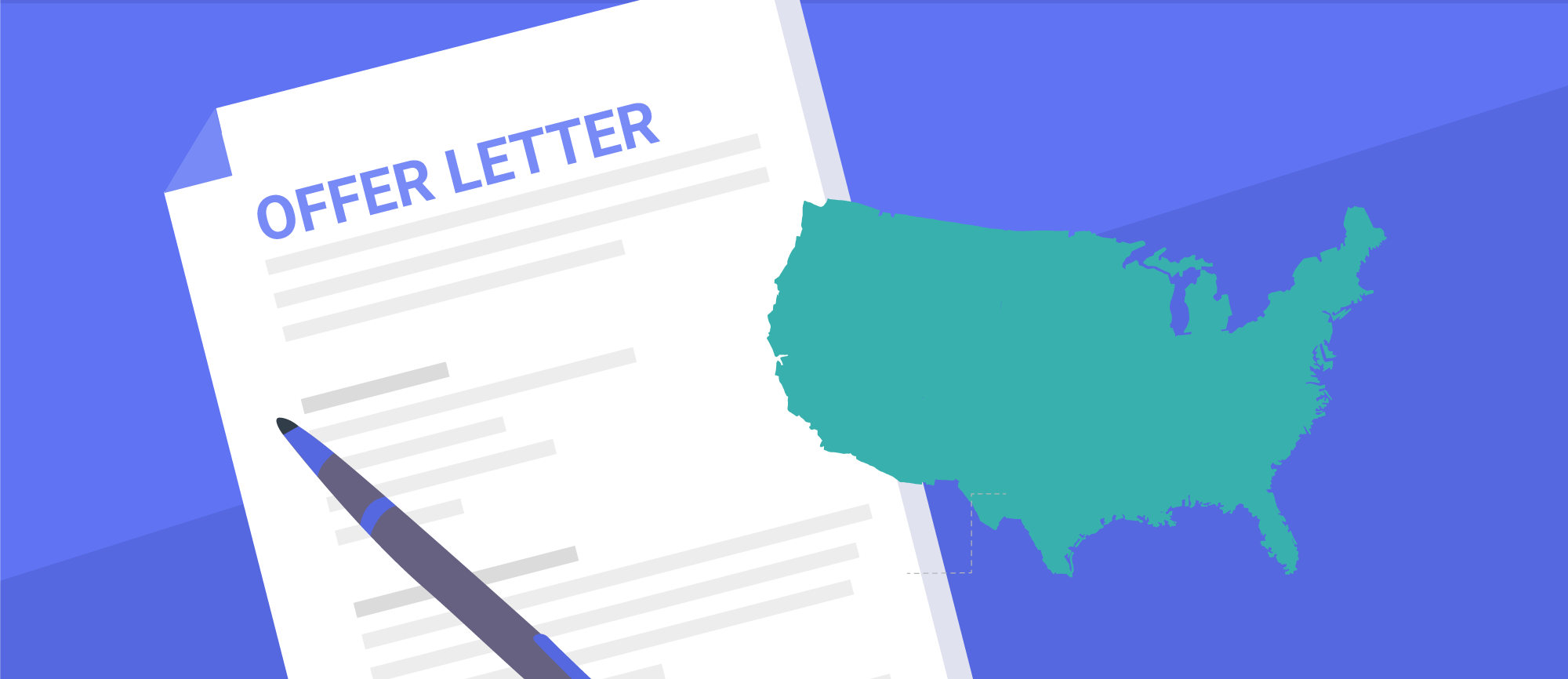 Offer Letters
We teamed up with the top employment law firms in the nation to teach a computer to write the best offer letter you could give to a new employee. Schedule a demo with us today and we can show you how you can start sending out your new offer letters today!
[contact-form-7 404 "Not Found"]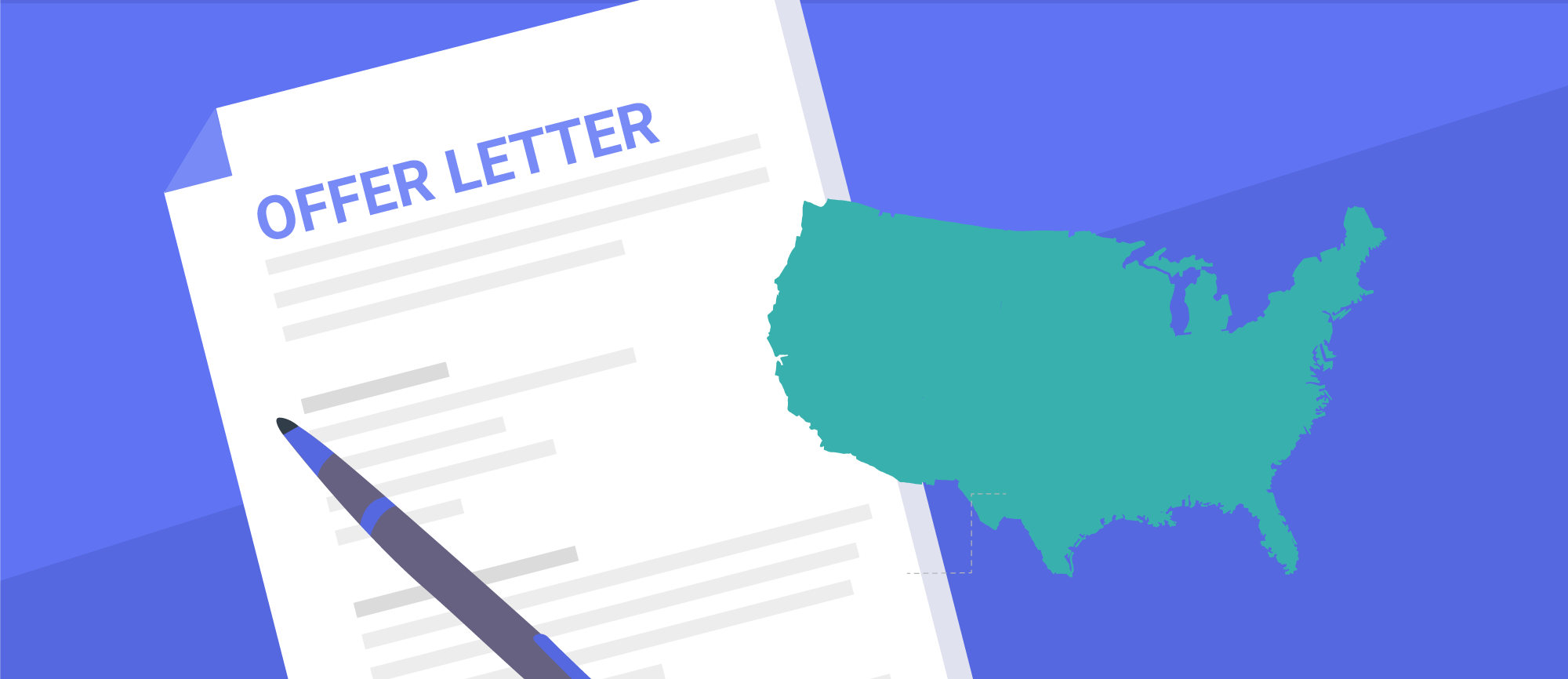 Why is this the best offer letter?
With our tool you can create and automate offer letters to send out to potential new employees in all 50 states.
What is an offer letter?
An offer letter is a document that extends an employment offer to a prospective hire. This letter can detail a new employee's start date, full-time or part-time status, position and title, salaried or hourly pay, bonus structure, benefit eligibility, and more.
Do I really need an offer letter?
Offer letters can help companies protect their interests in compliance with employment laws, such as notice requirements for restrictive covenants. An offer letter can also include a statement of at-will employment. Not having a statement of at-will employment will risk the at-will status of an employee at your company.
What happens if I don't use an offer letter?
Not using an offer letter can put your company at risk of violating state and federal laws regarding restrictive covenants, which include non-compete, non-solicitation, and non-disclosure provisions. Several states now require companies to notify potential employees of restrictive covenants. If your company does not provide a copy of the non-compete provision 7 - 14 days before the employee's start date for the employee to review, that non-compete will be considered unenforceable and void. These notice requirements are becoming more common as more states pass laws to limit the use of non-competes. In some states, your company can face monetary penalties for violating restrictive covenant laws, including Washington D.C. where companies are required to inform employees that non-competes are banned, with penalties ranging from $350 - $1,000 per violation.
Ready To Get Started?
SixFifty is the easiest and best solution for your employment policy and employee handbook needs.
get a quote
When was the last time you updated your employee handbook?
Use SixFifty's new Employment Law Map to see which policies may be required by state and federal law.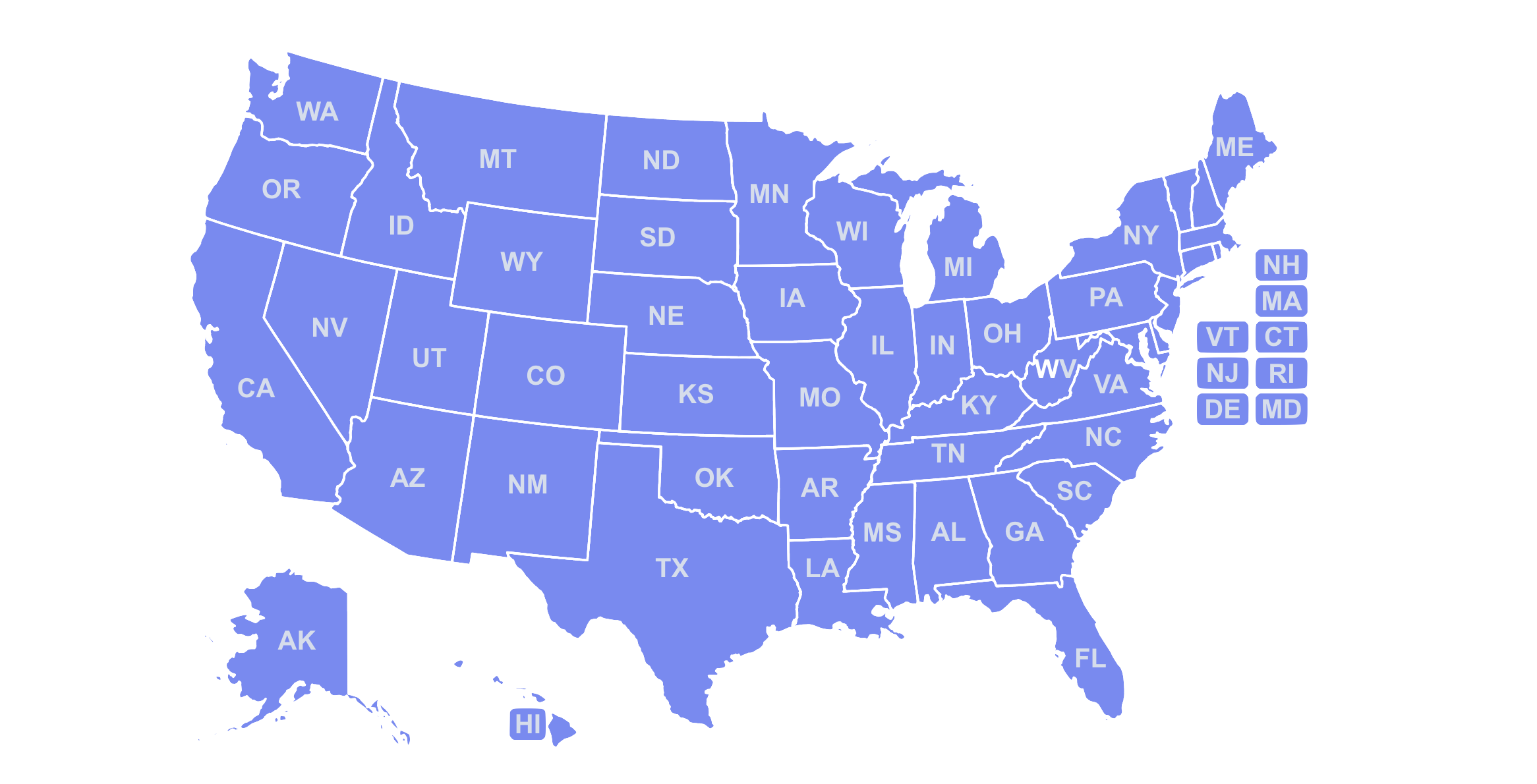 Subscribe to SixFifty's employment law updates
Subscribe to our newsletter and we'll update you about changes to employment law and SixFifty's employment law products.
[contact-form-7 404 "Not Found"]