Employee Contract
We teamed up with the top employment law firms in the nation to teach a computer to write the best employee contract you could give to a new employee. Schedule a demo today and we can show you how you can improve your employee contracts!
[contact-form-7 404 "Not Found"]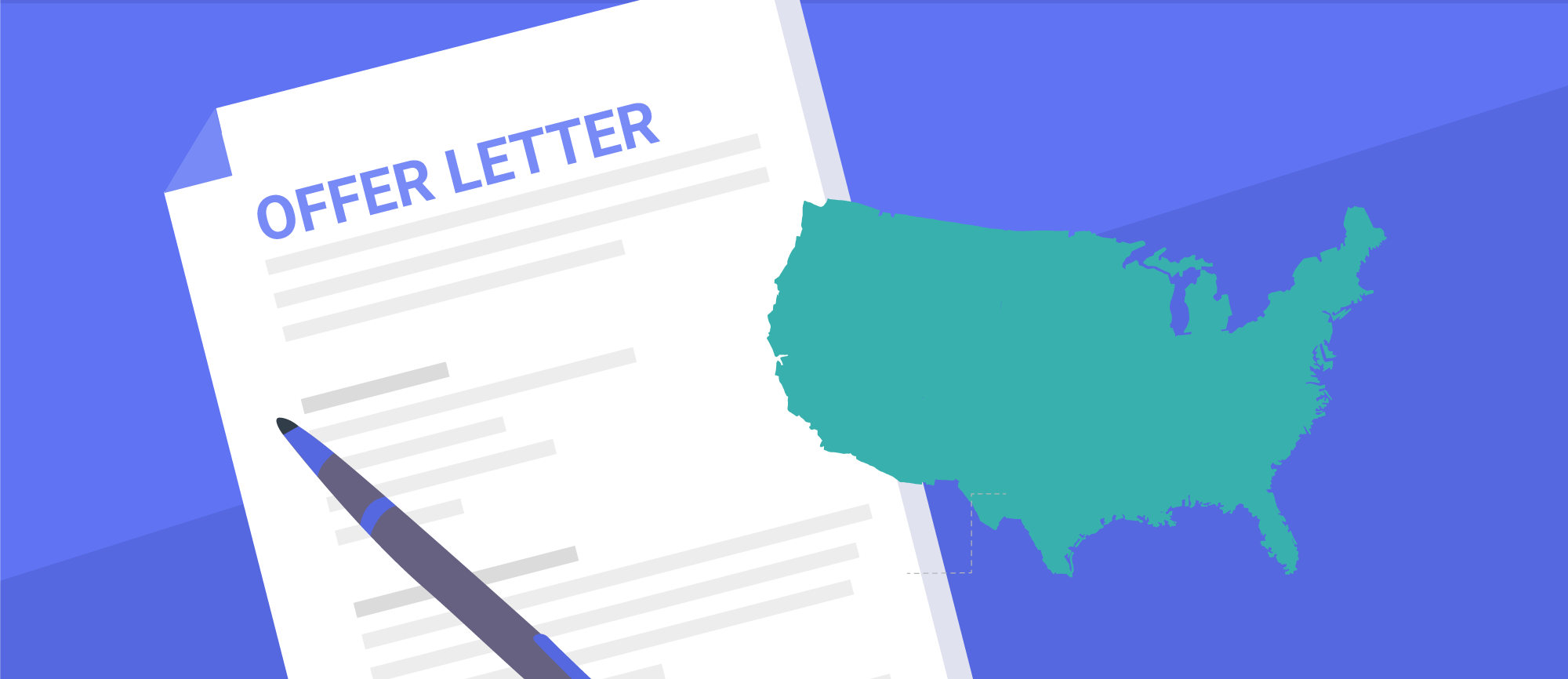 Why is this the best employee contract?
SixFifty's automated employee contract covers at-will employment,
confidentiality, invention assignment, non-compete, non-solicitation, arbitration, and more. Customized for your business, and compliant with laws in all 50 states.
What is an employee contract?
An employee contract governs your relationship with an employee. It should include any provisions you want to enforce. SixFifty's employee contract solution covers at-will employment, confidentiality/non-disclosure, invention assignment agreement, non-solicitation, non-competition, arbitration and more.
Do I really need an employee contract?
In short, yes. Especially if you have employees in multiple states. Did you know that non-competes are banned in California, Oklahoma, North Dakota and soon Washington D.C.? An employee contract helps you protect your business as well as your employees' rights. And remember that those rights vary significantly depending on where your employees live and work.
What happens if I don't use an employee contract?
Not having an employee contract puts your business at risk. What if an employee quits and takes their clients, and your confidential information, to a competitor? Not disclosing non-compete laws to employees in Washington can result in fines exceeding $5,000 plus attorney fees. It's crucial to have an employee contract, and also for that contract to be customized and up-to-date.
Ready To Get Started?
SixFifty is the easiest and best solution for your employment policy and employee handbook needs.
get a quote
When was the last time you updated your employee handbook?
Use SixFifty's new Employment Law Map to see which policies may be required by state and federal law.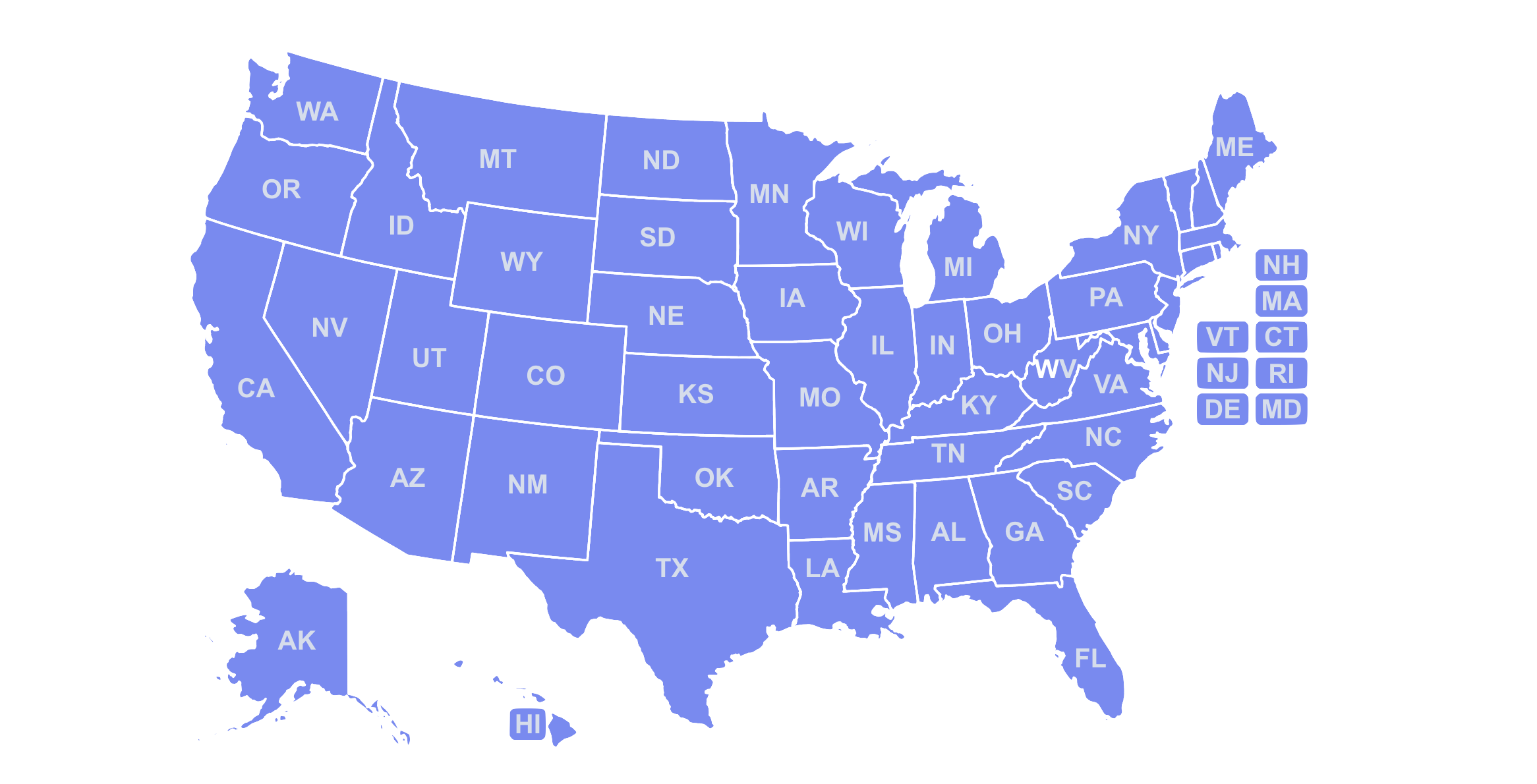 Subscribe to SixFifty's employment law updates
Subscribe to our newsletter and we'll update you about changes to employment law and SixFifty's employment law products.
[contact-form-7 404 "Not Found"]