Employee Handbook and Employment Policies
Helpful resources for SixFifty's strategic partners, affiliates, and resellers. For more information visit sixfifty.com/handbook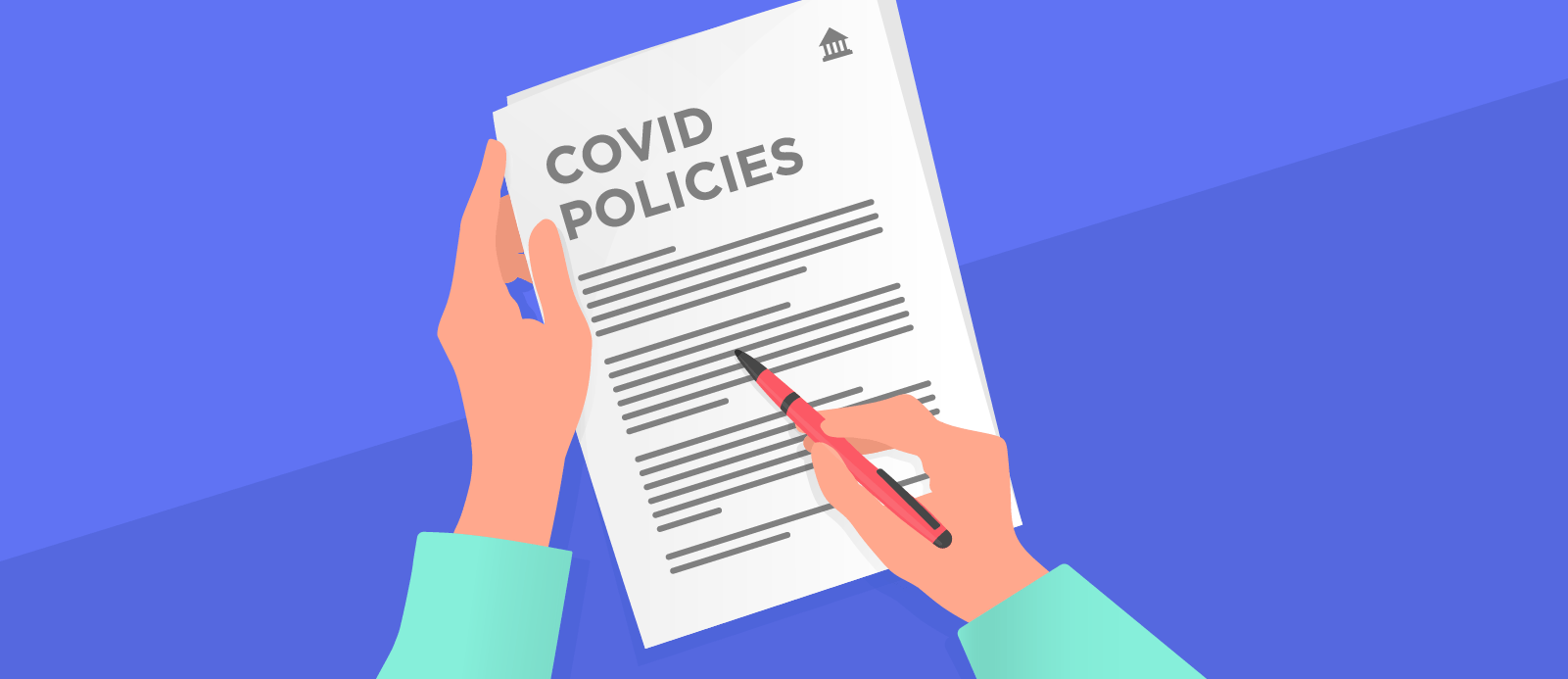 Something to send to prospects who have requested a short overview of the solution. Great for prospects to share with other decision-makers at their business.
download 1 pager
Watch, enjoy, and share! Here's a quick overview of SixFifty's Employee Handbook and Employment Policies solution, which covers primary features and benefits.
watch video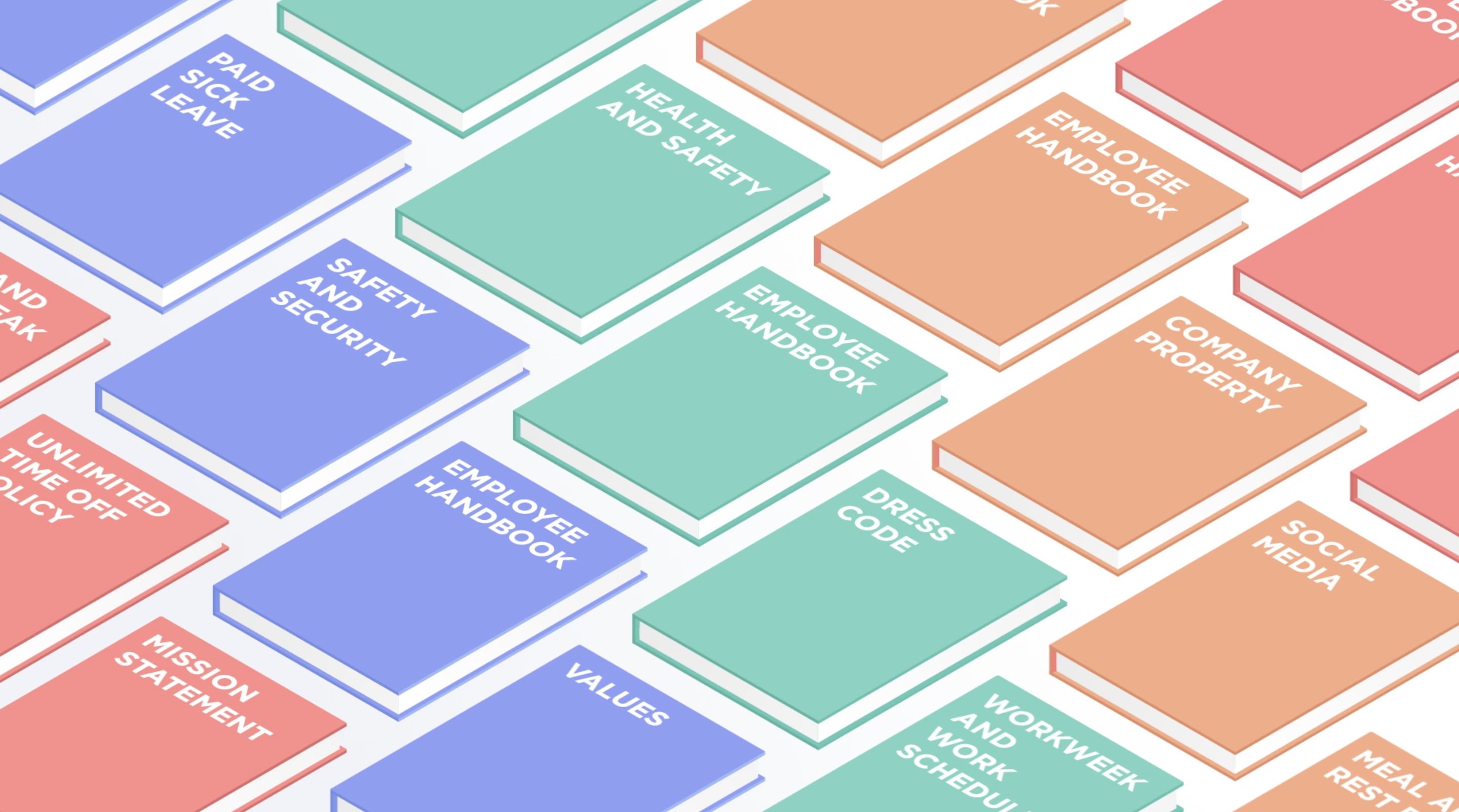 Art, gifs, videos, and more
[contact-form-7 404 "Not Found"]
More coming soon!
Can't find what you're looking for? Email us


Ransom Wydner, Director of Communications: ransom@sixfifty.com
Sennett Fraughton: Partner Success Manager: sennett@sixfifty.com