Meet Our Speakers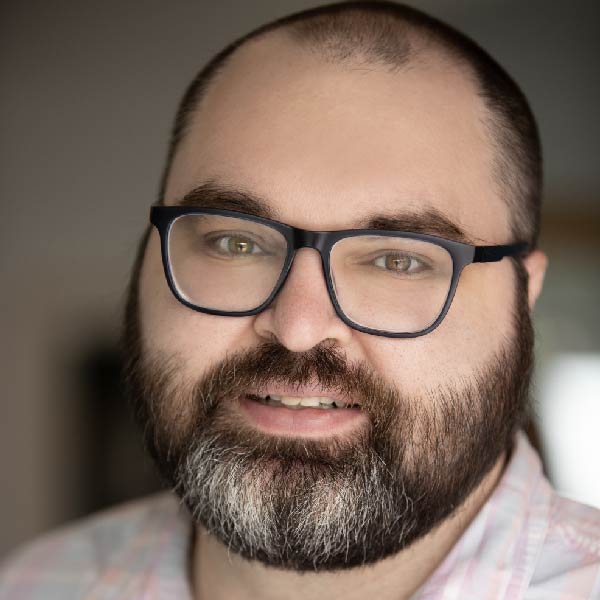 Austin Smith,
VP of Legal Product, SixFifty
Austin Smith works on data privacy issues for SixFifty, focusing on the CCPA/CPRA and the GDPR. Before joining SixFifty, he advised companies ranging from tech titans to small startups in his work at law firms. Austin also worked on Capitol Hill briefing members of Congress and their staff on privacy issues. Austin graduated from the University of Virginia School of Law in 2013.
Seth Barany,
Legal Product Associate, SixFifty
Seth attended the University of New Mexico where he obtained undergraduate degrees in Economics and Political Science before going on to receive his JD from Ohio State University's Moritz College of Law. After law school, Seth went on to work as an associate at a large law firm in New Mexico, where he specialized in employment law and commercial litigation. Seth joined SixFifty to help create a more modern approach to quality legal work for people and organizations.