Virginia Consumer Data Protection Act
SixFifty will help you remain compliant with Virginia's recent privacy law, the VCDPA. Intuitive, easy to use, and affordable, our platform will keep you up to date on the VCDPA.
What is the VCDPA?
The Virginia Consumer Data Protection Act ("VCDPA") is a consumer protection law that was signed into law on March 2, 2021, by Governor Ralph Northam. The VCDPA has many provisions that give Virginia residents rights to control their own personal data. It will go into effect January 1, 2023.
How do we comply?
SixFifty can help. To comply with Virginia's new law, companies need to document their compliance, analyze the costs and benefits of how they handle data, and handle consumer requests. The VCDPA also requires that companies conduct data assessments.
Solutions for the Virginia Consumer Data Privacy Act (VCDPA)
We provide solutions in the following areas to help your organization comply with Virginia's new law.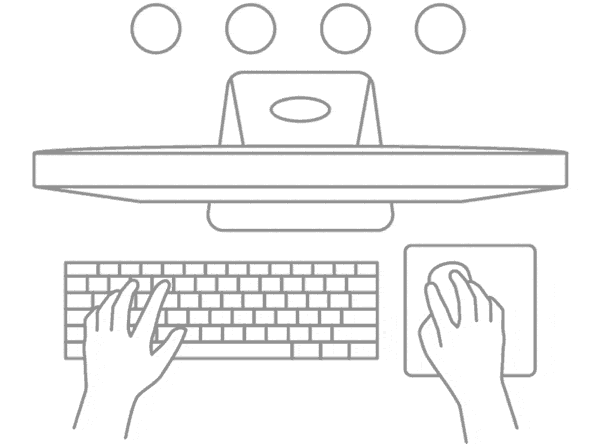 VCDPA
Applicability
Take our 4 question quiz to see if your business has to comply with the VCDPA

Start Quiz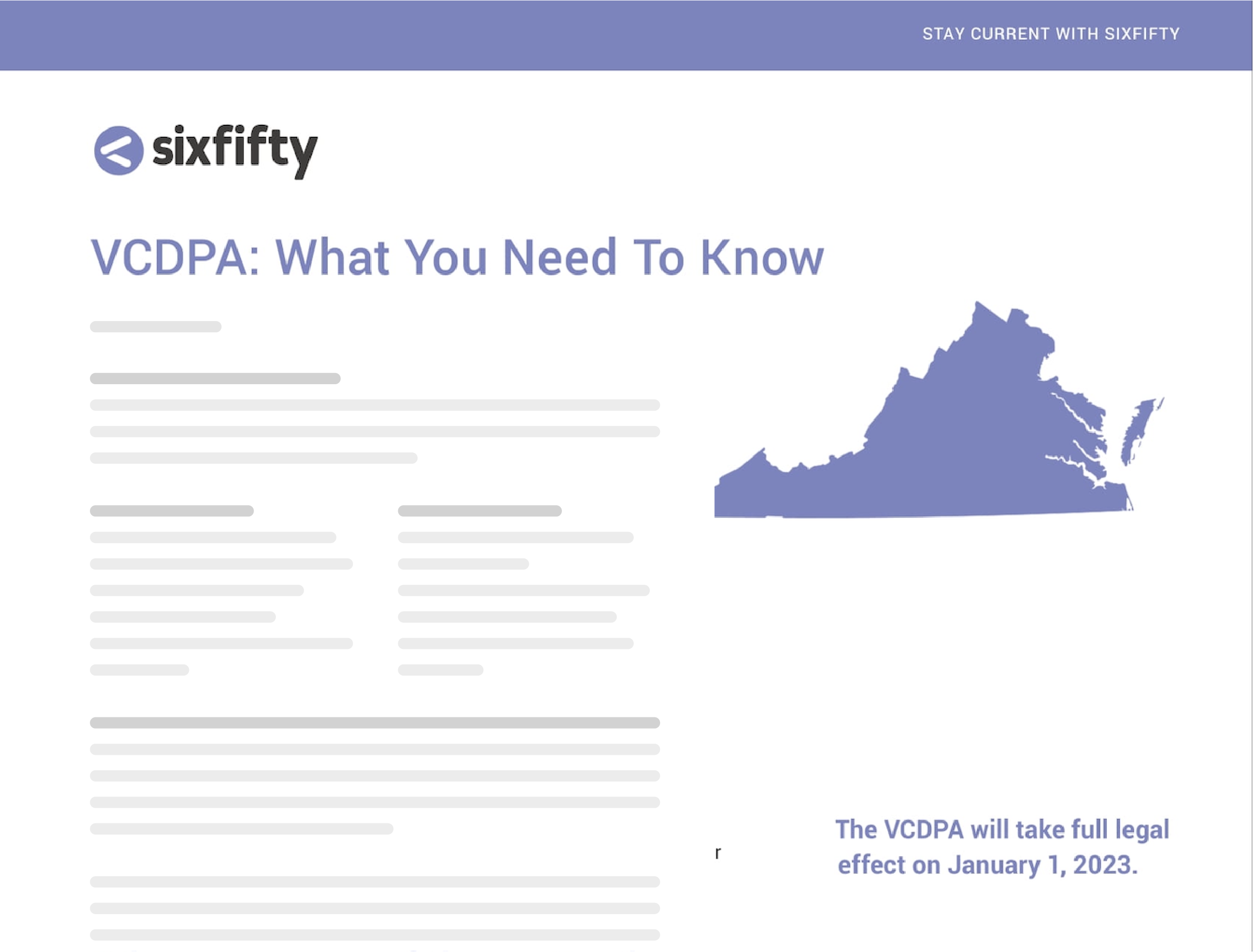 VCDPA
Information Sheet
Learn more about the VCDPA and how it applies to your business.

DOWNLOAD NOW

Explore privacy solutions by state
Looking for privacy documents for the CPRA, CPA or all-in-one? SixFifty offers software subscriptions by individual state in addition to All US Privacy.
Ready to get started?
SixFifty is the easiest, most affordable,
and best solution for your privacy document needs.

Fill out the form to book a personalized demo.
[contact-form-7 404 "Not Found"]