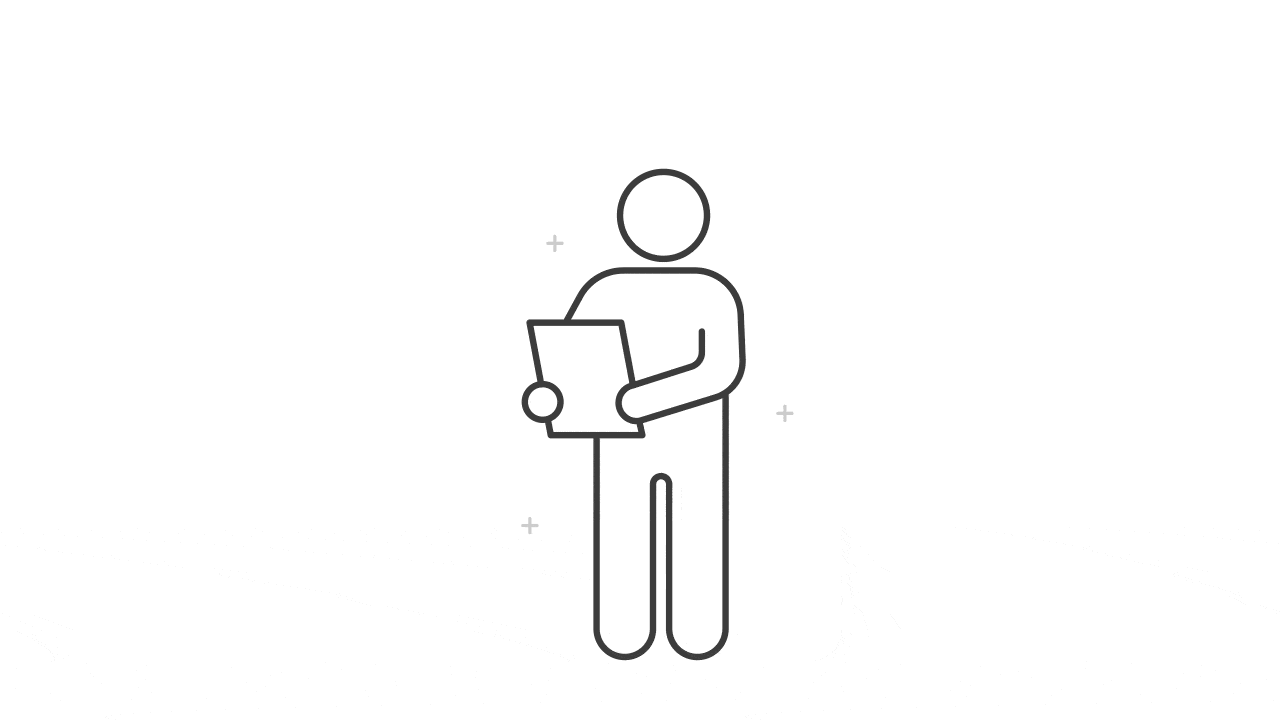 CCPA Training Made Simple
SixFifty's training breaks down the CCPA and CPRA into short, easily digestible video segments followed by brief knowledge checks. Our automation system tracks the progress of each employee through the CCPA and CPRA training program. Have your own training environment? No problem—our trainings can easily be deployed to any learning management system.
GET STARTED
Affordable CCPA and CPRA Training
We offer affordable trainings on a per seat basis. If you have a large organization and need something deployed in your training environment, we will work with you on a custom price that fits your needs. And if the CCPA and CPRA changes, we adapt and push out the new training at no extra cost.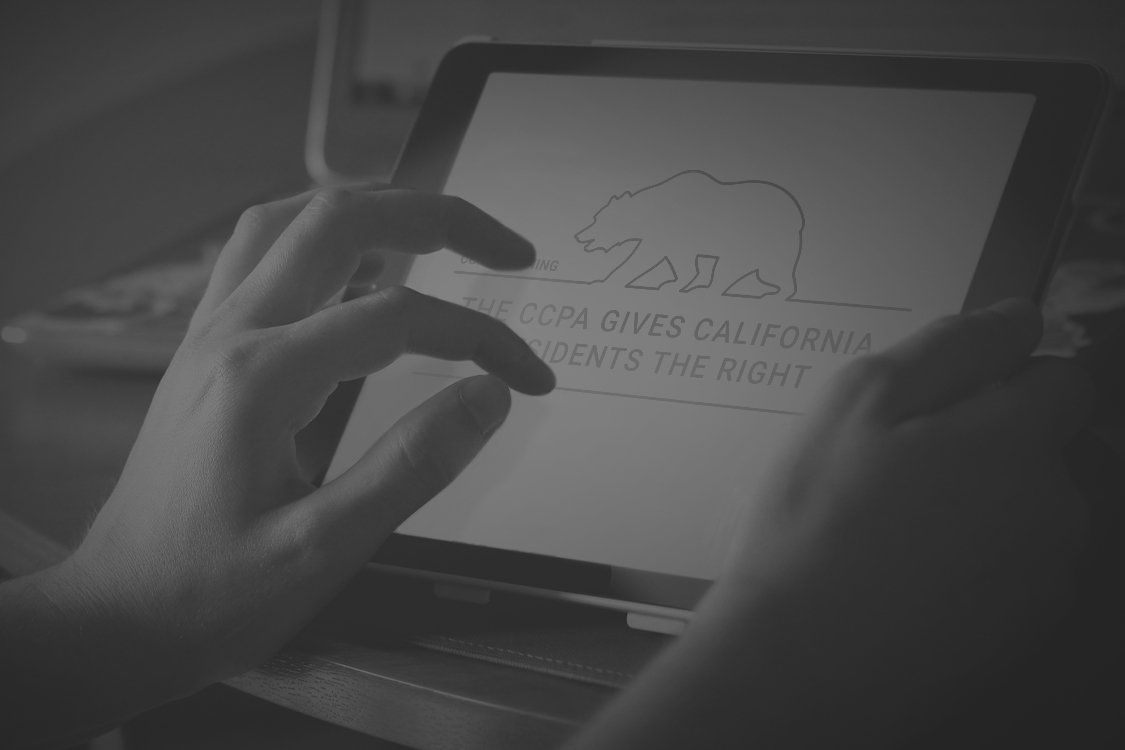 Better Training Tools
Tired of deadpan lecturers and slow-paced videos that drag on, using up valuable time? Our trainings use engaging animation and are broken down into quick, 1-2 minute segments that allow employees to digest and complete the training quickly.

CCPA and CPRA Training Test Drive
Here's a look under the hood. No talking heads or boring slides. Quick and easy trainings broken into memorable videos. Each video is followed by questions to help solidify your CCPA and CPRA knowledge.
GET STARTED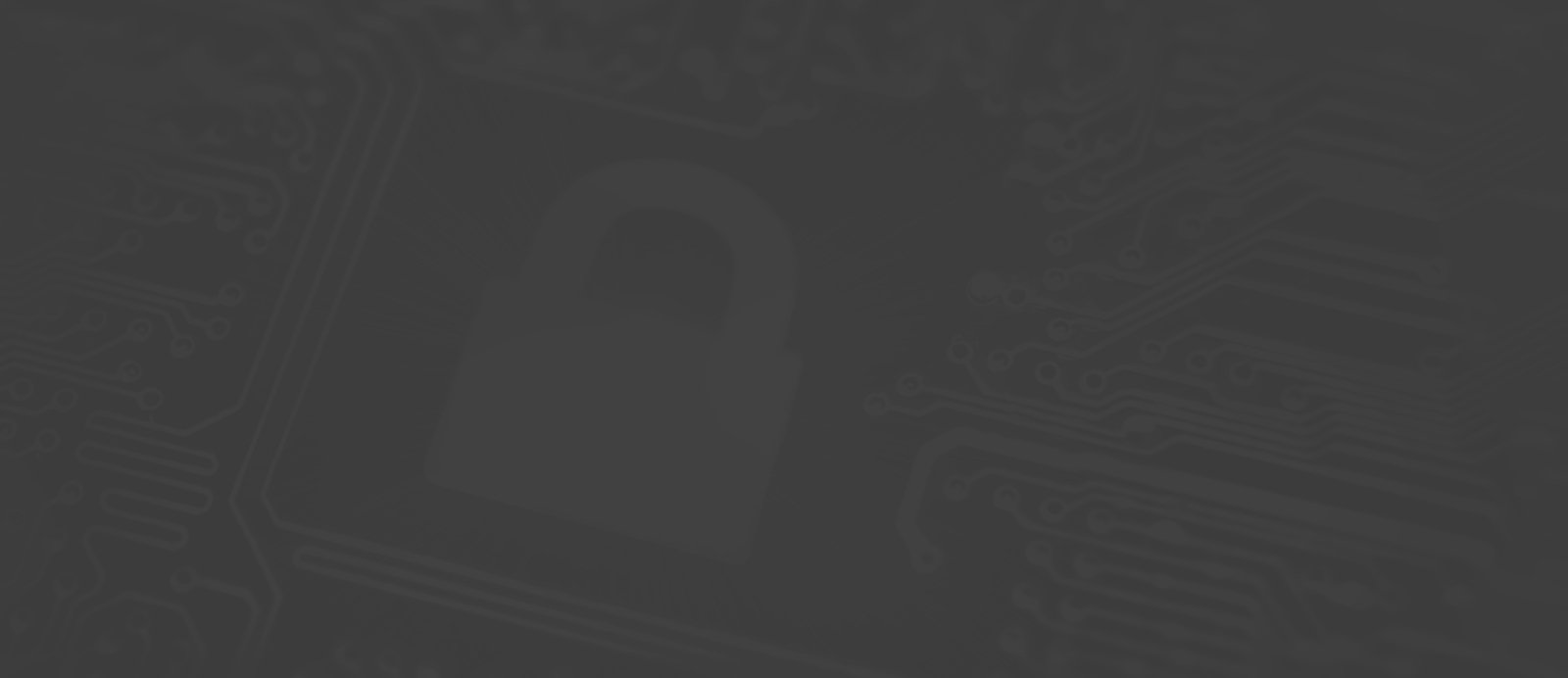 Get Started
SixFifty is the easiest, most affordable, and best solution for your CCPA and CPRA needs.
SIGN UP