Data Privacy Request Management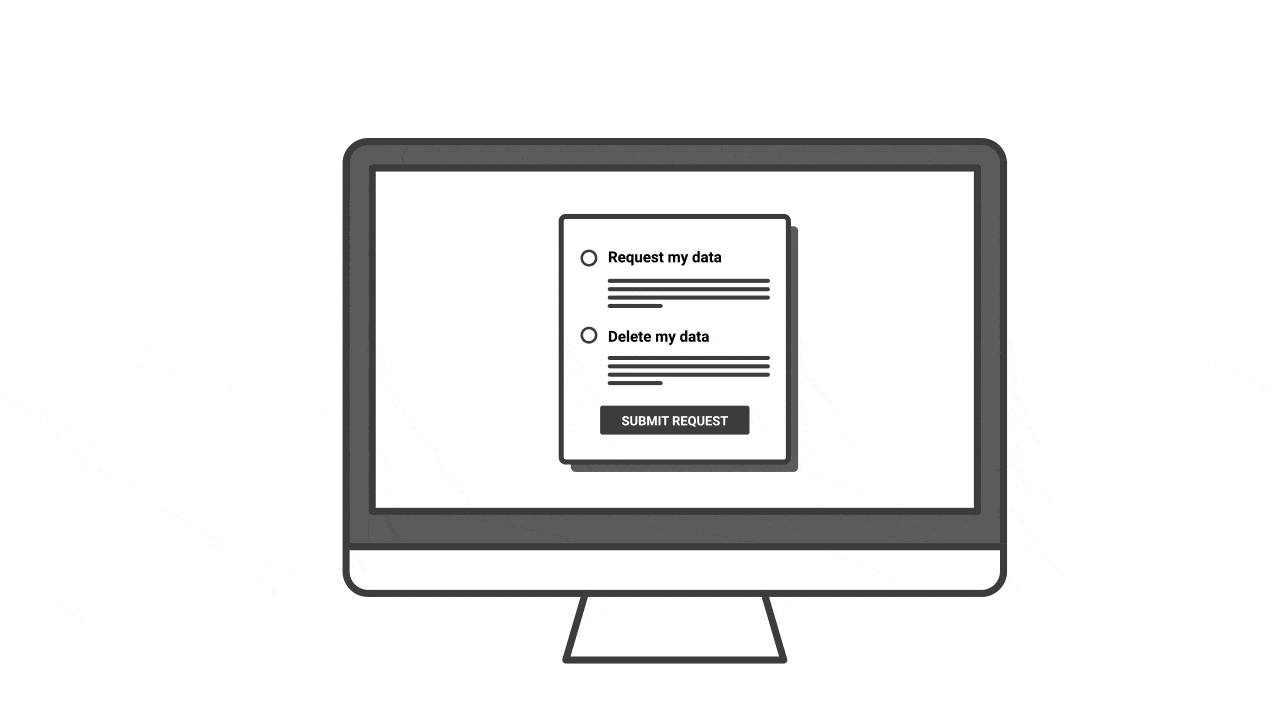 Removal Requests Made Easy
Don't use one system to collect requests, another to manage requests, and another to respond to requests. Do it all in one place and maintain brand messaging when you use SixFifty's easily customizable, brandable solution.
GET A DEMO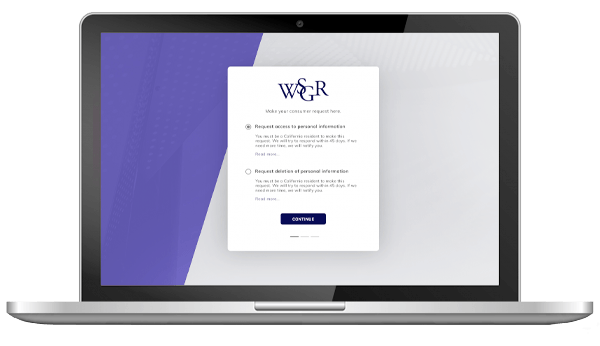 More Affordable Compliance
Why pay more for a request management system? Our automation software makes it easy to collect, manage, and respond to consumer requests affordably. Need to add people from multiple departments with different roles? No problem—there are no extra fees for adding users.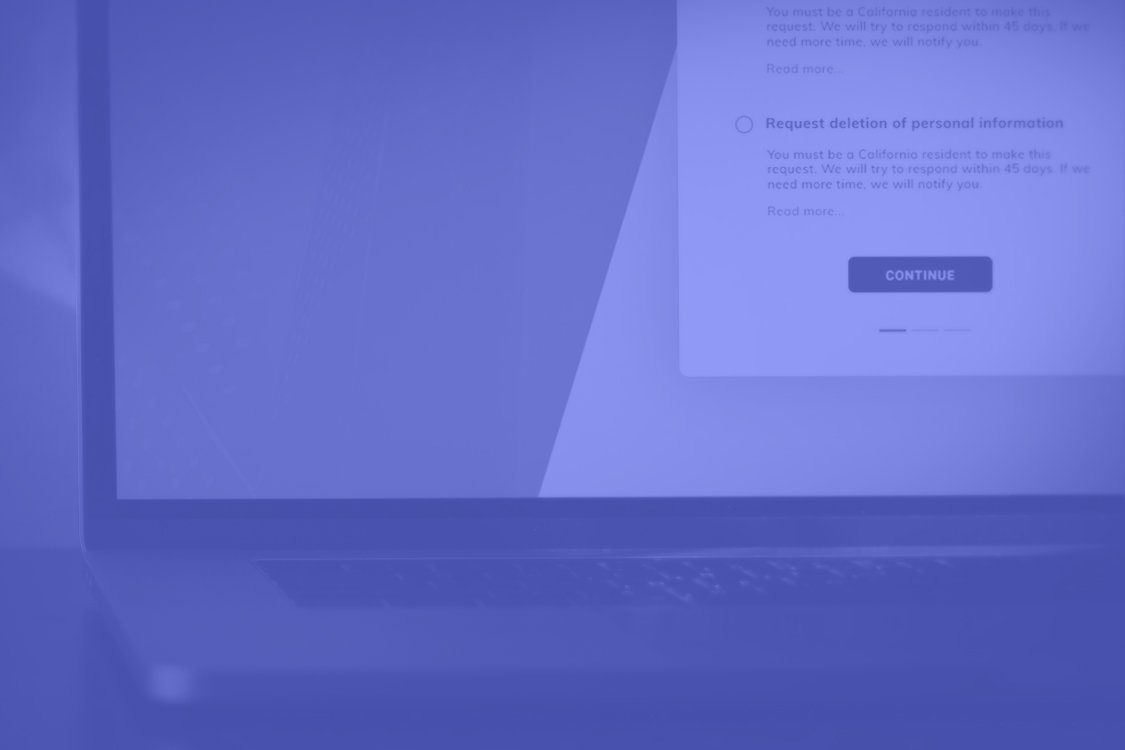 Better Compliance Tools
Answering data removal requests can be complicated—there are exemptions built into the law for data related to ongoing transactions or subject to the GLBA, HIPAA, and other regulations. Use a system designed for multiple teams, from legal to customer service.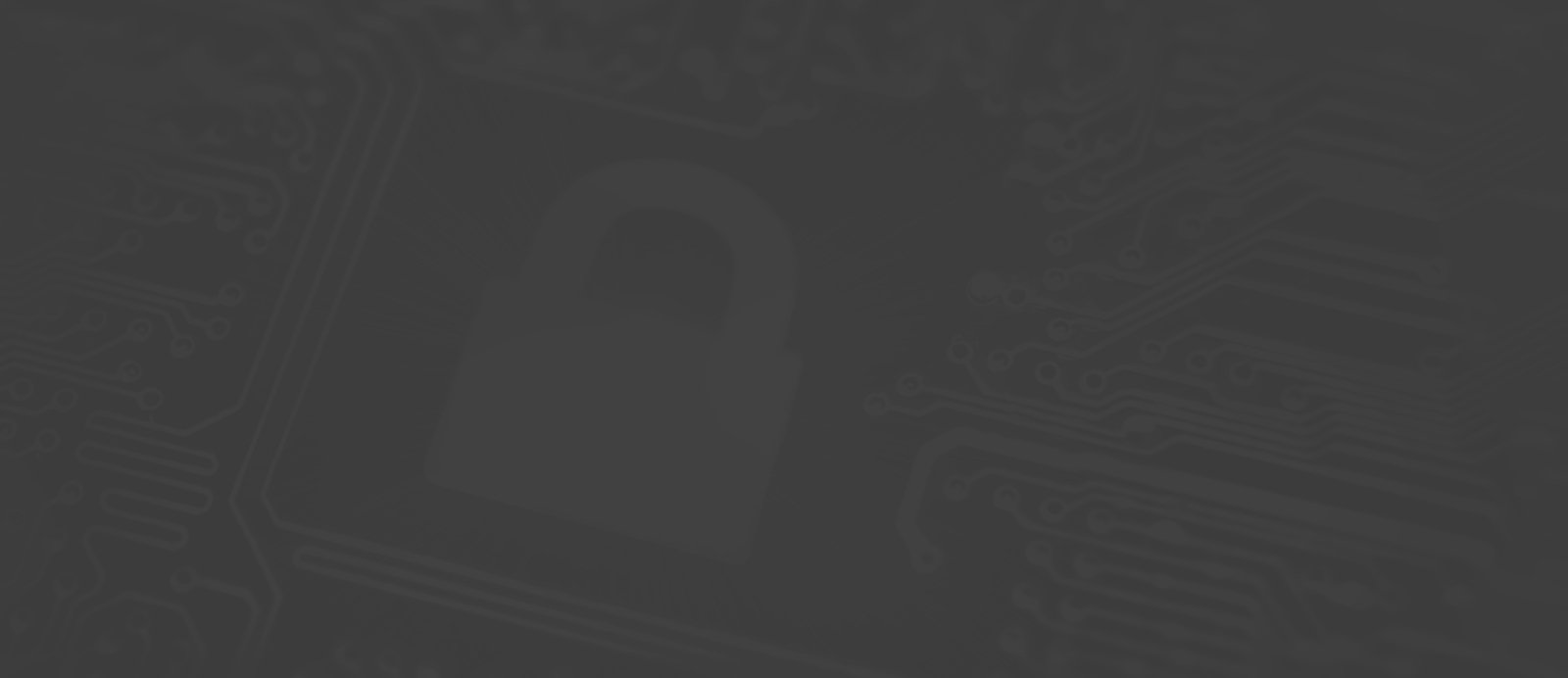 Get Started
SixFifty is the easiest, most affordable, and best solution for your data privacy needs.
SIGN UP