Easy Data Mapping
Trying to create complicated flow charts on your own, then realizing you left something out and starting over? Don't map your data from scratch. SixFifty maps your data by asking simple questions about your business, so that you can respond to consumer requests. All built into your SixFifty Dashboard.
GET A DEMO
More Affordable Compliance
You shouldn't need hundreds of thousands of dollars to map your data. Our automation software allows us to charge a fraction of the price without compromising on quality. Still overwhelmed? We offer complimentary 'white glove' service—it's automation with a human touch.
Better Compliance Tools
The questions and logic built into our mapping tool are created by lawyers and engineers working together with data privacy compliance as the goal. Everything is quality-tested to allow our customers' non-lawyers and non-engineers to navigate the product with ease.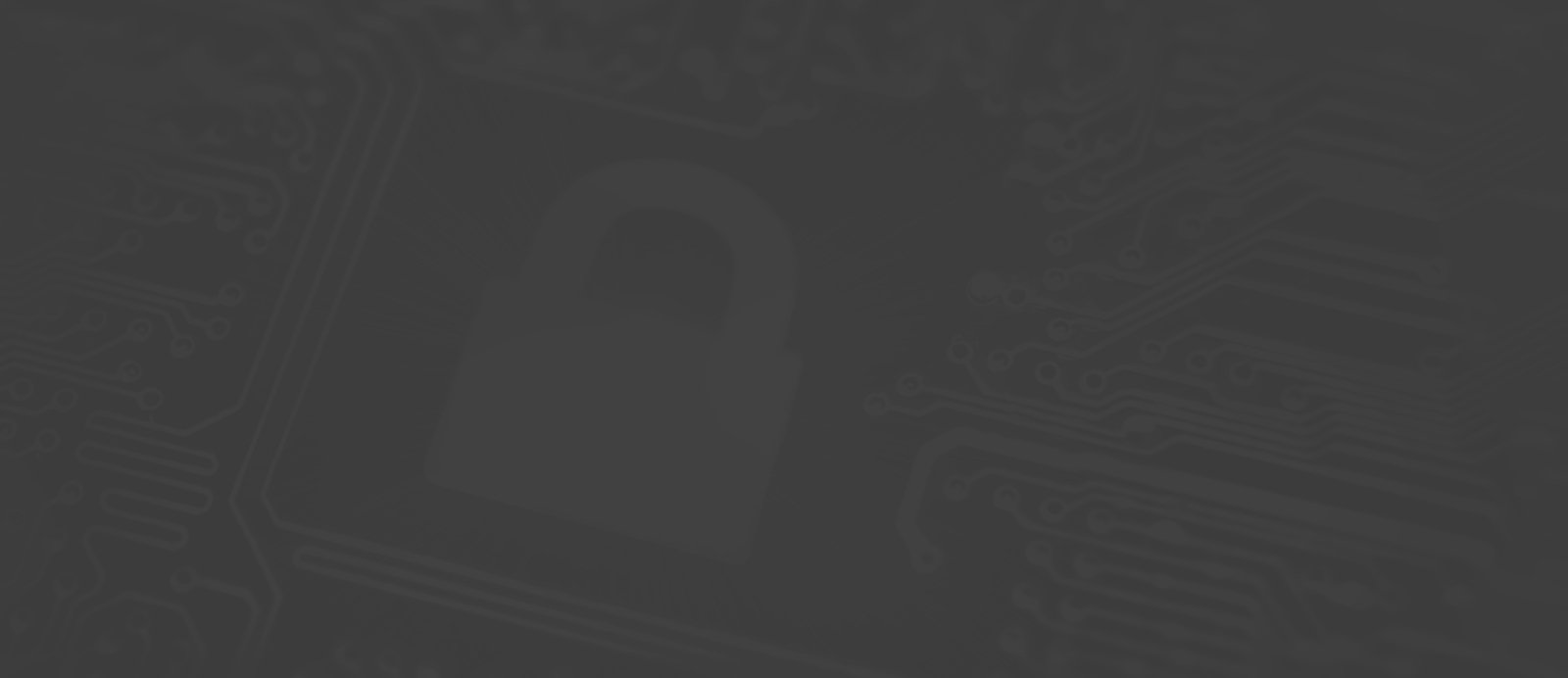 Get Started
SixFifty is the easiest, most affordable, and best solution for your privacy document needs.
SIGN UP