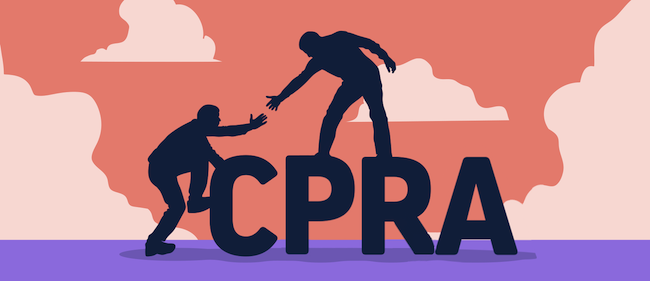 The CCPA and the CPRA Made Easy.
Remaining compliant with the CCPA and the CPRA is complex, expensive, and stressful. SixFifty delivers a streamlined, affordable, and easy-to-use platform that helps you stay compliant with California privacy laws.
CCPA and CPRA
Employee Training
To comply with the California Consumer Privacy Act and the California Privacy Rights Act, companies should: (1) create compliance documents, (2) map consumer data flow, (3) collect and manager consumer requests, and (4) train relevant employees on the CCPA and the CPRA.
GET STARTED
Ready To Get Started?
SixFifty is the easiest, most affordable,
and best solution for your CCPA needs.
[contact-form-7 404 "Not Found"]