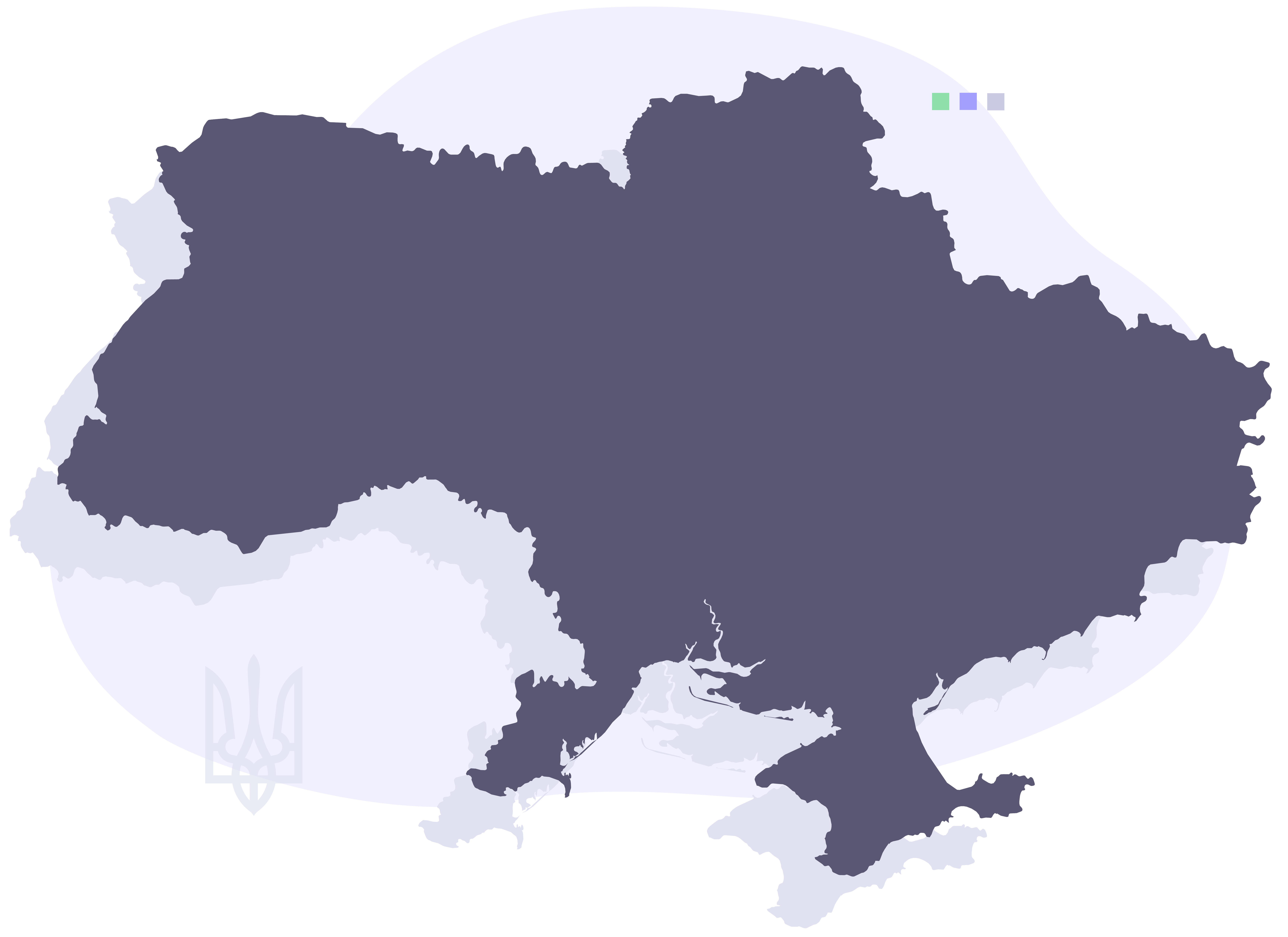 Helping Ukrainians stay in the U.S.
If you're a Ukrainian in the United States you can extend your stay by filing for Temporary Protected Status (TPS) or asylum. TPS allows you to stay for 18 months. Asylum allows you stay more permanently. We've automated the necessary forms in English and Ukrainian to make the application easier.
This service is offered by SixFifty at no cost.
Free Webinar
Click here to watch our free webinar about the laws that affect Ukrainians in the US and how to use SixFifty's free tools.
Should I apply for TPS or asylum?
TPS Application
Temporary Protected Status (TPS) allows Ukrainians to stay in the United States until October 19, 2023. You must have continuously resided in the United Statessince April 11, 2022 in order to be eligible. It can be expensive to apply for TPS, especially if you want to apply to work during your time in the country. If you apply for TPS, you can still apply for asylum later. We recommend you engage an attorney to help you through the process.

Join Lawyers for Good Government's TPS client waitlist here.
Get Started for Free
Asylum Application
Asylum allows Ukrainians to stay more permanently in the United States. It is free to apply, but the application process is more complicated. It involves in-person hearings and additional paperwork, and it can take years to complete. This application is just the first step in a long process. We strongly recommend that you engage an attorney to help you through the application and what follows.





Get Started for Free
Attorneys can use these tools too!
We built these tools so they could also be used by attorneys to help Ukrainians apply for TPS and asylum. We have groups of attorneys across the United States that are planning to use our automated applications to help Ukrainians in their communities. We would LOVE to support any efforts to help. Please reach out to probono@sixfifty.com with any interest.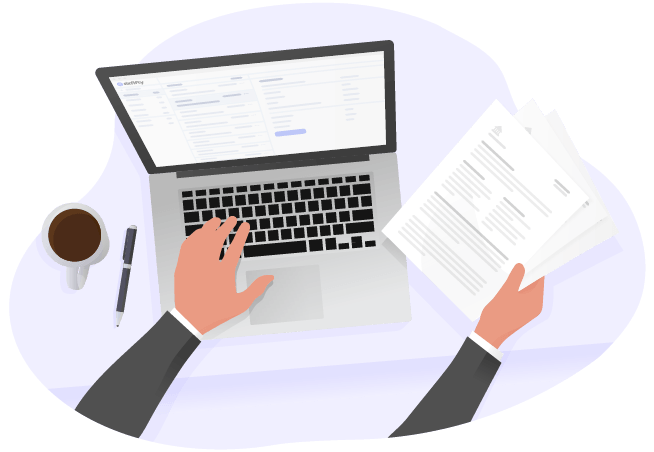 Answer questions about your situation

We'll ask you a series of questions that are necessary to fill out the application. We'll take your answers and plug them into the documents.




We email you the documents

When you've answered all the questions, we will email you a copy of the documents. This will include an instruction sheet that will outline exactly how to submit your application. You may need to fill in more information based on your situation.




Review the documents and mail them

You will need to sign and make copies of the application before mailing it to the US government. You may also need to include payment with your application.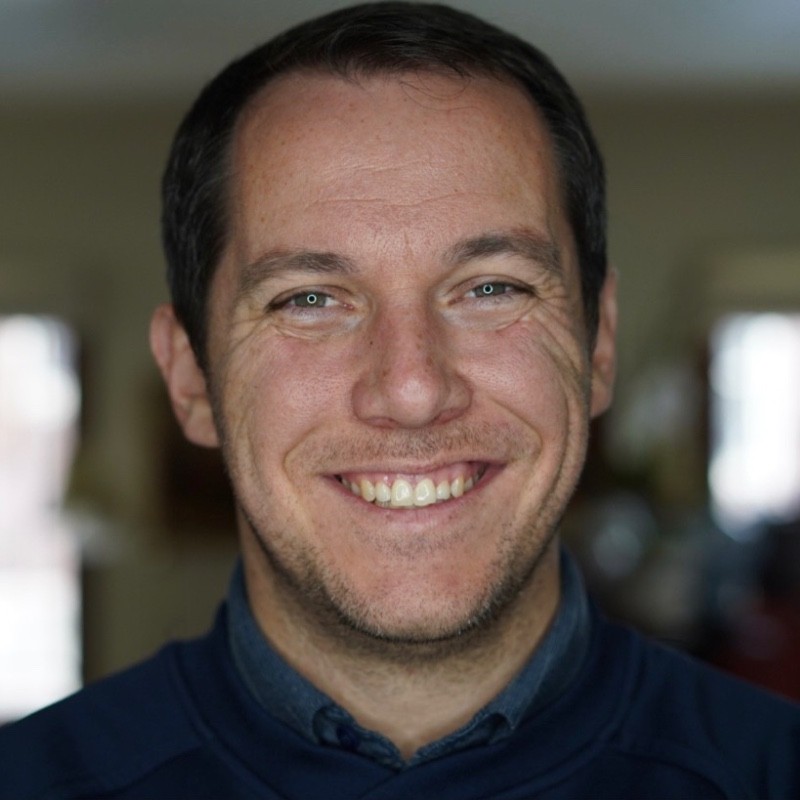 "Going home isn't an option for Ukrainians right now. Tens of thousands of Ukrainians will need to apply for TPS or asylum over the next several months in order to stay in the United States. SixFifty is hoping to alleviate the stress of applying during what is surely to be one of the most challenging moments in their lives."

-Kimball Parker, CEO at SixFifty
Other
Countries
We recognize that citizens of other countries need TPS and asylum as well.
We plan to create automated tools for these countries in the future.