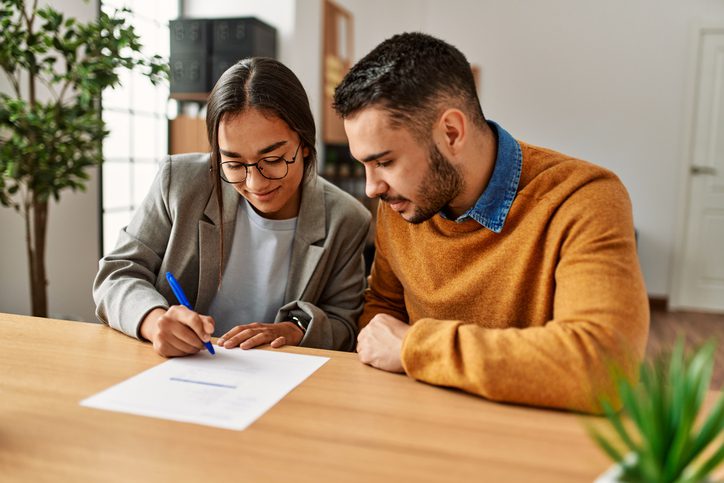 Free tools for Utah
Name change
The documents you need to legally change your name in Utah. 100% free to use.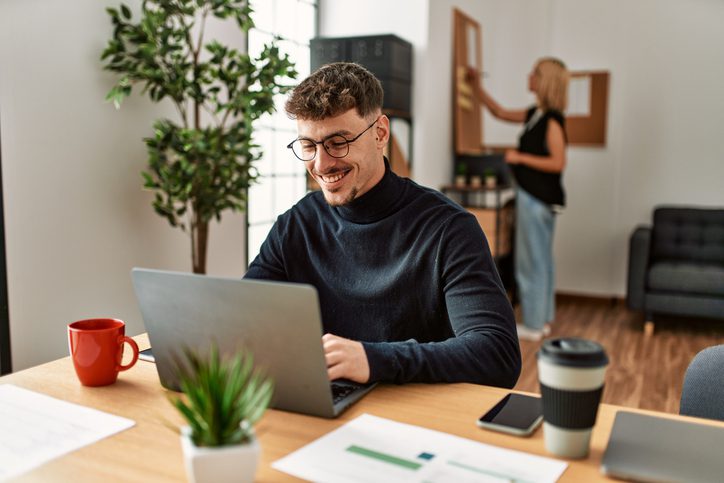 Free tools for Utah
Gender marker correction
Whether you're only changing your gender marker, or changing your name and gender marker, use SixFifty's free gender marker application.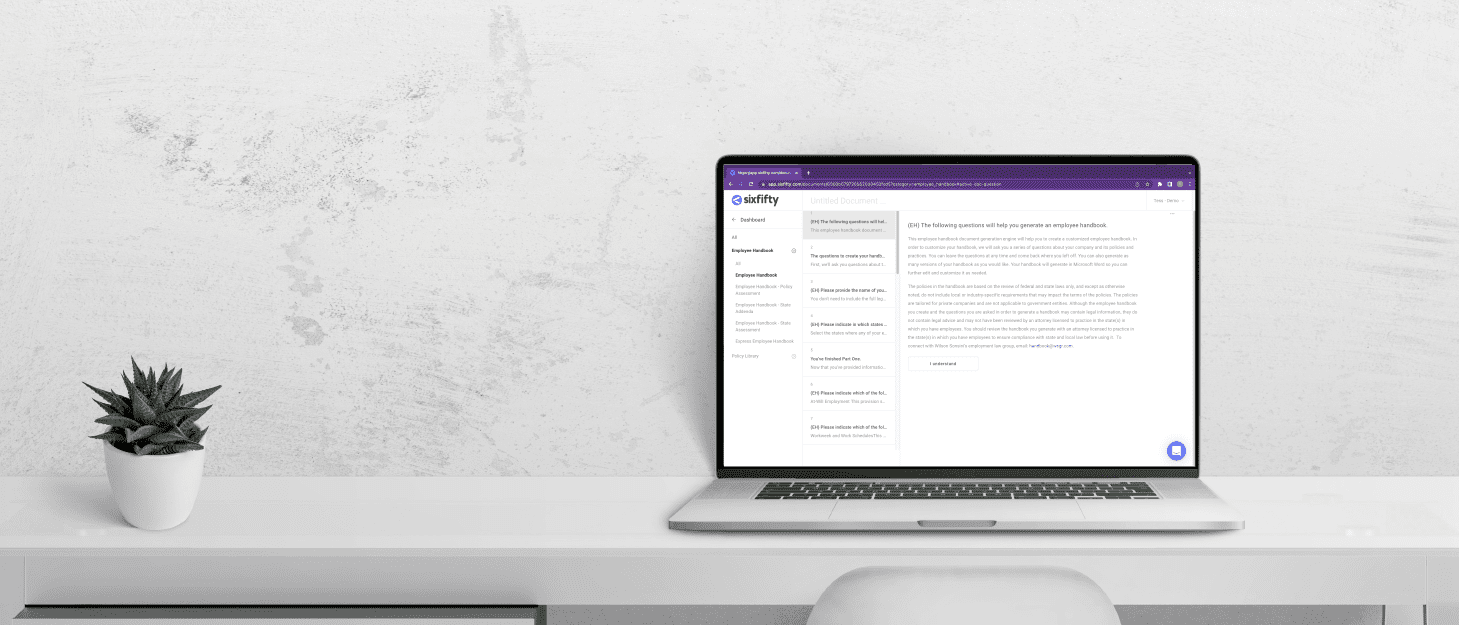 1. You answer a few questions
SixFifty will ask you questions about yourself to customize documents to your unique situation.
2. We generate the documents
SixFifty incorporates your answers to generate the documents that you need to file for your name or gender marker change.
3. We email the documents to you
SixFifty emails your documents to you along with instructions on how and where to file them.
Learn more about SixFifty's Pro Bono tools