SixFifty Partnerships
SixFifty builds partnerships on the idea that businesses succeed as they participate and share with each other.
Let's start the process of forming a successful partnership. Schedule a time to meet our partner team today.
Why partner with SixFifty?
1.
Close More Deals
SixFifty provides tools and resources at a discount to your customers, or you can leverage our tools to increase your offerings. Our tools are assets in your negotiations.
2.
Build Stronger Relationships
SixFifty's solutions are constantly updated in real time, making our contracts, policies, and documents always up-to-date so your customers can be too. Rest assured that our partnership will support your customers through all legal updates.
3.
Generate New Leads
SixFifty's automation process allows legal and HR teams to decrease the time spent on research and document creation by half. This opens new areas for our partners.
4.
Get Insider Access
Knowing how to navigate the changing legal landscape is difficult. A partnership with SixFifty gives your organization access to joint webinars, marketing, and events that keep you in-the-know
"Building trust with customers starts with transparent communication on how you use their data. We've found that SixFifty not only believes in that mission, but our products working together make it easier than ever for companies to pursue it as well."
Daniel Barber, CEO and Co-Founder, DataGrail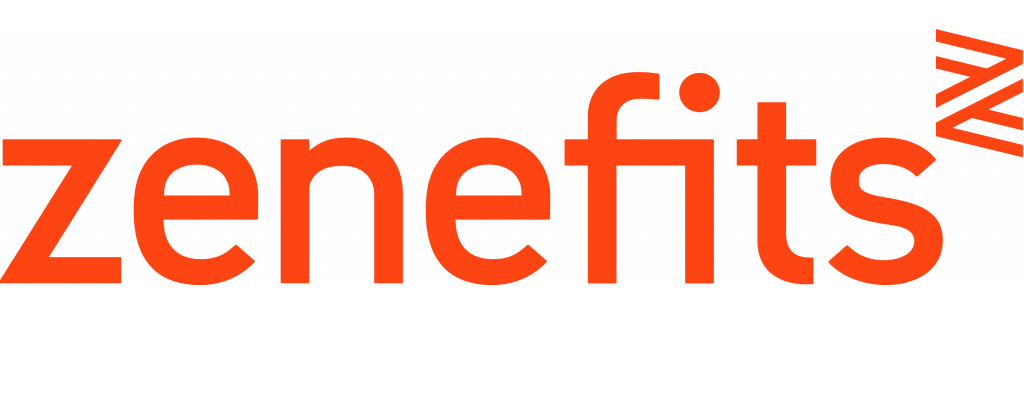 "Small businesses are America's growth engine. At Zenefits we are passionate about leveling the playing field for them, and we do that with an ecosystem of like-minded, nimble technology and services partners like SixFifty. Together, we put great tools and exceptional expertise within reach."
Andrea Shannon, VP Business Development, Zenefits

"SixFifty allows me to focus on more of the strategic areas of my job…we work with a lot of startups to create their foundation of HR processes, policies, et cetera…using a tool like SixFifty has allowed us to do that a lot faster."
Sarah Wilkins, COO, Reverb
Companies who have bought SixFifty's Solutions through our amazing partners
Partner Benefits
SixFifty's partners have access to resources needed to be successful. As a SixFifty partner you will have access to business and marketing resources to help you grow your business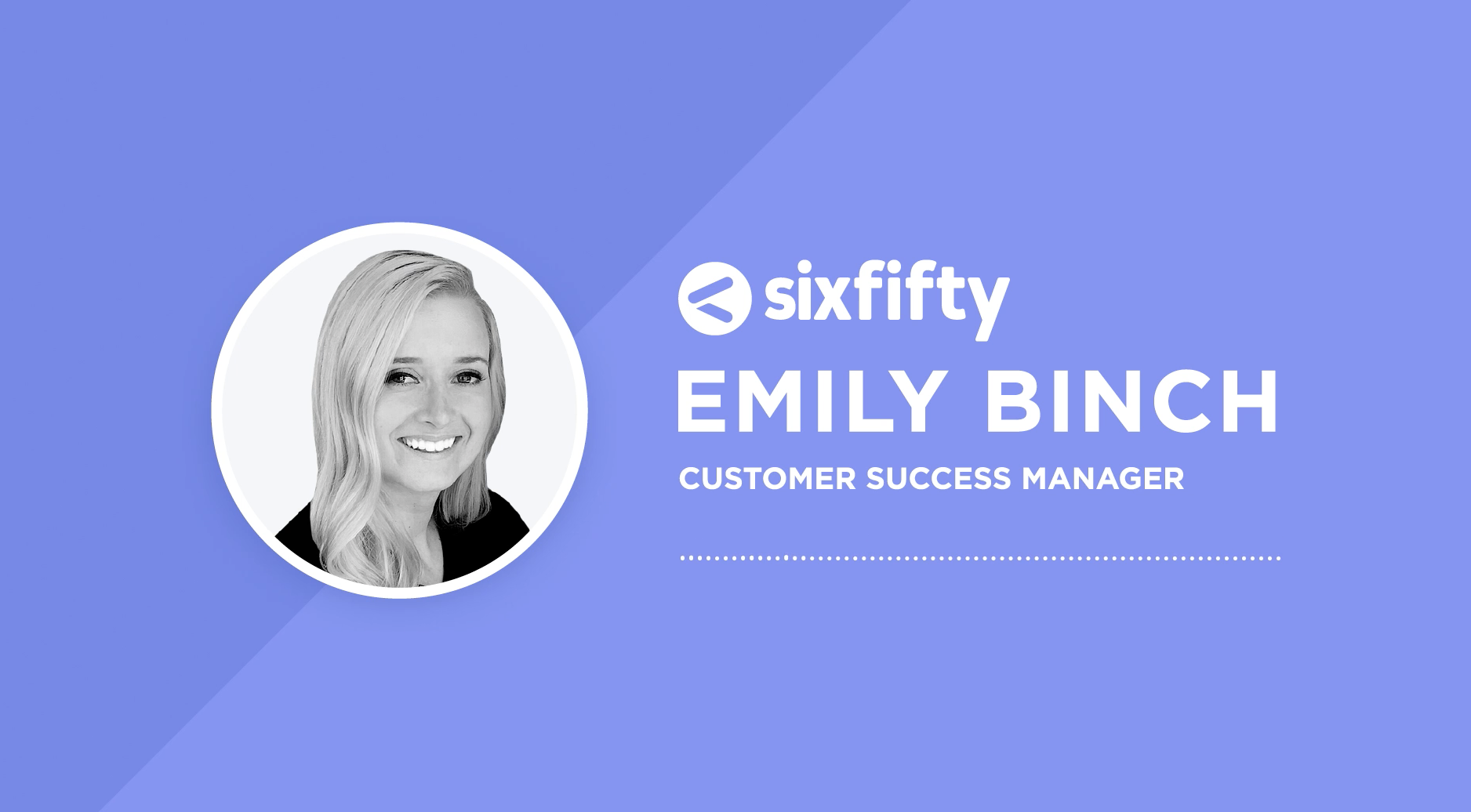 Go to Market Support

Whether you are referring, reselling, or integrating with SixFifty, we have resources available to help you be successful. Partners have access to dedicated sales and marketing resources focused on enabling effective communication of our joint value proposition.

Sales Tools

Sales training, demo support, deal registrations, and more are available to help your team get up to speed and helping your customers

Support

We've dedicated a team of professionals exclusively to our partners. Our Partner Success Team is dedicated to enabling partners to be effective and efficient. They help identify what success looks like between us, then work like crazy to get us there. They are SixFifty's secret weapon.
Need more information on SixFifty?
We're not scared. Everything you need to know about who we are and what we do.
Product Information and Downloads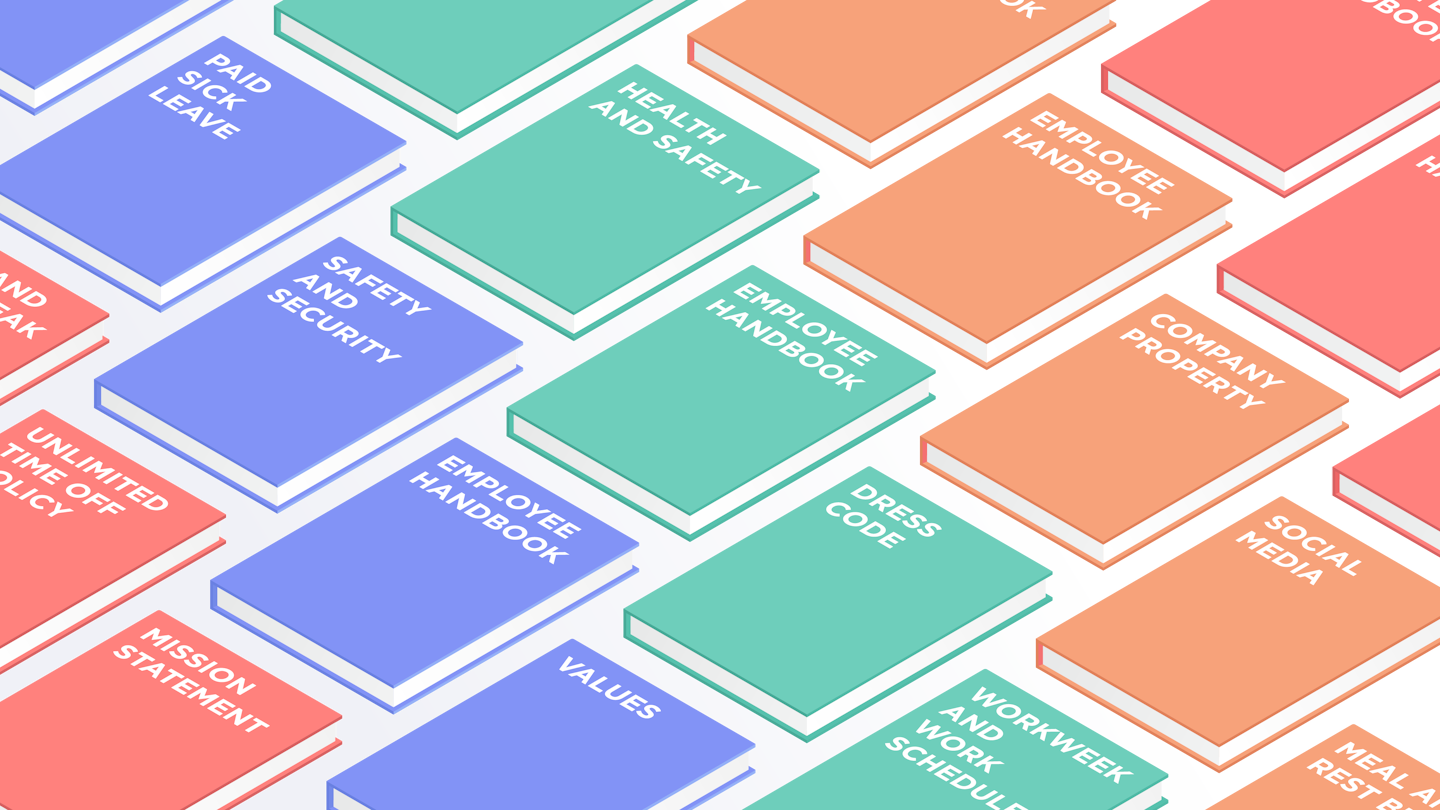 Employee Handbooks
Employee Handbooks and policies for the new way we work. We teamed up with the top employment law firm in the nation to teach a computer to write employment policies like a lawyer would. The result:over 60 policiesthat account for the law in every state, customized to your business.
Download Brochure »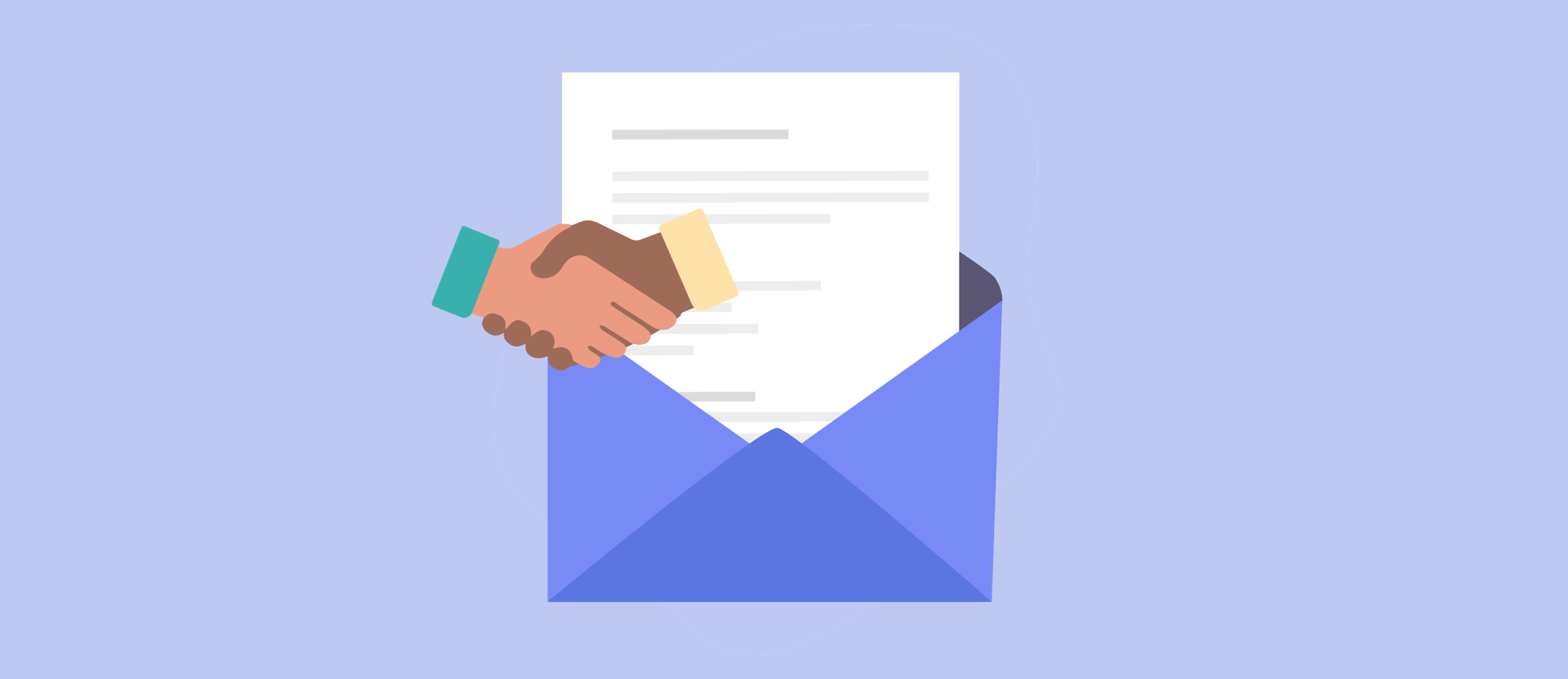 Employment Agreements
Draft employment agreements for all 50 states: offer letters, employee contracts, NDAs, independent contractor agreements, and more.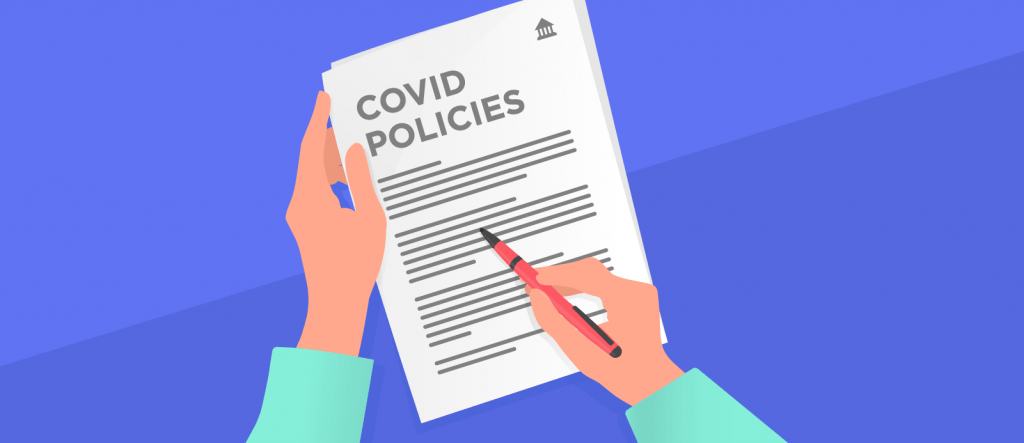 Return to Work and COVID-19 workplace policies Employers have never faced a challenge like COVID. And the stakes couldn't be higher. We partnered with the employment experts at Wilson Sonsini to help you (1) assess your back-to-work readiness, (2) generate the back-to-work policies and other documents you need, and (3) track employee health so you can keep sick employees at home.
Download Brochure »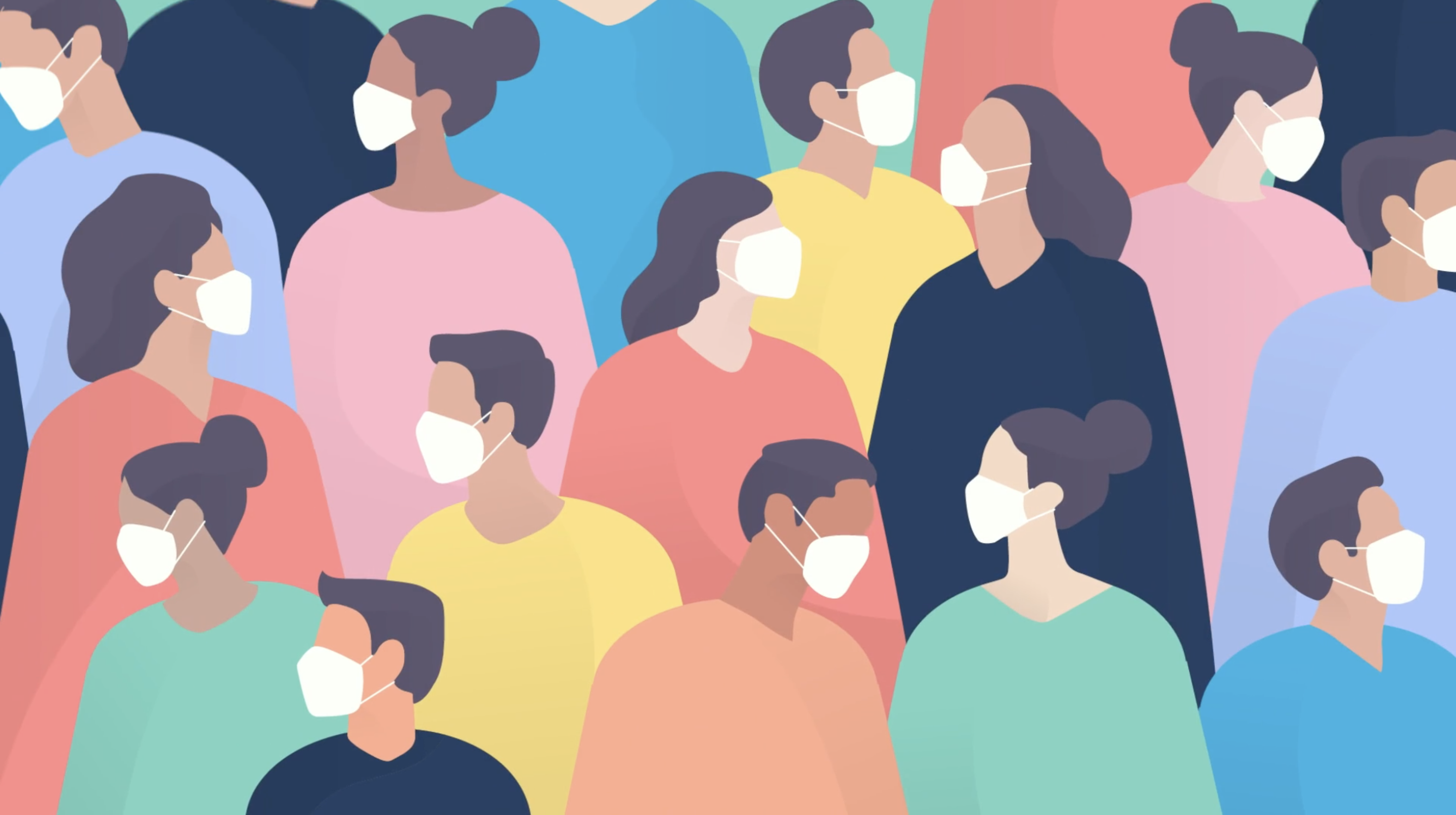 Cal/OSHA

Effective November 30, California employers must adopt a Written COVID-19 Prevention Program. SixFifty will help you (1) generate a compliance assessment, (2) draft the legal paperwork you need to show your compliance, (3) train your employees on the new standards, and (4) screen with your workforce to avoid future outbreaks.
Download Brochure »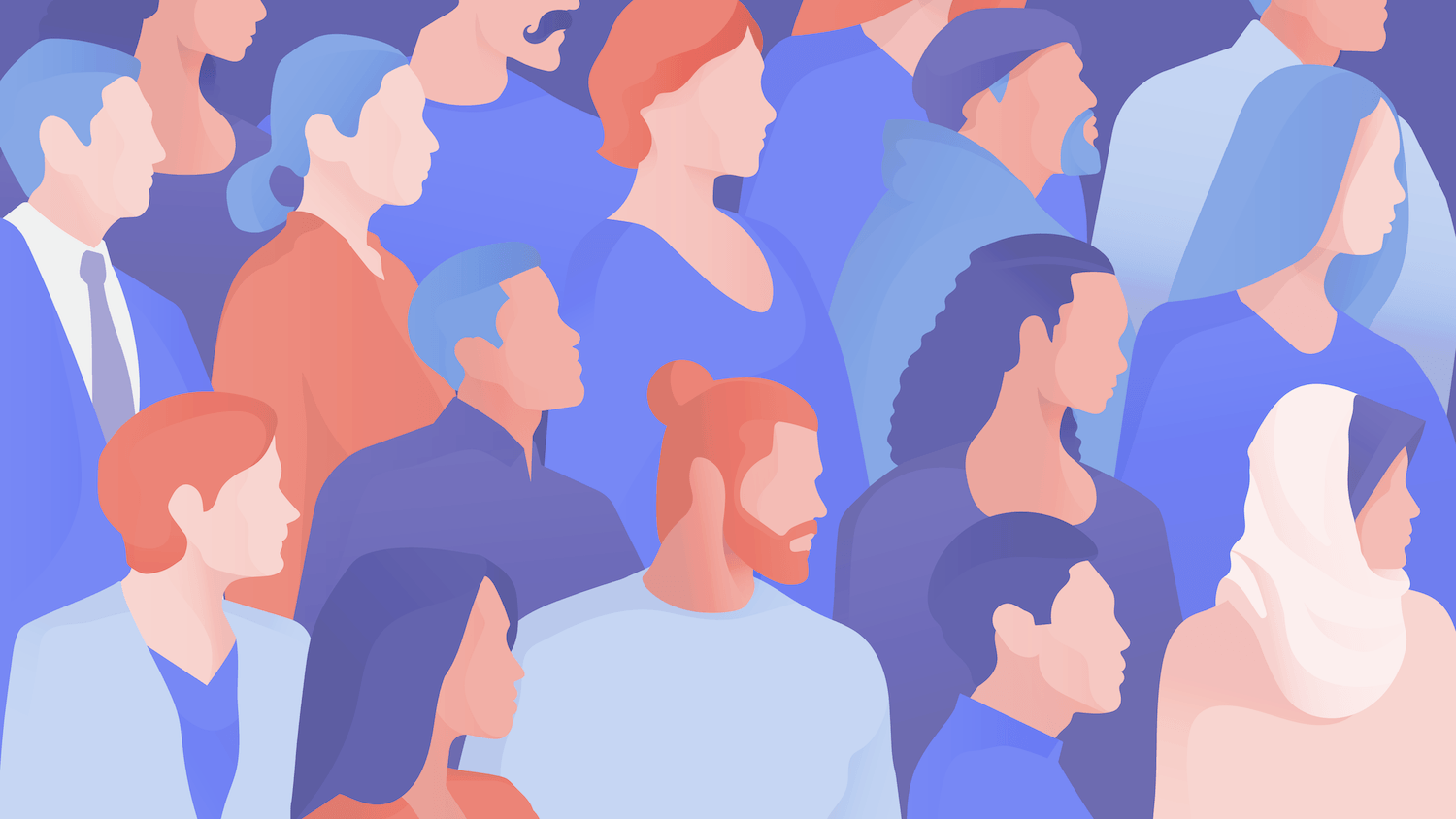 Diversity, Equity, and Inclusion

SixFifty worked with the employment experts at Wilson Sonsini to help you (1) assess your diversity and inclusion efforts, (2) build a plan to make progress, (3) implement your action items, and (4) keep your plans up to date.
Download Brochure »
Privacy Compliance
Manage your privacy compliance for the data you collect from California and Europe. Our user-friendly dashboard minimizes the time and pain of building your own custom solution and is powered by the expertise of Wilson Sonsini.
Learn More »
Webinars
At Sixfifty, we provide unrivaled content for businesses navigating today's changing laws. We take pride in our webinars providing cutting edge context and outstanding guests.
Stay in the Know
Check out our weekly blog posts
Still Not Convinced?
What are you scared of? It can't hurt to chat.