Transform the way your customers receive legal expertise.
SixFifty worked with the law firm Wilson Sonsini to teach a computer to write legal documents like a lawyer. The result is the easiest, most affordable way to receive top-tier employment and privacy legal help.
Do your customers need a better way to create legal documents? Together, we can improve the way everyone accesses premier legal expertise. Start by choosing a time to meet with our Partnerships team.
What our partners are saying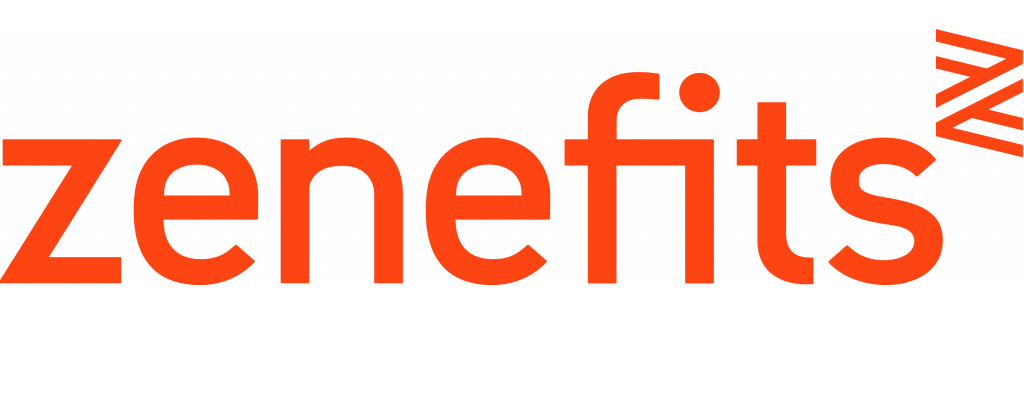 "Small businesses are America's growth engine. At Zenefits we are passionate about leveling the playing field for them, and we do that with an ecosystem of like-minded, nimble technology and services partners like SixFifty. Together, we put great tools and exceptional expertise within reach."
Andrea Shannon - VP Business Development, Zenefits.

"SixFifty's services fit perfectly with our Sequoia Workplace solution. SixFifty provides the legal foundation companies need through automated policies and assessments that are updated regularly. Together, we've been able to help hundreds of companies return to the workplace safely."
Greg Golub -

CEO,

Sequoia
Do your customers need SixFifty's solutions?
We help businesses of all sizes draft legal documents without the time and cost of hiring an attorney. We currently address employment and privacy law, and we're teaching our system to do more every day
Companies who have bought SixFifty's solutions through our amazing partners include:
Why partner with SixFifty?
1.
Close More Deals
Augment your product or service with complementary solutions
2.
Build Stronger Relationships
Add more value to your client relationship, delivered as a recurring SAAS solution
3.
Generate New Leads
Grow shared customers by going to market with the industry leader in legal document generation
4.
Get Insider Access
Stay ahead of the competition with the latest legal information and solutions
SixFifty Partnership Program Benefits
As a SixFifty partner you will have access to business and marketing resources you need to be successful and grow your business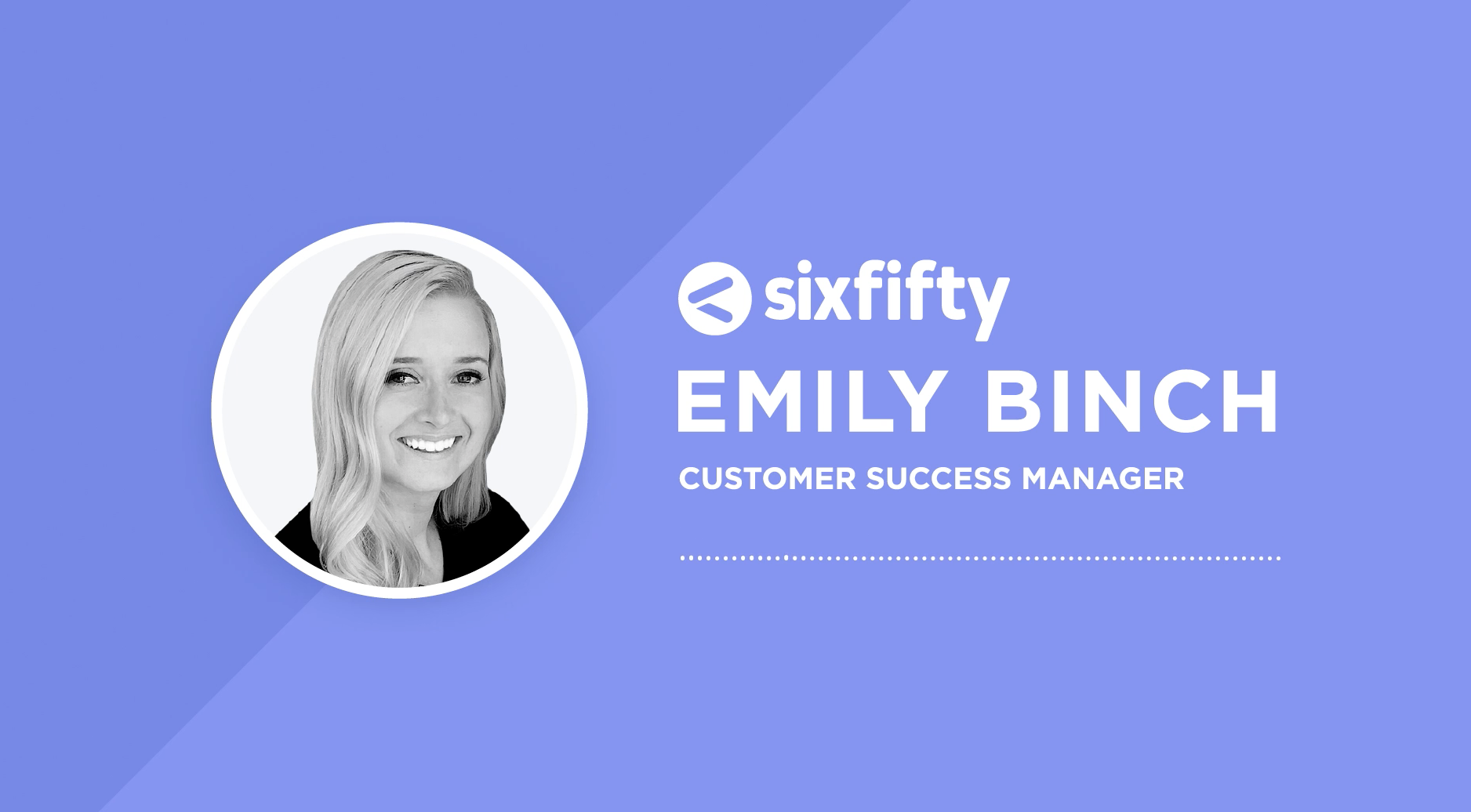 Go to Market Support

Whether you are referring, reselling, or integrating with SixFifty, we have resources available to help you be successful. Partners have access to dedicated sales and marketing resources focused on enabling effective communication of our joint value proposition.

Sales Tools

Sales training, demo support, deal registrations, and more are available to help your team get up to speed and helping your customers

Support

We've dedicated a team of professionals exclusively to our partners. Our Partner Success Team is dedicated to enabling partners to be effective and efficient. They help identify what success looks like between us, then work like crazy to get us there. They are SixFifty's secret weapon.