Meet Our Speakers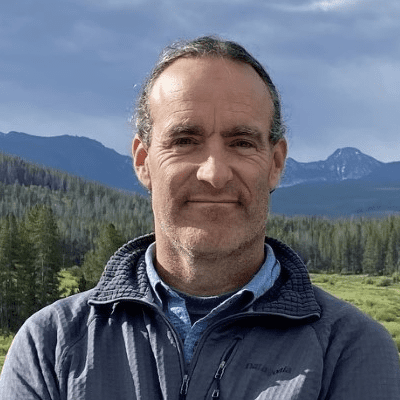 Todd Duncan,
Director of Safety, Security, and Emergency Preparedness, Sierra Club
Todd Duncan has managed and directed adventure, research, and educational programs around the world. This includes leading research expeditions and managing a research station for the Wildlife Conservation Society, working as a wilderness guide on multiple continents, and serving as Safety Director for semester abroad programs with the School For Field Studies. An avid fisherman and runner, Todd currently directs operational safety and enterprise risk for the Sierra Club.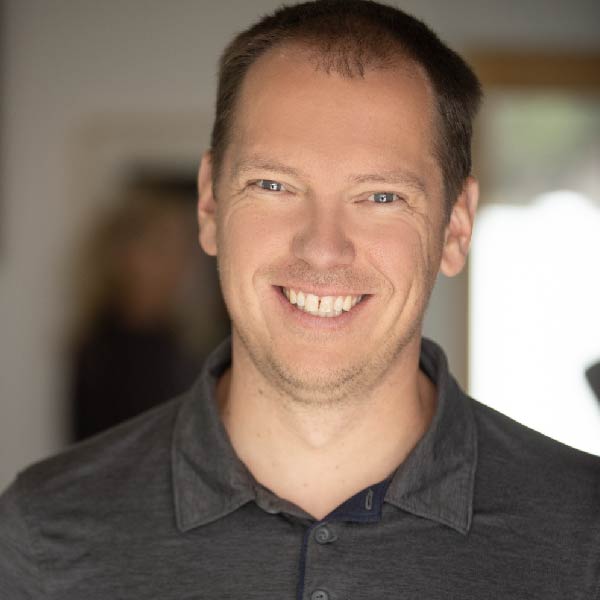 Ryan Parker,Chief Legal Product Officer,

SixFifty
Ryan Parker is a proud graduate of the University of Utah and the University of Michigan Law School. Ryan worked as Senior Trial Counsel at the Department of Justice and served as the Chief of Litigation at the Office of the Director of National Intelligence before joining SixFifty as the Chief Legal Product Officer.
Connor Christensen,
Legal Products Associate, SixFifty
Connor Christensen is a Legal Products Associate at SixFifty and is barred in the state of California. He graduated from J. Reuben Clark Law School where he participated in SixFifty's legal design lab LawX where he worked on a tool to help asylum seekers. Since joining SixFifty he has been instrumental in creating SixFifty's automated Employee Handbook and updating SixFifty's Return-to-Work Toolset.