Supporting HR Clients Across the Nation
As the founder and HR consultant behind Illuminated HR, Monica Faberman is a big fan of efficiency. She's a one-woman show that supports at least four companies on an ongoing basis while also juggling a rotation of smaller client projects. In short, she has her hands full. And at a time when employment law is more complicated than ever, it's no surprise she leans on the latest technology to save time and ensure compliance for her clients—no matter how the law changes.
Illuminated HR Quick Facts
50
states with client support
14
docs created in 3 months
The Challenge
Before coming across SixFifty, Faberman was desperate for an affordable, effective, and efficient HR tool. First, she experimented with the BLR Handbook Builder but was left wanting more.
"It was very manual, it left things out, and I didn't ever feel fully confident I wasn't missing something."
And when she used BLR's HR Hero, it was also a disappointment. "The content it produced was not helpful," Faberman said. "A lot of times it was simply copied and pasted from a state website. I felt like, 'Thanks, I could've Googled that myself.'" Faberman said she just couldn't justify the thousands of dollars she was spending on the products. So when she realized her subscription was up for renewal, she quickly made the switch to SixFifty.
Illuminated HR supports up to 10 companies at any given time, and those clients each typically have employees spanning 10 or more states. It's an atmosphere that forces Faberman to keep a constant pulse on the latest employment laws across the nation. Even as an experienced HR consultant, it can be overwhelming.
"It used to be really simple, but now states are all doing things their own way with employment leave and so much more," Faberman said. "It makes it hard for companies to make universal, equitable policies." Thankfully, SixFifty has stepped in as the affordable, efficient, and comprehensive HR tool she needed to support a wide range of clients.
"With SixFifty, I feel like I'm covering my bases. It's a relief—a huge relief, honestly."
The Outcome
For Monica Faberman, creating customized, comprehensive, and compliant legal documents for her clients is the lifeblood of her business. And now she's able to achieve that goal in a fraction of the time with the help of SixFifty. She regularly references SixFifty to create state specific hiring kits, write employee handbooks, create policy assessments, and more. She says SixFifty supports her rapid-fire, ever-changing workload in a way that more than pays for itself.
"I think really fast so I can act really fast, and with SixFifty, I get what I need to do my job right so my actions are informed.
When it comes to HR tools, Illuminated HR simply can't afford to pay a premium for enterprise-level software if it doesn't deliver an impressive return on investment. Remarkably, Faberman said she believes SixFifty delivers about four times the value of what she pays for it.
And as a relatively new SixFifty customer, she says she's just scratched the surface of all the tool has to offer. Faberman benefits from the breadth and depth of SixFifty's legal expertise shared with customers, like monthly legal updates and regular webinars.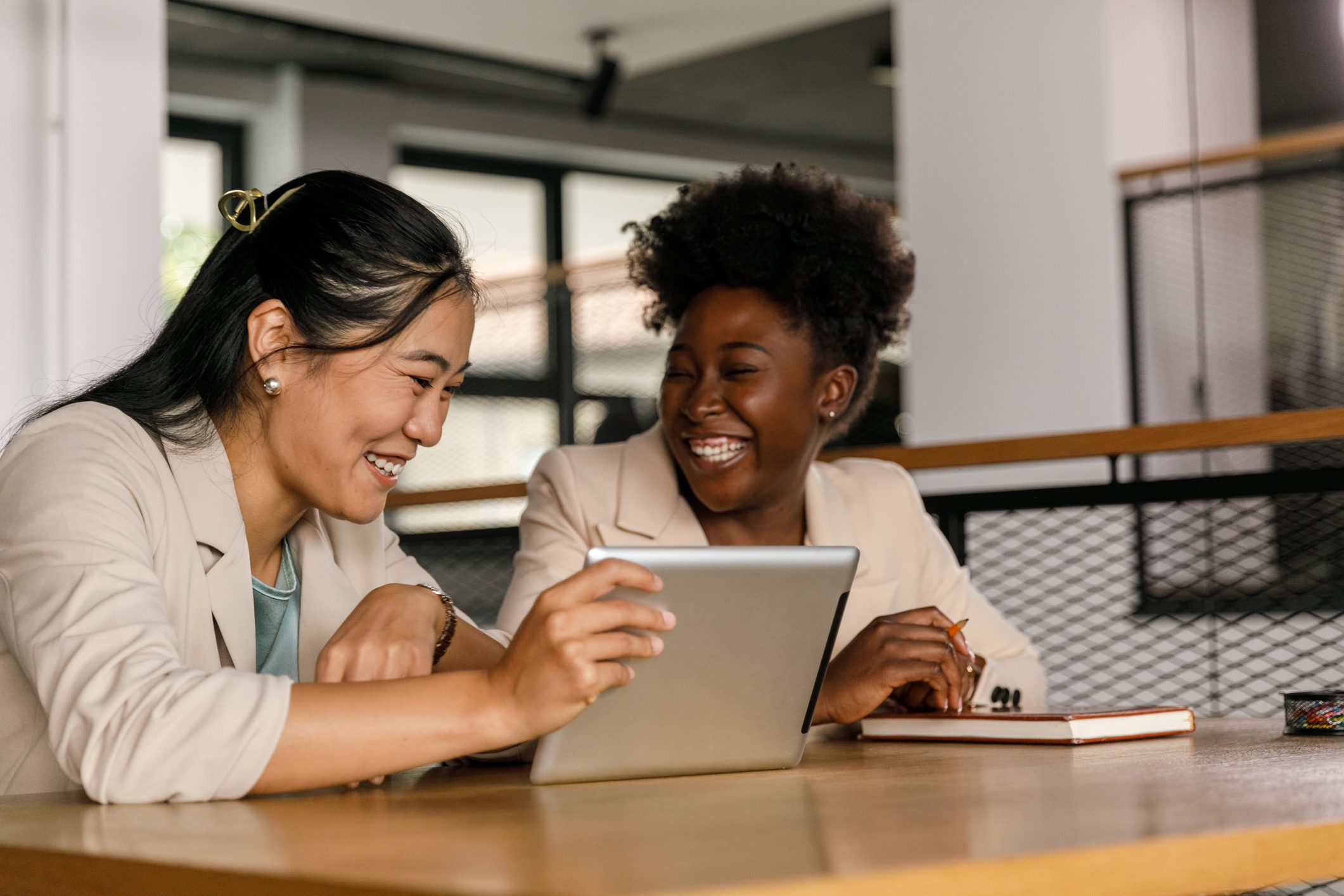 Create the legal documents you need to hire, manage, and separate from employees in all 50-states
Ready to try SixFifty for yourself?
SixFifty is the easiest, most affordable,and best solution for your legal needs.