Meet Our Speakers
Seth Barany,
Legal Product Associate, SixFifty
Seth attended the University of New Mexico where he obtained undergraduate degrees in Economics and Political Science before going on to receive his JD from Ohio State University's Moritz College of Law. After law school, Seth went on to work as an associate at a large law firm in New Mexico, where he specialized in employment law and commercial litigation. Seth joined SixFifty to help create a more modern approach to quality legal work for people and organizations.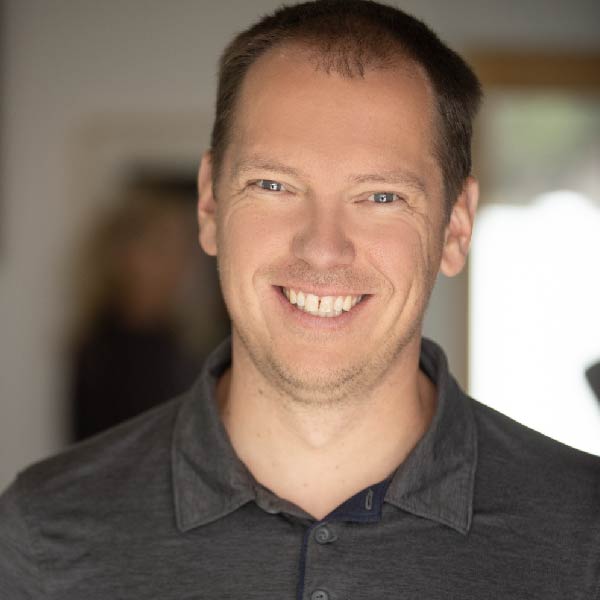 Ryan Parker,
General Counsel & Chief Legal Product Officer, SixFifty
Ryan Parker is a proud graduate of the University of Utah and the University of Michigan Law School. Ryan worked as Senior Trial Counsel at the Department of Justice and served as the Chief of Litigation at the Office of the Director of National Intelligence before joining SixFifty as the Chief Legal Product Officer.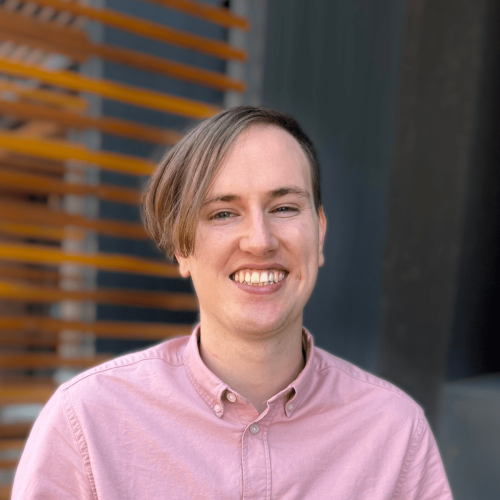 Connor Christensen,
Legal Product Associate, SixFifty
Connor Christensen is a Legal Products Associate at SixFifty and is barred in the state of California. He graduated from J. Reuben Clark Law School where he participated in SixFifty's legal design lab LawX where he worked on a tool to help asylum seekers. Since joining SixFifty he has been instrumental in creating SixFifty's automated Employee Handbook and updating SixFifty's Return-to-Work Toolset.