Supporting HR Clients Across the Nation
Not every company has the bandwidth for a complete HR department, yet every company requires some level of HR function. That's where Acuity Human Resources comes in. They bridge the gap between customized HR solutions and unique business needs. The Pennsylvania-based company currently offers full-service HR outsourcing and project management for clients of all shapes and sizes. And as Acuity HR's client load grows, the company is looking for ways to automate time-consuming, repetitive processes.
50
states with client support
38
docs created in four months
The Challenge
For many years, Acuity HR had a steady, predictable flow of clients on a monthly retainer. But as they've picked up more one-off projects and continued to expand their offerings, the need for automated solutions has become increasingly urgent. "We've been looking for technology solutions for everything we do," Prokopik said. "We do a lot at Acuity, and right now we still do a lot manually." So with all the automation tools on the market, how did Acuity HR narrow down the options?
"We were definitely looking for products that had an ease of use and made it simpler and less time-consuming for us."
The company explored several solutions, but they were either too expensive (upwards of $7,000 per month!) or convoluted—until they discovered SixFifty. Prokopik said SixFifty matched the budget for the small and midsize businesses they serve, while delivering incredible value and user-friendly features.
"Anytime a client requests a policy, SixFifty is my go-to."
Prokopik leverages the software multiple times a week, cutting down the total employee handbook creation process from weeks to hours.
The Outcome
As a new SixFifty client, Prokopik didn't waste any time diving into the software. She immediately used the Employee Handbook tool to flesh out a complete universal handbook at record speed—cutting down a task from a few weeks to less than two hours. "I got one full handbook done from start to finish and our client loved it."
Prokopik said the entire process was self-explanatory, seamless, and simple, just as she hoped. And since SixFifty offers monthly updates on employee laws across all 50 states, she'll be able to easily update the handbook on a more frequent basis.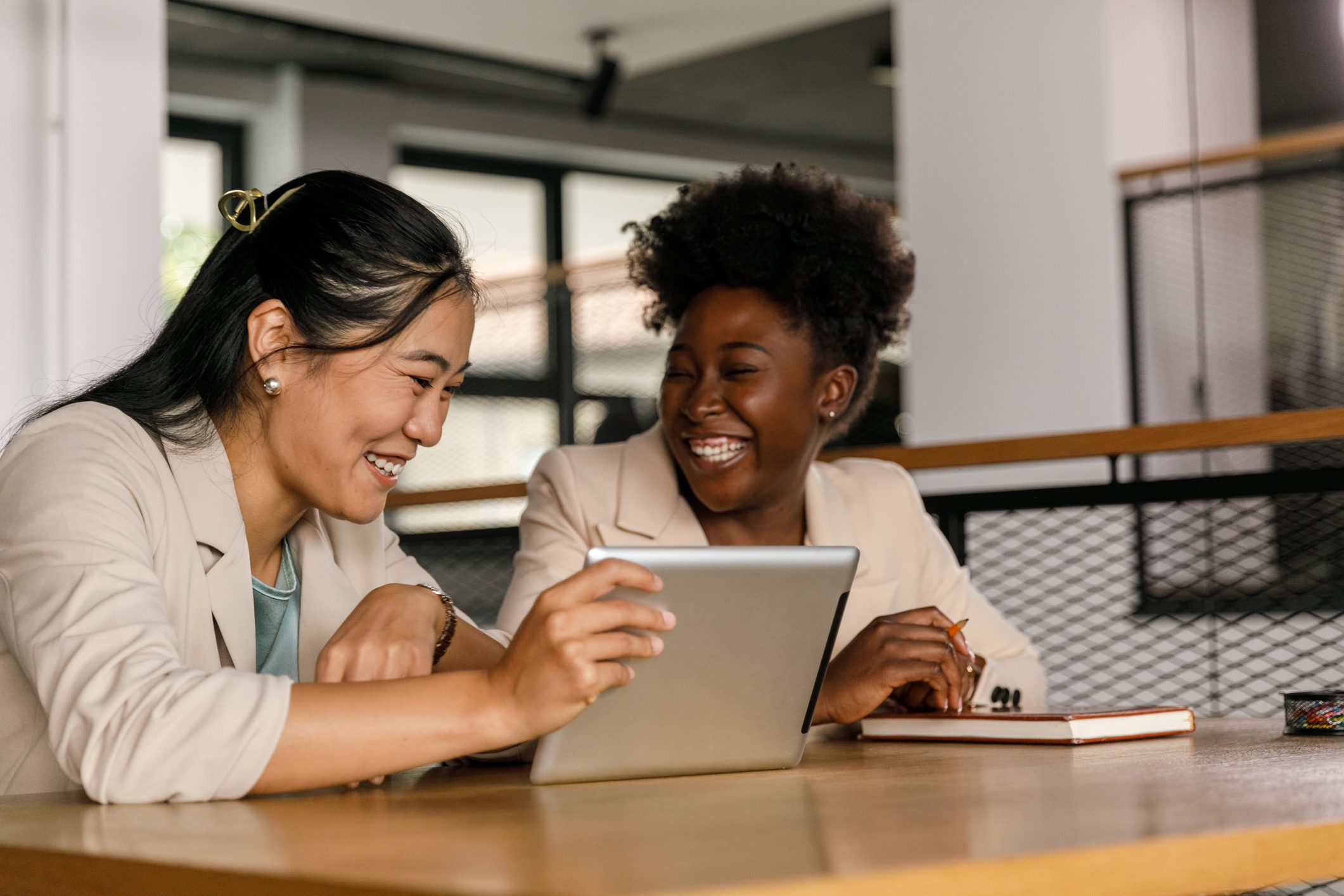 Create the legal documents you need to hire, manage, and separate from employees in all 50-states
Ready to try SixFifty for yourself?
SixFifty is the easiest, most affordable,and best solution for your legal needs.