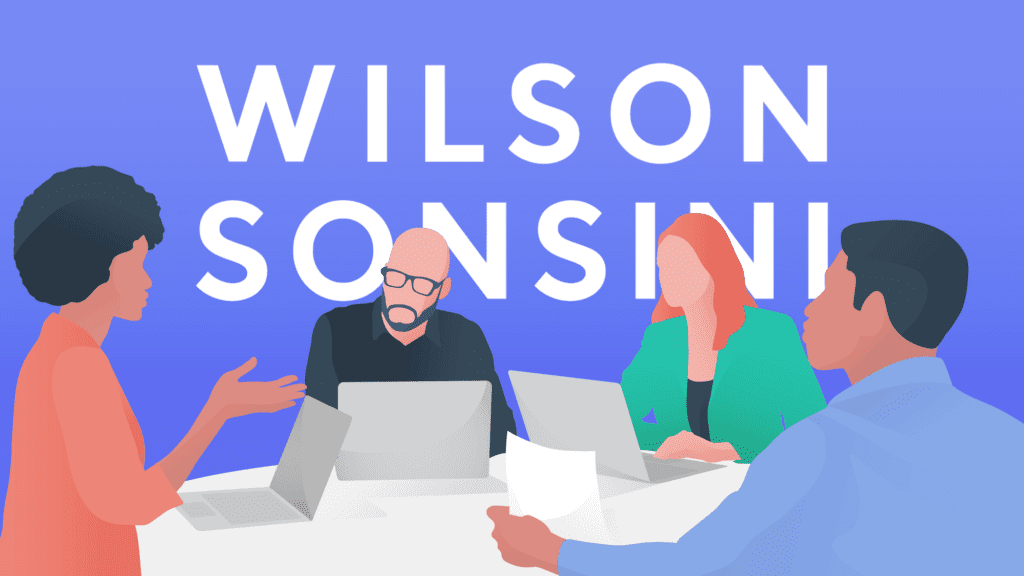 New Law Requires California Companies to Have More Diversity on Their Boards of Directors*
* Note: As of July 28, 2022 this law is stayed, pending a lawsuit.
Many California corporations will have to increase the diversity of their boards of directors as a result of a new law, California Assembly Bill 979 (AB 979), which was signed into law on 30 September 2020. Under the new law, any publicly held corporation with headquarters in California (irrespective of where the company is legally incorporated), will need to include at least one director from an underrepresented community by the end of 2021, and additional appointments will need to be made in the future. The law defines a director from an underrepresented community as "an individual who self-identifies as Black, African American, Hispanic, Latino, Asian, Pacific Islander, Native American, Native Hawaiian, or Alaska Native, or who self-identifies as gay, lesbian, bisexual, or transgender."   
Although the law's constitutionality is being challenged in court, it is not unprecedented. In 2018, Women on Boards (SB 826) was signed into law. Women on Boards required all publicly held corporations with their headquarters in California to have at least one female board member by 2019. When Women on Boards was passed in 2018, 25% of California's publicly held corporations had no women directors on their boards. Since the law passed, 511 women have been appointed as new directors on California boards.
Diversity and Inclusivity on Boards
Historically, boards have been anything but a place of diversity and inclusivity. A 2018 study showed that 77% of board seats in the United States are held by people who identify as white. 
A July 2020 study showed that 35% of corporate boards in California were entirely white, and, since the enactment of Women on Boards, almost 80% of the women newly appointed to boards also identify as white. It further showed that all California boards have at least one white director, 42% have at least one Asian director, 16% have at least one African American director, and 13% have at least one Latino director. California is the nation's most diverse state, so the lack of diversity on its corporate boards showcases the dearth of diversity across corporate boards generally. 
LGBTQ+ On Boards
Like racial and ethnic diversity, the representation of LGBTQ+ people on boards is also far below its representation in the population. Research by Quorum shows that only 24 out of 5,670 Fortune 500 board seats are occupied by openly LGBTQ+ people.  California's new law (AB 979) is seen as particularly significant for the LGBTQ+ community since most initiatives for increased diversity in the boardroom have traditionally focused on gender and ethnicity/race. California's legislature has specifically called for inclusion of the LGBTQ+ community in corporate leadership in a way that will likely set the tone for future legislative actions.
The Future with Diverse Boards
While the new California law only directly regulates publicly held corporations in California (currently 625 corporations according to the March 2020 Women on Boards Report), those corporations are large and set the tone for many others. The current corporate climate has focused on diversity, equity, and inclusion (DEI) in a way that suggests that many corporations, even those that are not legally required to comply with AB 979, may begin to re-examine their board leadership as they implement DEI programs that address inclusivity at all levels of their organizations. That climate shift is moving corporations of all sizes to begin assessing their own success and failure in the DEI space. For example, starting on 1 July 2020, KPMG will require board diversity for every IPO it leads. Other states may also follow California's lead with similar legislation.
As corporations seek to comply or voluntarily make changes, they will be incentivized to build stronger, more effective diversity, equity, and inclusion programs. Successful programs include not only attracting diverse applicants, but providing all team members with professional growth opportunities through mentorship, training, and other practices that will increase their capacity for future leadership. California's new AB 979 is a legislative indication of the growing appetite for DEI in business, as not only a "nice to have" but a "must have" to compete for and retain the best employee talent, a loyal customer base, and strategic partnerships. 
Here at SixFifty we have the solutions to help guide you through the process of making your company more diverse and inclusive. Click here to learn more.