Take the Lead on Diversity, Equity, and Inclusion
SixFifty worked with the employment experts at Wilson Sonsini to help you (1) assess your diversity and inclusion efforts, (2) build a plan to make progress, (3) implement your action items, and (4) keep your plans up to date.
GET A QUOTE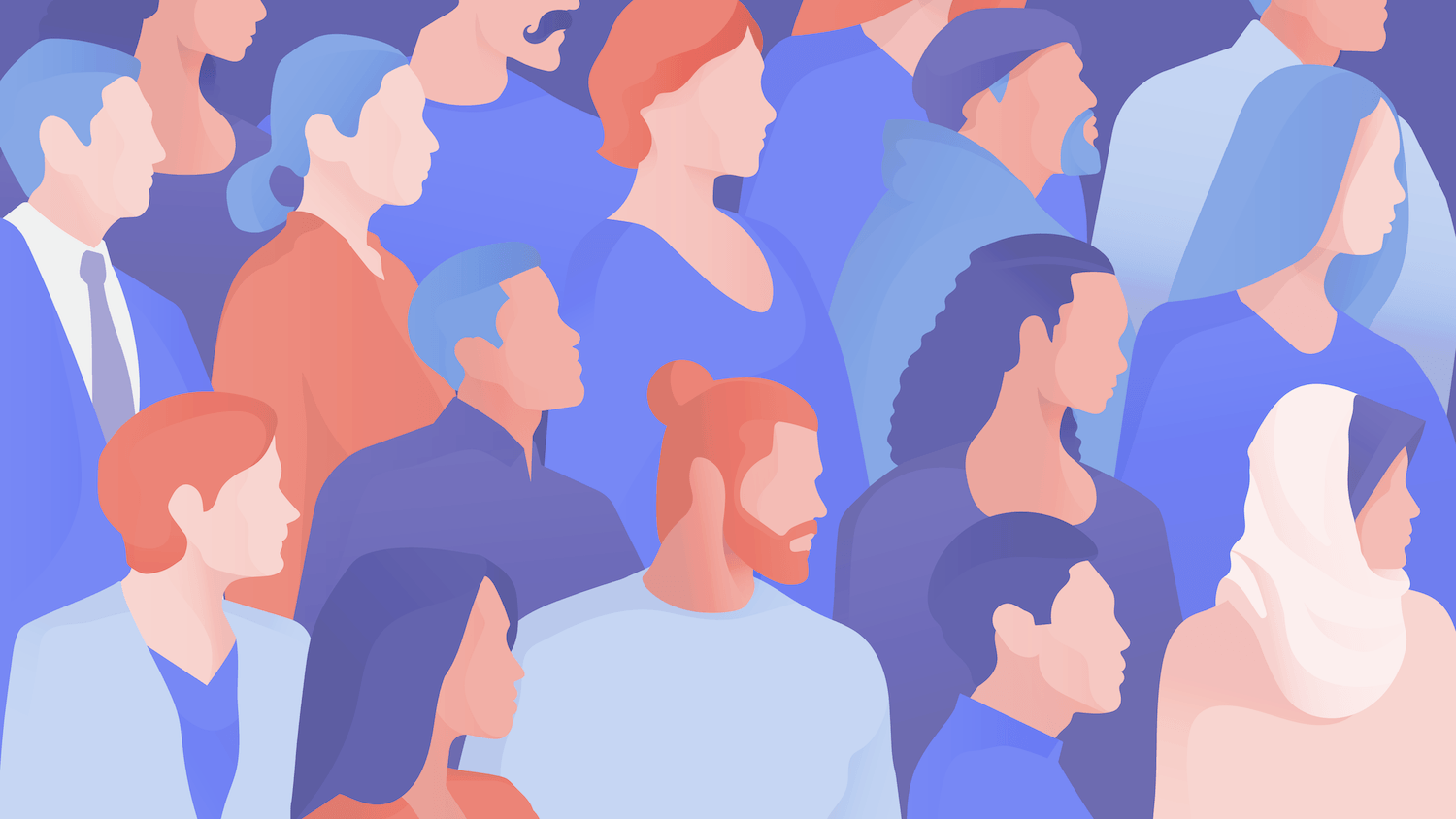 Don't know where to start?
SixFifty can help you make progress with the help of the leading employment law firm in the world. Less time. Less money. Less stress.
Assessment and Action Plan
Whether you're starting from scratch or well on your way, SixFifty helps you create a compliant plan of action that will make an impact. Our automated system asks questions about your business and gives you guidance to transform your diversity plan from aspirational to operational.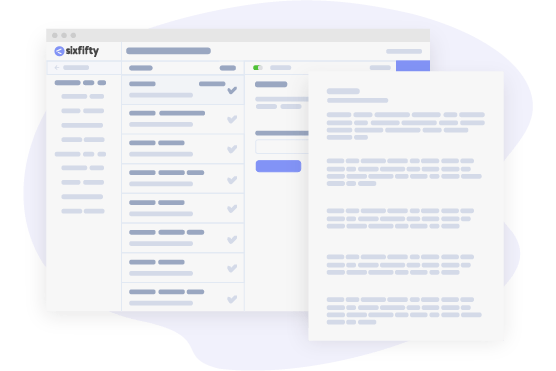 Create a SixFifty account

Once you pay, you'll be able to access the assessment and the other diversity and inclusion tools.

Answer questions about your business

We'll use your answers to give you tailored information about how to implement a diversity and inclusion program in your business.

Generate and download your assessment and action plan

We provide your assessment and action plan in Microsoft Word so you can use it to implement your diversity and inclusion program.
Customizable Diversity and Inclusion Polices and Paperwork
Don't pay tens of thousands of dollars to have an attorney draft your diversity and inclusion policies and paperwork from scratch. We worked with the best employment attorneys in the world to automate what you need. SixFifty's diversity, equity, and inclusion documentation includes:
Vision Statement
We'll help you articulate your goals and values to help guide your diversity and inclusion efforts.
Diversity and Inclusion - Policies
We'll help you carefully draft the right policies to send the right message to your employees about your diversity and inclusion efforts.
Candidate Evaluation Form
We provide you with a template to help you assess job applicants on objective measures, not subjective criteria.
Exit Interview Form
We provide you with a template that helps gather the right information about your company and culture during exit interviews.
Discretely Collect Employee Feedback and Complaints
In order to promote a diverse and inclusive atmosphere in your workplace, you need to allow employees to discretely collect employee feedback and complaints of inappropriate behavior. Our ticketing portal can help you receive, organize, and respond to those issues as they come in.
Connect with us to set up

In order for the solution to work best, we'll need to have a 5-minute conversation to properly set it up.

Upload a logo and customize questions

We'll want it to look on-brand and to match the tone of your business.

Send the link to employees

Place this link wherever your employees consume information from your company. We'll take care of it from there.
Ready to Get Started?
Schedule a Demo with SixFifty
[contact-form-7 404 "Not Found"]