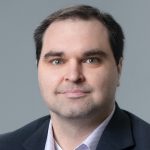 Articles By Austin Smith
Austin Smith is Vice President of Legal Product at SixFifty, focusing on data privacy products. He translates the myriad consumer privacy laws around the world into plain English to help companies build robust, flexible privacy programs.
Whether it's the CCPA/CPRA in California, upcoming privacy laws in other US states, the GDPR in Europe, or the PIPL in China, Austin crafts documents and advises on company procedures that comply with each jurisdiction's requirements.
Education and Experience
Austin earned a Bachelor of Science degree from Brigham Young University in Computer Science, with a minor in Mathematics. He participated in several extracurriculars, including intramural flag football and Parity, the gender-equality club. He also loved taking foreign language classes for fun, inspired in part by two years spent living in Estonia.
After undergrad, Austin decided to become a lawyer instead of a programmer, and headed to the University of Virginia School of Law. Some of his favorite classes included constitutionalism, privacy and surveillance, religious liberty, cybercrime, and public interest law. Austin also served as an Executive Editor of the University of Virginia Law Review, polishing the work of acclaimed legal scholars. He graduated from UVA in 2013.
Before joining SixFifty, Austin worked at law firms in the DC area advising companies ranging from tech titans to small startups on data privacy, cybersecurity, and antitrust issues. He has experience slogging through comprehensive data mapping, assessing gaps in companies' privacy programs, drafting privacy policies from scratch (and fine-tuning pre-existing ones), negotiating data protection agreements, and training employees on handling requests from consumers exercising their privacy rights. Austin also worked on Capitol Hill at the Congressional Research Service, briefing members of Congress and their staff on privacy and data security issues.
Achievements with SixFifty
Austin's work at SixFifty makes compliance with a wide variety of data privacy laws easier. He is proud to have had a hand in all of SixFifty's existing and upcoming privacy products.
In late 2021, when China passed the PIPL, Austin spearheaded the company's creation of a suite of legal documents (in both English and Chinese) necessary for compliance with the law. In doing so, he coordinated with Wilson Sonsini attorneys and local counsel in China, and completed the project within about a month's time so as to comply with the statute's deadline.
Austin has also created data privacy products for the upcoming laws in Virginia, Colorado, and Utah. He routinely updates SixFifty's tools for privacy compliance in California, the European Union, and the United Kingdom following events as major as Brexit or as mundane as the publication of new regulations. He has learned firsthand that data privacy is a field undergoing rapid development, and he is excited to be able to provide dynamic, up-to-date legal products that keep pace with the law.
Get to Know Austin
When not wading through the arcana of data privacy law for SixFifty, Austin enjoys being a cat-parent to two adorable felines and spending quality time with family and friends. He nerds out with Star Wars, math, and crosswords. He's more into Bob Dylan's music than is reasonable for any '90s kid.
Austin also loves watching and discussing movies; his favorite is a toss-up among Jurassic Park, 2001: A Space Odyssey, and Airplane!. He loves traveling around the world, with Egypt and Estonia being two of his most memorable destinations.
TL;DR – Austin is serious. Don't call him Shirley.
Bar Licensed
Virginia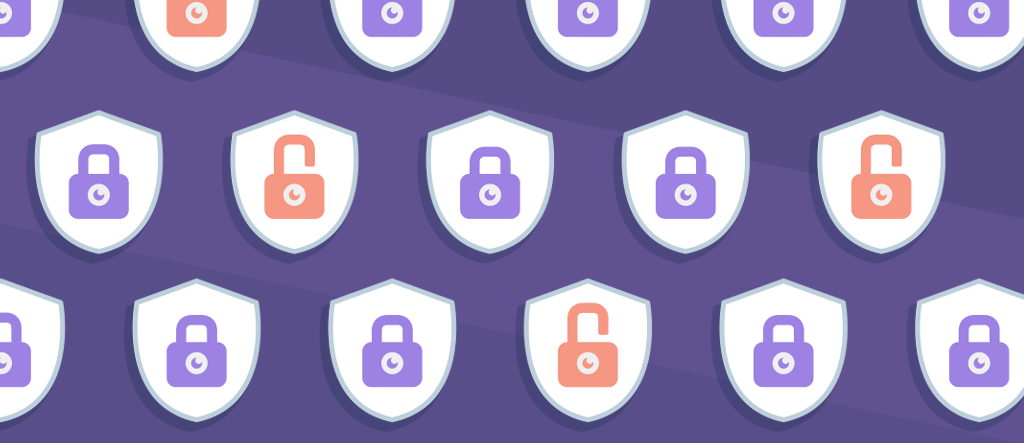 CCPA, GDPR, Privacy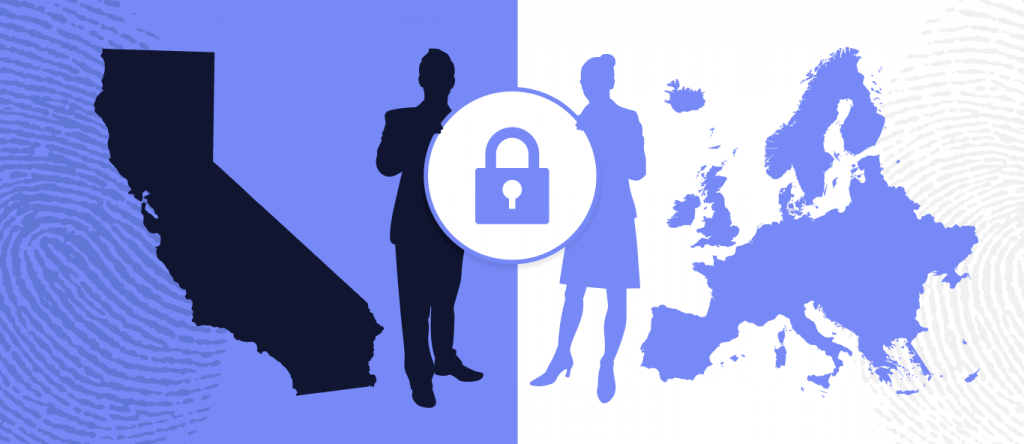 CCPA, GDPR, News, Privacy