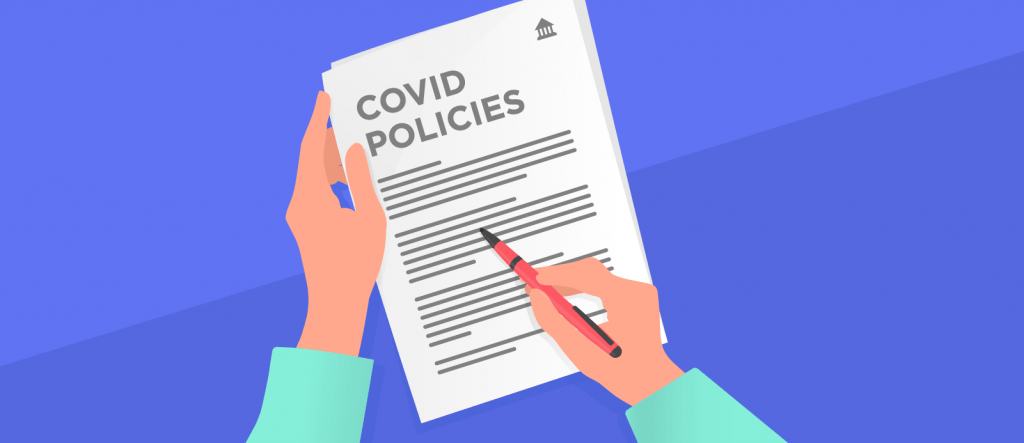 What's Next? COVID Restrictions Are Lifted And Policy Adapting Continues
As COVID-related restrictions are lifted in many states, businesses are faced with important policy choices regarding issues such as vaccinations, masks, health screening, testing, and social distancing. Join SixFifty's legal experts for an update on issues around your employee handbook.

In this webinar, you'll learn:

What COVID-19 restrictions are still in place current




Choices your businesses will face when these restrictions are lifted, and how to prepare for them today




Best practices to help your business chart a safe and thoughtful path forward in a changing legal landscape
[contact-form-7 404 "Not Found"]
Want to learn more? Schedule a time to meet with us!
Watch the Webinar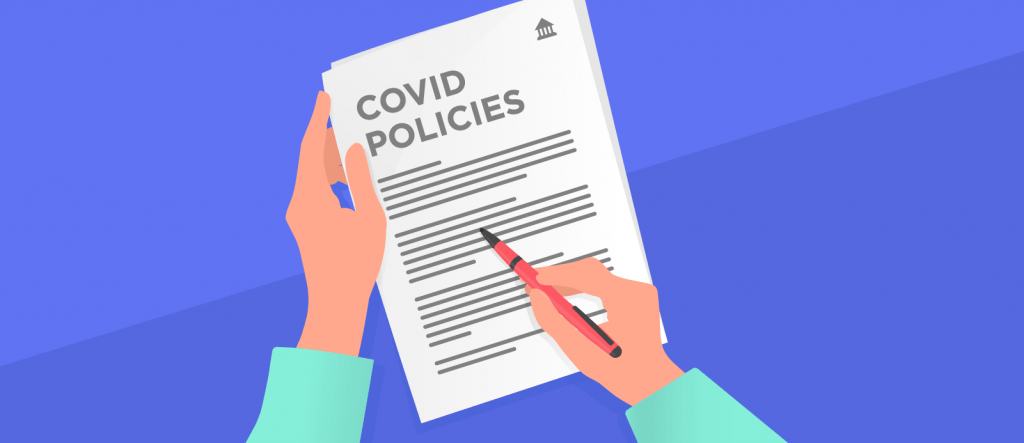 CLE FORM
Download the CLE form and follow the included instructions to get credit for attending live.
(CLE CREDIT ONLY AVAILABLE FOR LIVE WEBINAR)
Download Now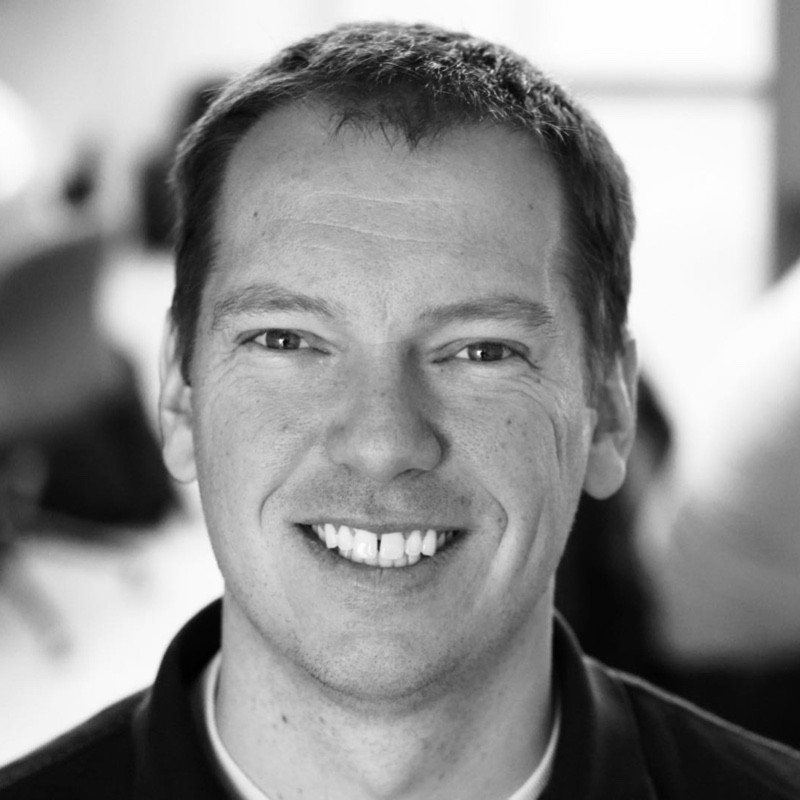 Ryan Parker, Chief Legal Product Officer
Ryan Parker is a proud graduate of the University of Utah and the University of Michigan Law School. Ryan worked as Senior Trial Counsel at the Department of Justice and served as the Chief of Litigation at the Office of the Director of National Intelligence before joining SixFifty as the Chief Legal Product Officer.
Adrienne Jack, VP of Legal Products
Adam Wright is Vice President of Legal Product at SixFifty and a graduate of the University of Michigan Law School. Prior to joining SixFifty, Adam served as a federal judicial law clerk and worked in private practice focusing on intellectual property, employment, and commercial litigation. He enjoys chairs without backs and sitting down to read a nice privacy policy.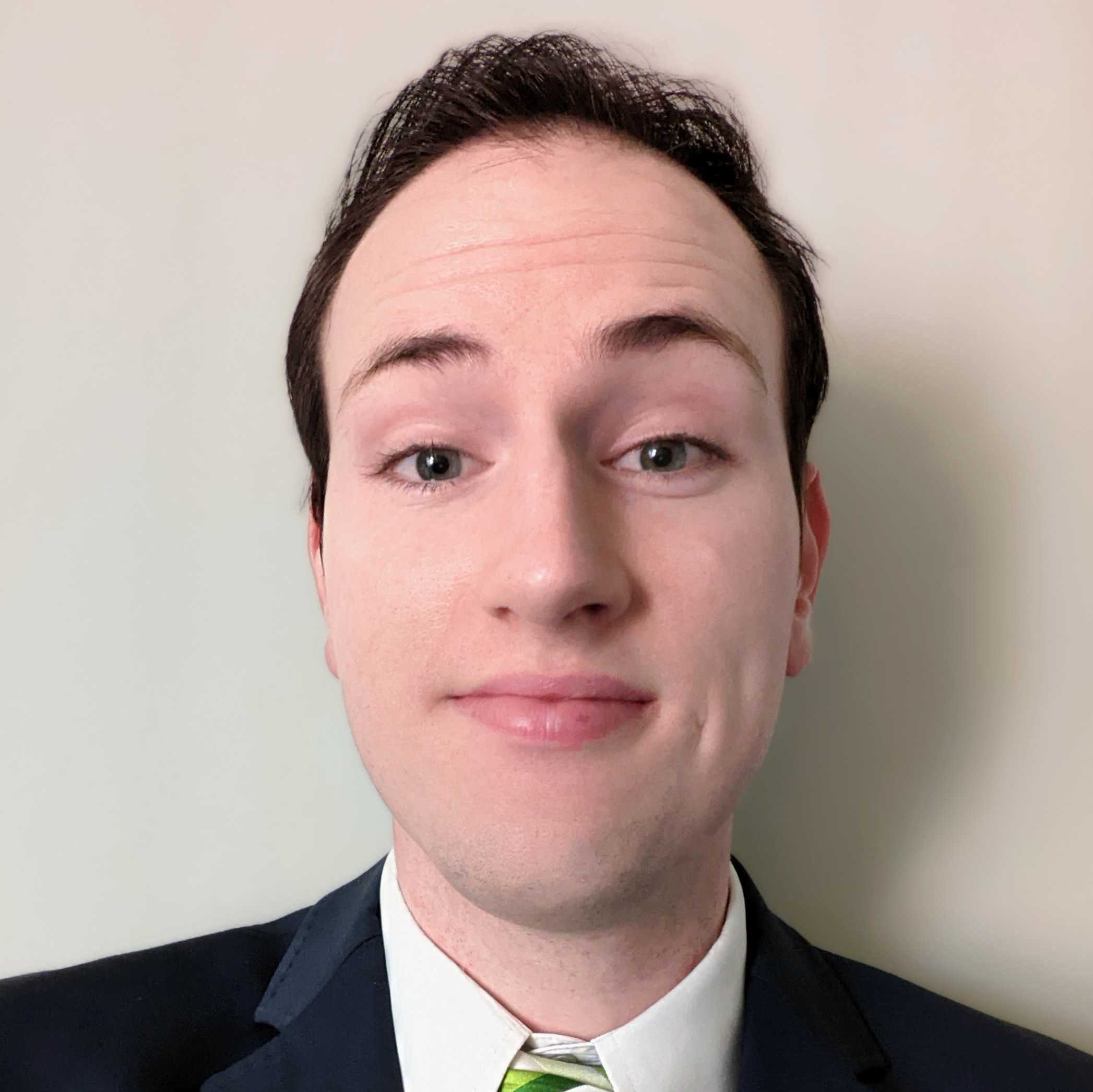 Connor Christensen, Legal Product Associate
Connor Christensen is a Legal Products Associate at SixFifty and is barred in the state of California. He graduated from J. Reuben Clark Law School where he participated in SixFifty's legal design lab LawX where he worked on a tool to help asylum seekers. Since joining SixFifty he has been instrumental in creating SixFifty's automated Employee Handbook and updating SixFifty's Return-to-Work Toolset.