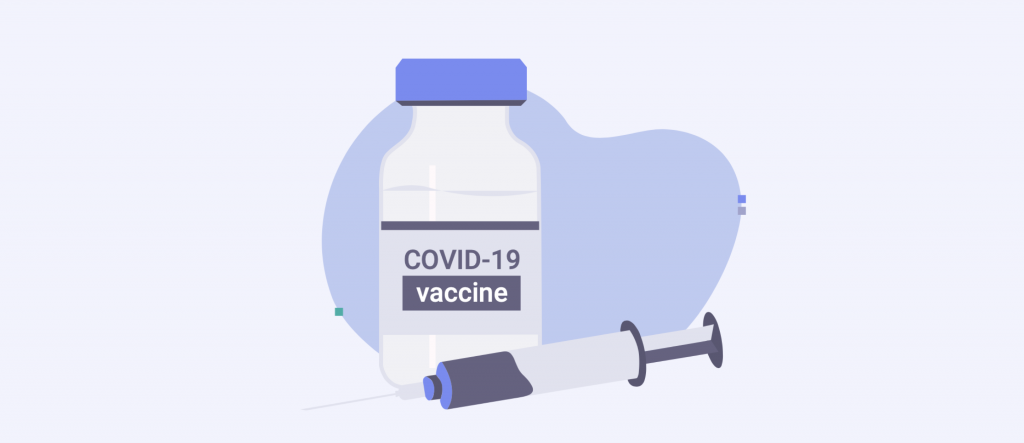 Mandate Litigation and How to Prepare to Collect Vaccine/Testing Information
On September 9, 2021, President Biden announced major changes to US regulations for COVID-19 vaccinations, including new Emergency Temporary Standards from OSHA that will require all employers with 100 or more employees to ensure their workforce is fully vaccinated or require any workers who remain unvaccinated to produce a negative test result on at least a weekly basis before coming to work. While there is still a lot we don't know about the ETS, we know that it will be challenged in court and that there are steps that organizations can take right now in order to get ready for the new vaccine requirement. Join SixFifty's upcoming free webinar to learn about potential legal challenges and steps your business can take to prepare for the new vaccination requirement.
Topics will include:
Potential legal challenges

Vaccine Policy options and best practices

Collecting and managing employee vaccine status

Testing and screening
[contact-form-7 404 "Not Found"]
Watch the Webinar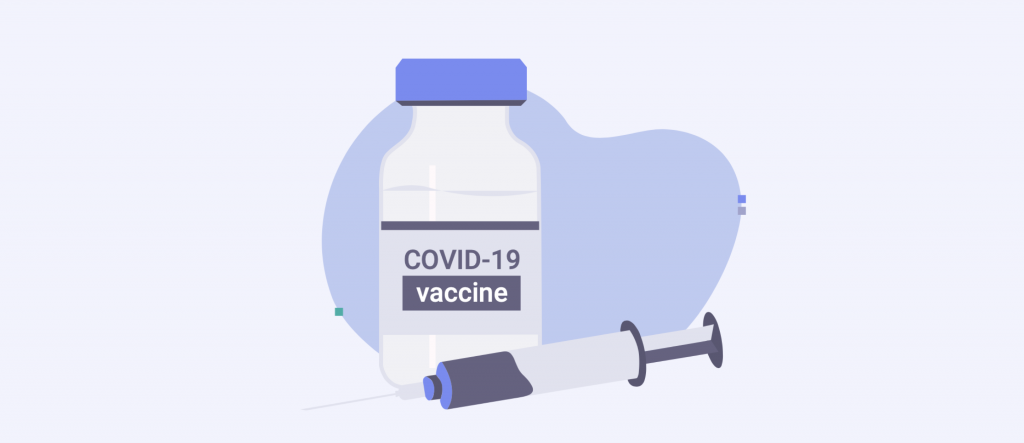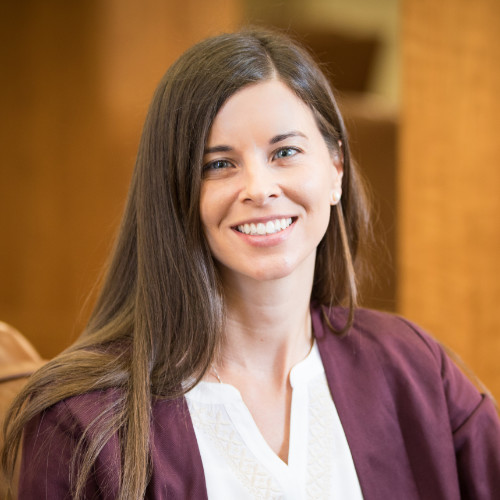 Marie Kulbeth, General Counsel, VP Legal Products
Marie Kulbeth is the General Counsel of SixFifty and the co-director of BYU LawX, a legal design lab dedicated to solving access to justice problems. Before SixFifty, Marie served as an assistant dean at BYU Law School, where she built a diversity recruiting program. Her work with SixFifty and LawX shows that law can be less complicated, and more equitable for both companies and individuals. On the Legal Products side of our business, Marie concentrates her focus on Privacy and Diversity, Equity, and Inclusion.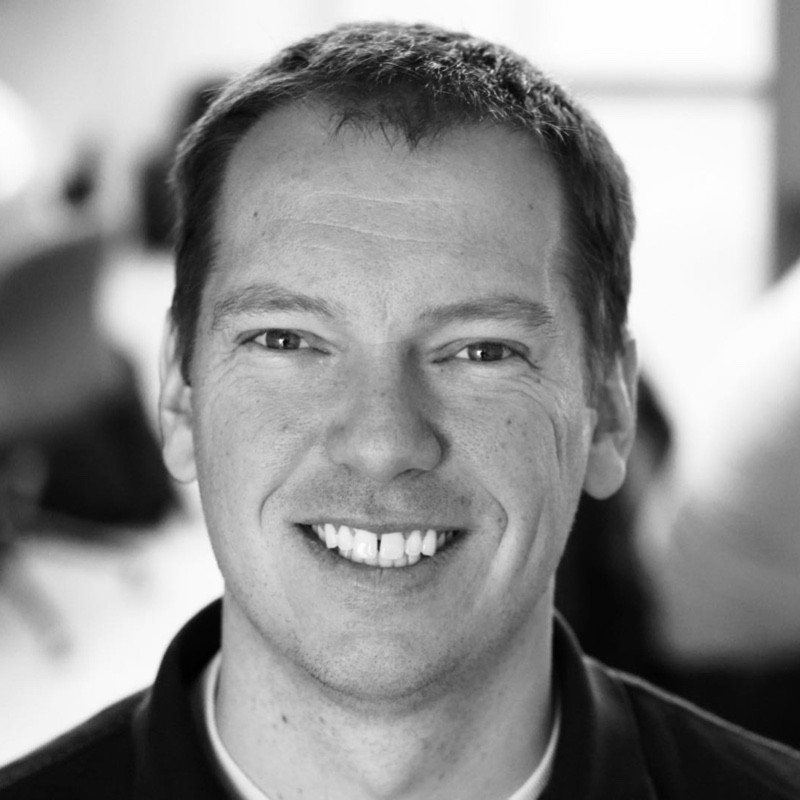 Ryan Parker, Chief Legal Product Officer
Ryan Parker is a proud graduate of the University of Utah and the University of Michigan Law School. Ryan worked as Senior Trial Counsel at the Department of Justice and served as the Chief of Litigation at the Office of the Director of National Intelligence before joining SixFifty as the Chief Legal Product Officer.
Adrienne Jack, VP of Legal Products
Adam Wright is Vice President of Legal Product at SixFifty and a graduate of the University of Michigan Law School. Prior to joining SixFifty, Adam served as a federal judicial law clerk and worked in private practice focusing on intellectual property, employment, and commercial litigation. He enjoys chairs without backs and sitting down to read a nice privacy policy.