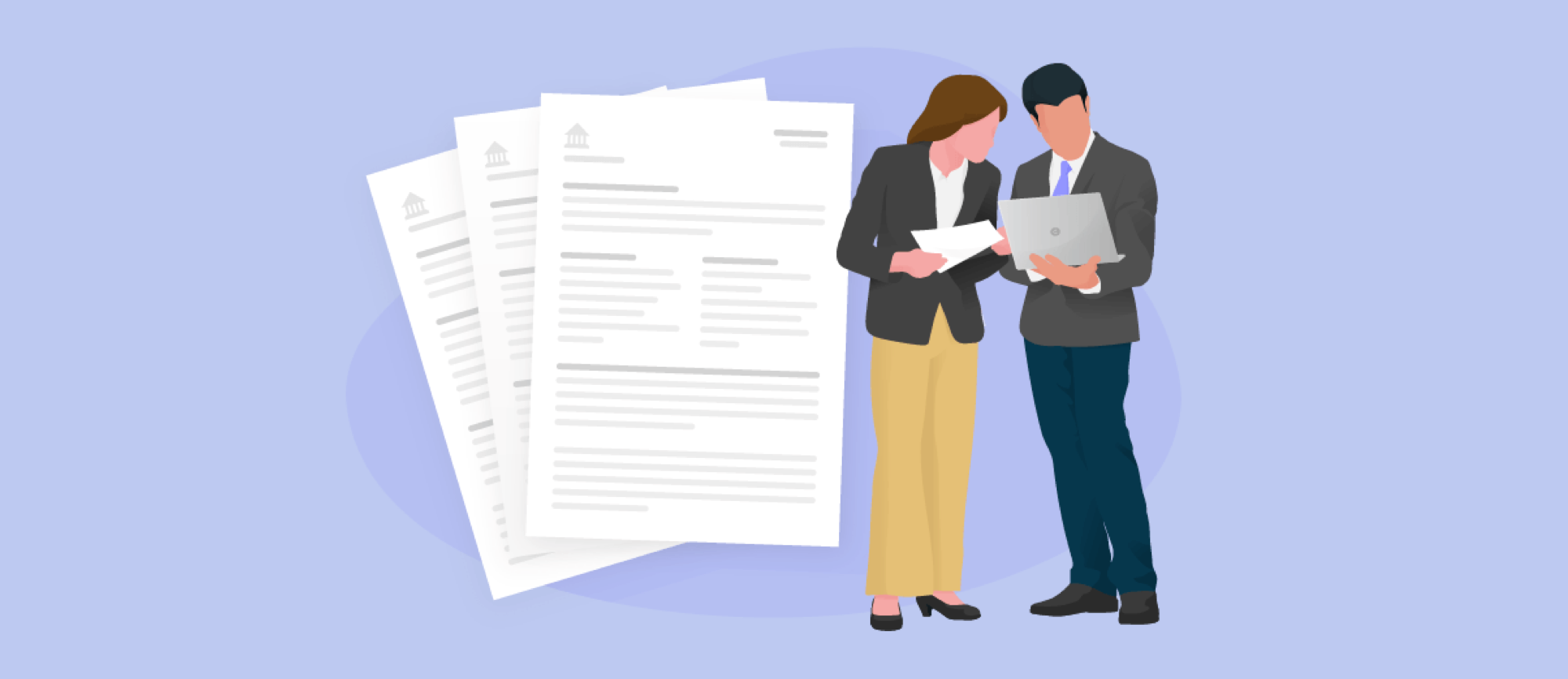 Legal Agreements Through the Employee Lifecycle

In SixFifty's last webinar we discussed the emerging trends in non-compete law. During this webinar we'll be expanding on that with a holistic view of the legal agreements used throughout the employee lifecycle, from the time someone first considers employment through their final day with the company.

Join us as we take a walk through one individual's journey into the world of work, including:


Offer Letters

Employment Contracts

Non-Disclosure Agreements

Independent Contractor Agreements


Separation Agreements
[contact-form-7 404 "Not Found"]
Watch the Webinar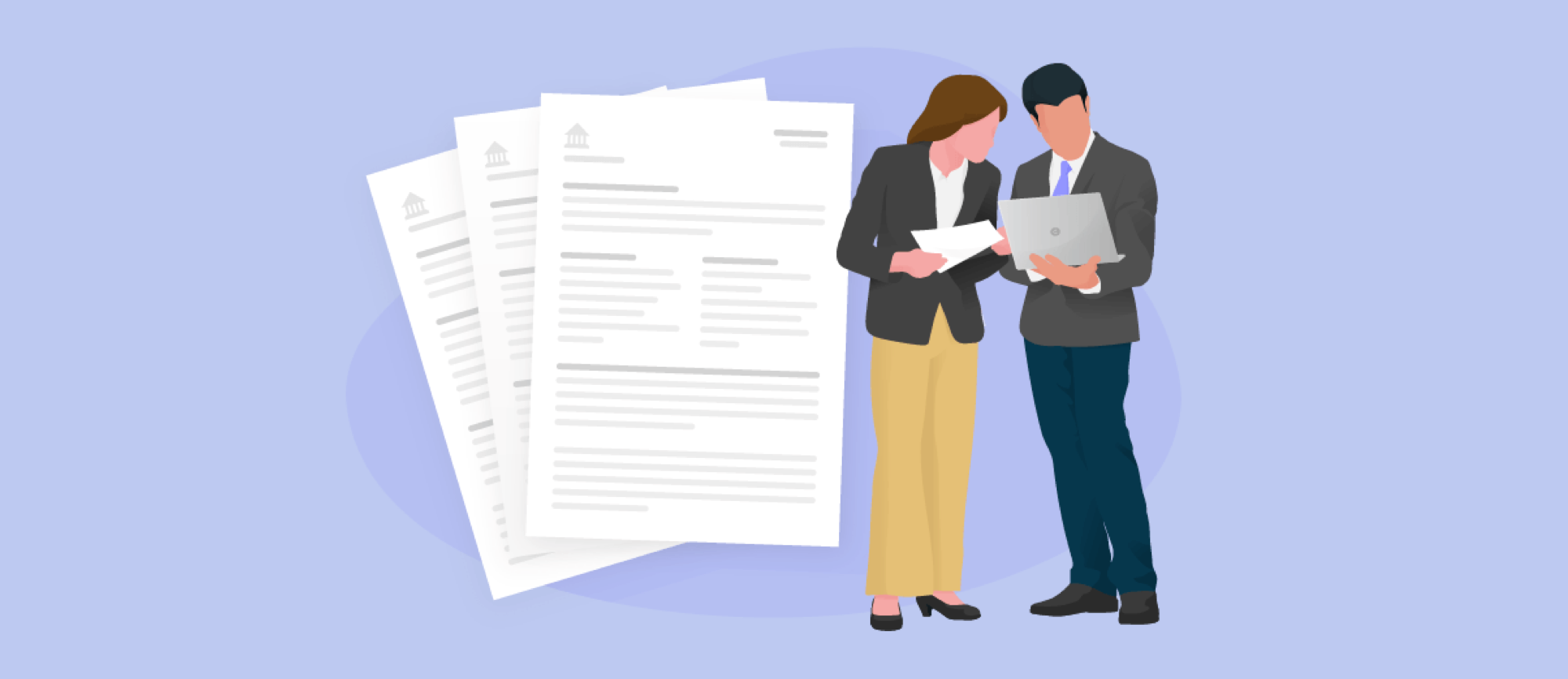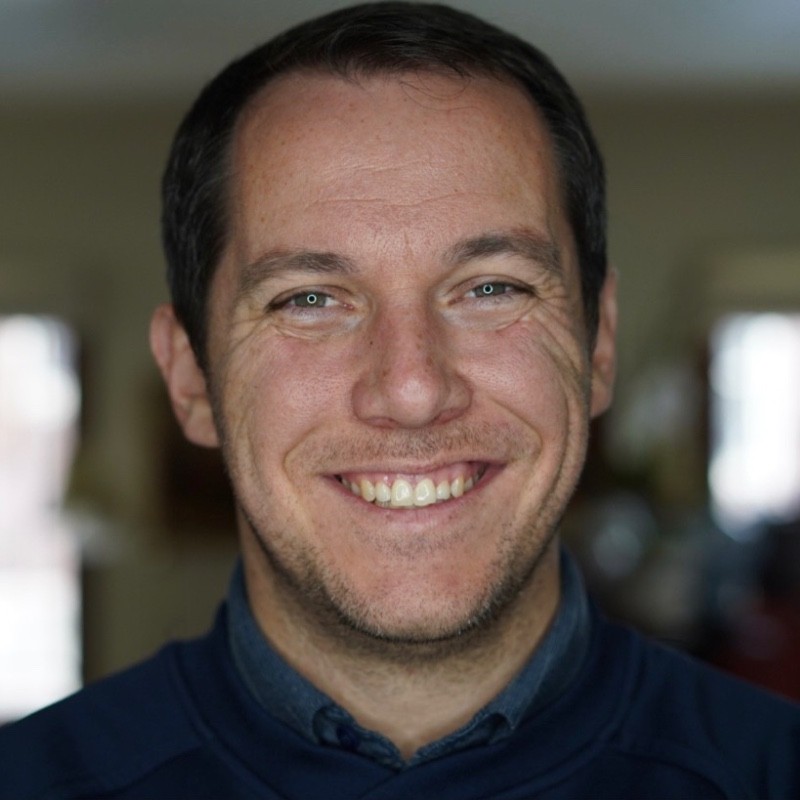 Kimball Parker, CEO
Kimball Dean Parker is the CEO of SixFifty. He is also the Director of LawX, the legal design lab at BYU Law School. Kimball earned his Juris Doctorate from the University of Chicago Law School and founded the innovation subsidiary of the law firm Parsons Behle & Latimer before starting SixFifty.
Adrienne Jack, VP of Legal Products
Adam Wright is Vice President of Legal Product at SixFifty and a graduate of the University of Michigan Law School. Prior to joining SixFifty, Adam served as a federal judicial law clerk and worked in private practice focusing on intellectual property, employment, and commercial litigation. He enjoys chairs without backs and sitting down to read a nice privacy policy.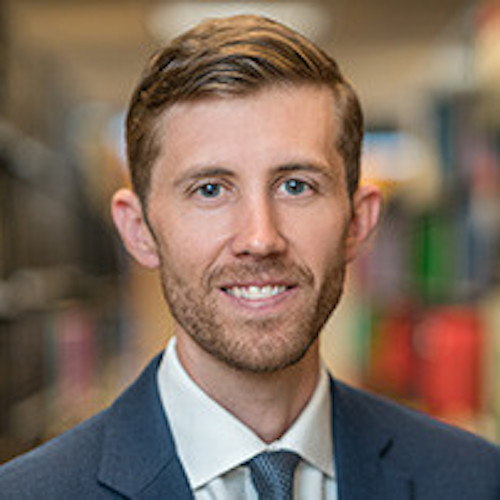 Adam Wright, VP of Legal Product
Adam Wright is Vice President of Legal Product at SixFifty and a graduate of the University of Michigan Law School. Prior to joining SixFifty, Adam served as a federal judicial law clerk and worked in private practice focusing on intellectual property, employment, and commercial litigation.