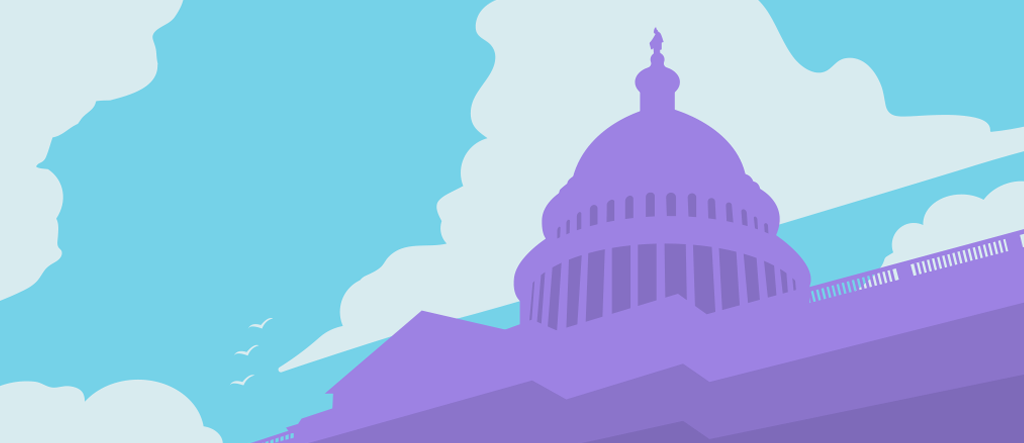 Federal Vaccine Mandate has been reinstated - will it stick?
The Federal Vaccine Mandate regulations have been reinstated. Last month, the federal government issued vaccine or testing requirements for companies with over 100 employees. As of last week, that mandate has been reinstated. On Friday, a federal appeals court reinstated the Biden administration's vaccine and testing requirement for private businesses that covers about 80 million workers. The ruling lifted a November injunction that had previously blocked the rule from the Occupational Safety and Health Administration, which applies to businesses with at least 100 workers. And with states starting to pass their own, similar mandates that go into effect in as little as two weeks, is your business prepared to start the New Year in compliance?
New York issued a vaccine mandate that takes effect December 27, 2021




California issued proposed COVID-19 regulations to extend and revise its current emergency temporary standards set to expire on January 14, 2022




More strict workplace rules are expected with Omicron's emergence





With frequent changes to COVID policies and the law, how is your company staying up to date with the newly reinstated Federal Vaccine Mandate? With these regulations, it's recommended that companies have strong policies in place to protect employees and to guard against liability. Join Ryan Parker, Chief Legal Product Officer at SixFifty, as he discusses the newly reinstated Federal Vaccine Mandate, what this means, and best practices for staying compliant.



This webinar will cover:

What's next in the litigation




Compliance deadlines for businesses




Next steps for businesses
[contact-form-7 404 "Not Found"]
Watch the Webinar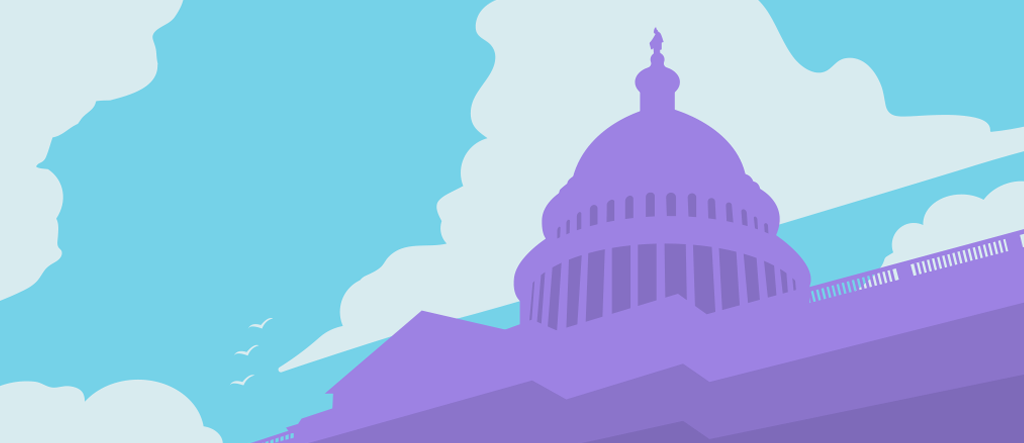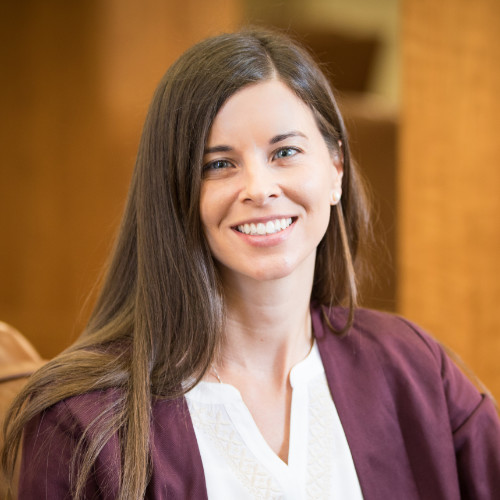 Marie Kulbeth, General Counsel, VP Legal Products
Marie Kulbeth is the General Counsel of SixFifty and the co-director of BYU LawX, a legal design lab dedicated to solving access to justice problems. Before SixFifty, Marie served as an assistant dean at BYU Law School, where she built a diversity recruiting program. Her work with SixFifty and LawX shows that law can be less complicated, and more equitable for both companies and individuals. On the Legal Products side of our business, Marie concentrates her focus on Privacy and Diversity, Equity, and Inclusion.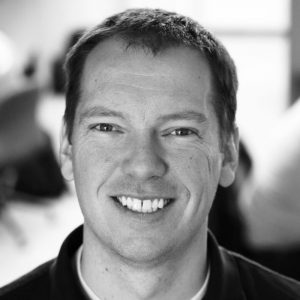 Ryan Parker, Chief Legal Product Officer
Ryan Parker is a proud graduate of the University of Utah and the University of Michigan Law School. Ryan worked as Senior Trial Counsel at the Department of Justice and served as the Chief of Litigation at the Office of the Director of National Intelligence before joining SixFifty as the Chief Legal Product Officer.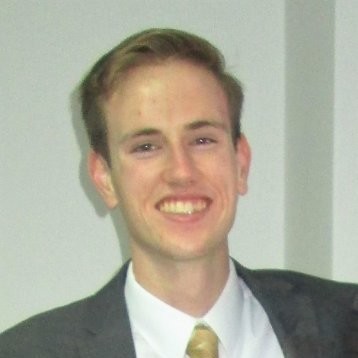 Connor Christensen, Legal Product Associate
Connor Christensen is a Legal Products Associate at SixFifty and is barred in the state of California. He graduated from J. Reuben Clark Law School where he participated in SixFifty's legal design lab LawX where he worked on a tool to help asylum seekers. Since joining SixFifty he has been instrumental in creating SixFifty's automated Employee Handbook and updating SixFifty's Return-to-Work Toolset.