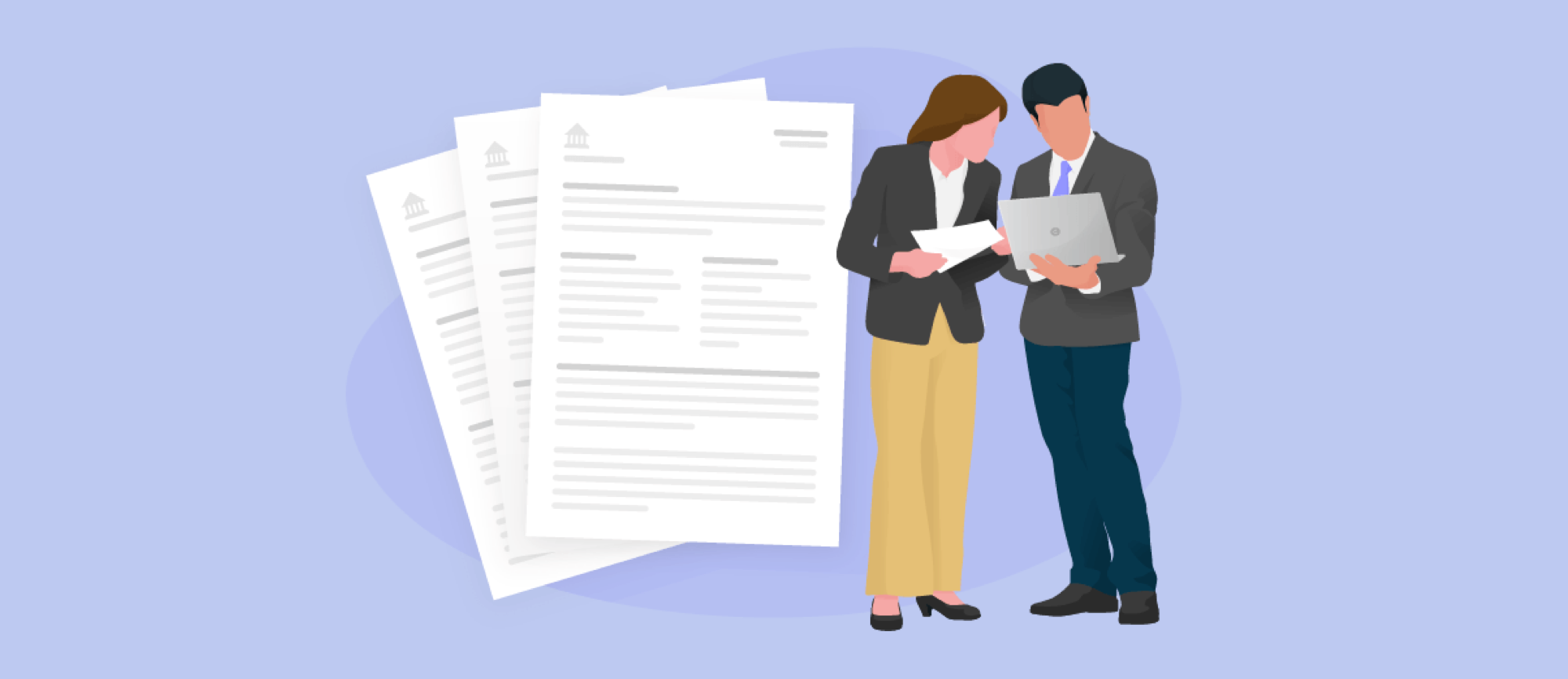 What to Consider When You Have Employees Working in New States
One significant effect of the COVID-19 pandemic is the expansion of the remote workforce. When offices shut down in March 2020, many employees set up shop in home offices and never went back. Some companies have found a hybrid model that works well for both employers and employees, but how does this impact changes in your company? Join us to learn more about the issues businesses should be thinking about when they hire employees in new states or have existing employees relocate to new states.
In this webinar you'll learn:

How to meet state registration requirements for your company




Updating employee handbooks to include required policies




Must-do changes to tailor offer letters and employment agreements to state laws
[contact-form-7 404 "Not Found"]
Watch the Webinar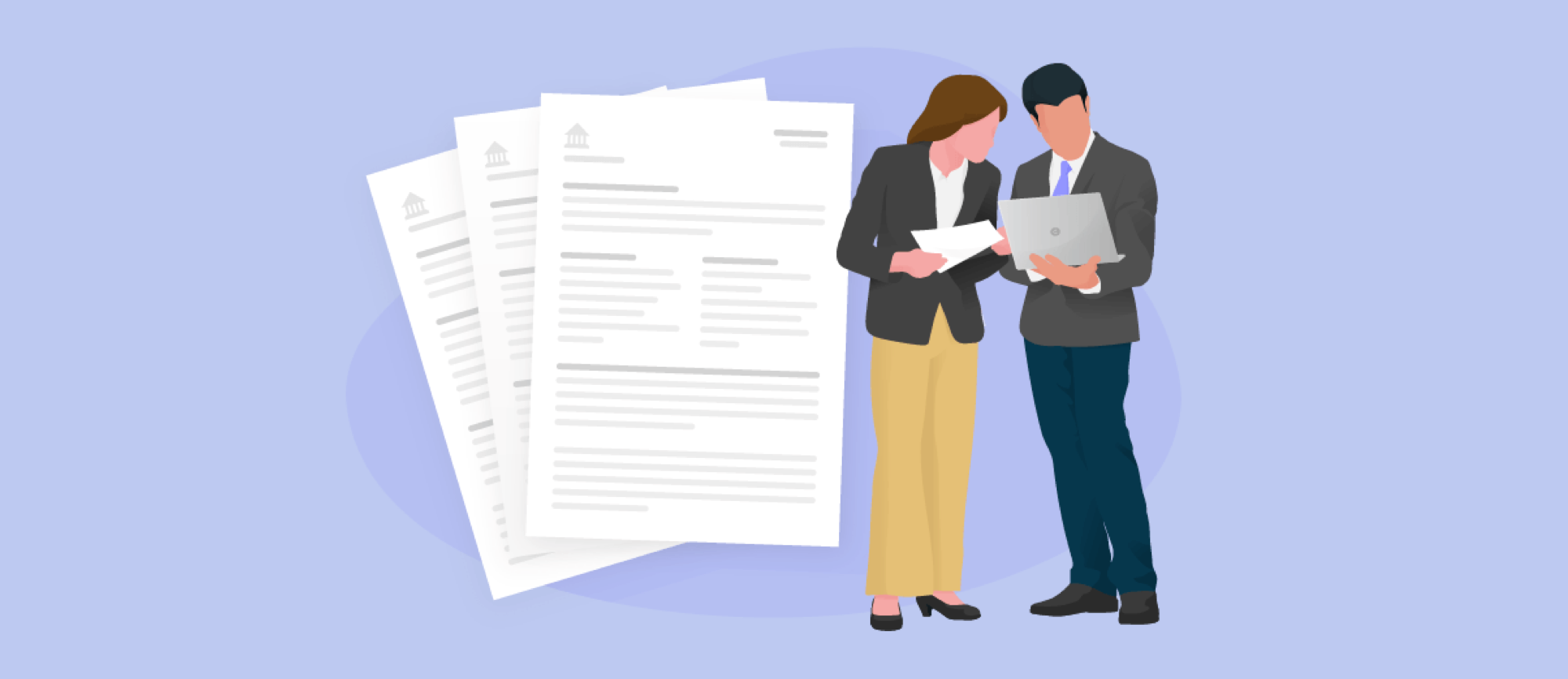 CLE FORM
Download the CLE form and follow the included instructions to get credit for attending live.
(CLE CREDIT ONLY AVAILABLE FOR LIVE WEBINAR)
Download Now
Adrienne Jack, VP Legal Products
Adrienne Jack is Vice President of Legal Product at SixFifty and works primarily on employment products, including return-to-work issues. She graduated from Northwestern Law and worked at the law firm Hogan Lovells in Washington D.C. for 5 years before returning to her home state of Utah and joining SixFifty. She enjoys Taylor Swift, warm socks, and a good street taco.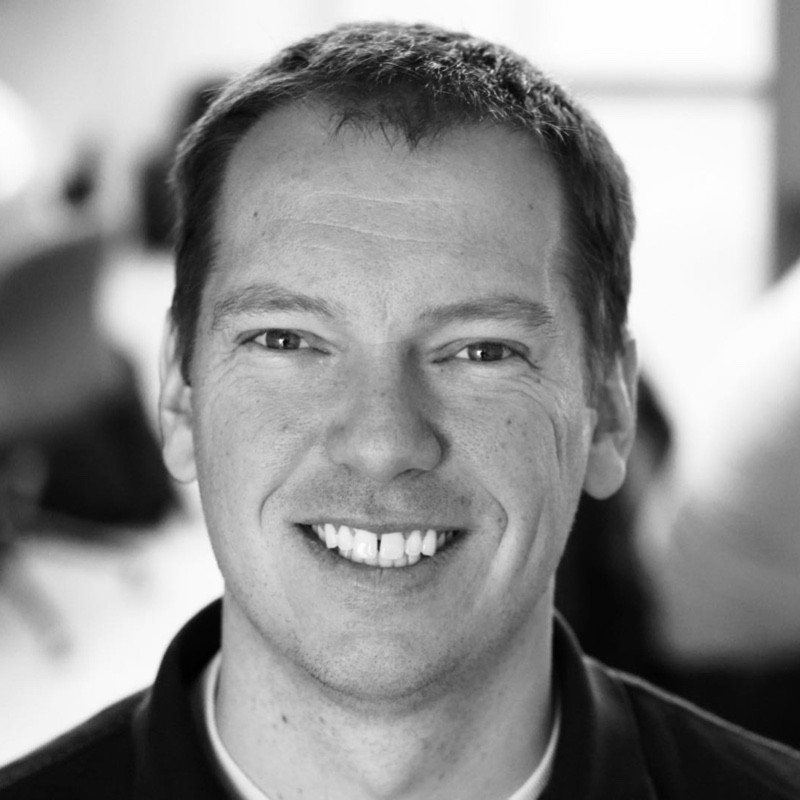 Ryan Parker, Chief Legal Product Officer
Ryan Parker is a proud graduate of the University of Utah and the University of Michigan Law School. Ryan worked as Senior Trial Counsel at the Department of Justice and served as the Chief of Litigation at the Office of the Director of National Intelligence before joining SixFifty as the Chief Legal Product Officer.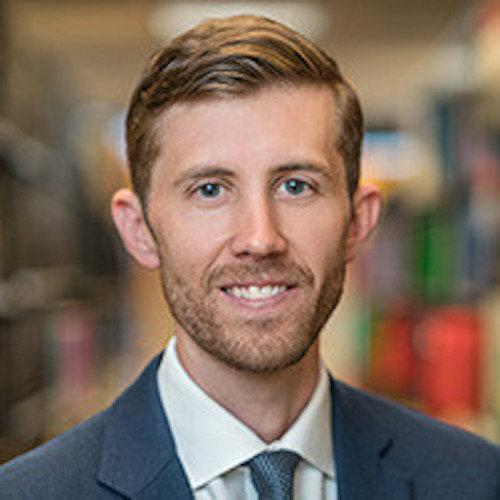 Adam Wright, VP of Legal Products
Adam Wright is Vice President of Legal Product at SixFifty and a graduate of the University of Michigan Law School. Prior to joining SixFifty, Adam served as a federal judicial law clerk and worked in private practice focusing on intellectual property, employment, and commercial litigation. He enjoys chairs without backs and sitting down to read a nice privacy policy.