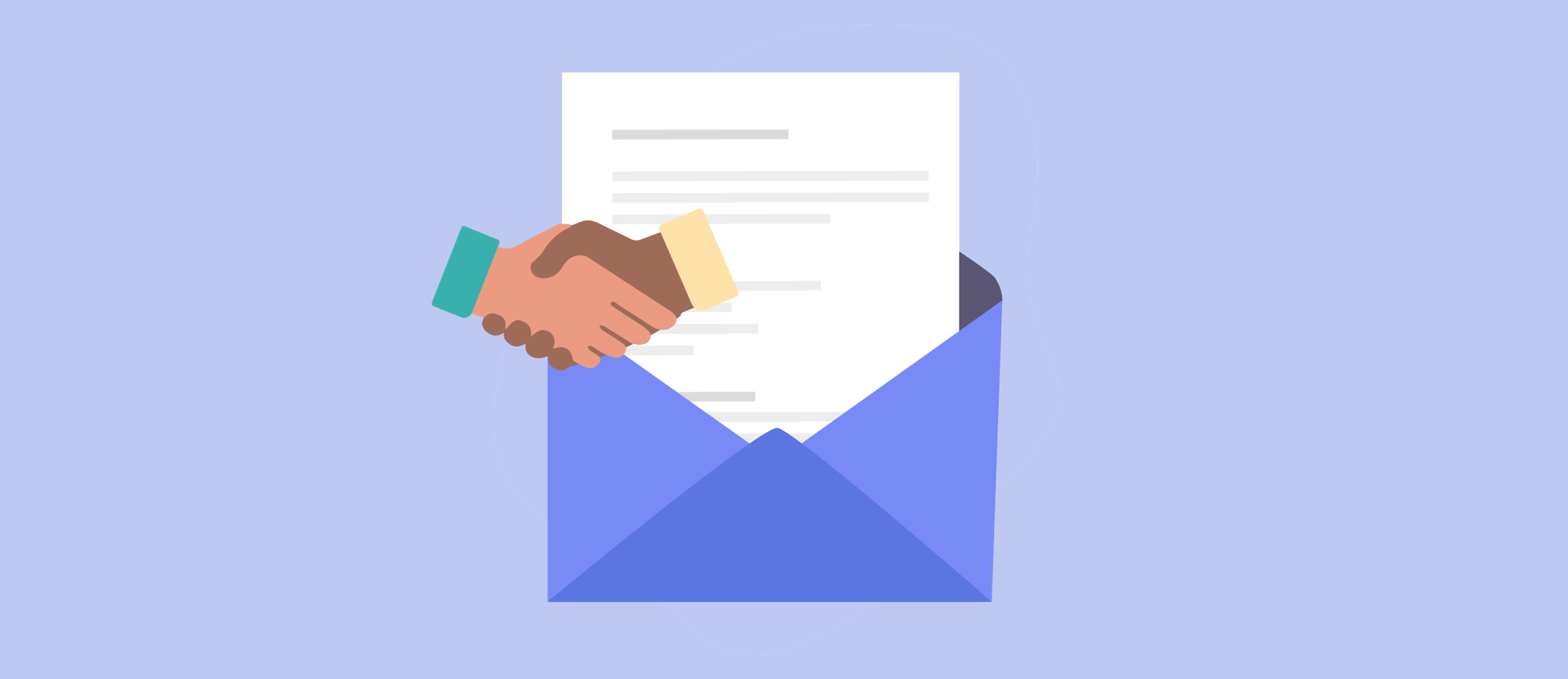 Emerging Trends in Non-Compete Law
Non-compete provisions are currently front and center in employment law. Washington D.C. recently joined California, Oklahoma, and North Dakota in banning non-compete agreements for employees, and the Biden administration is seeking to curtail the practice nationwide. How do current and proposed changes impact your business? Join SixFifty's upcoming webinar to learn about current trends in non-compete law and how the right documents can protect your business.
Topics will include:
The basics of non-compete law

Enforceability of non-compete provisions

Federal and state efforts to rein in the use of non-compete agreements

How to leverage technology to stay ahead of fluctuating laws
[contact-form-7 404 "Not Found"]
Watch the Webinar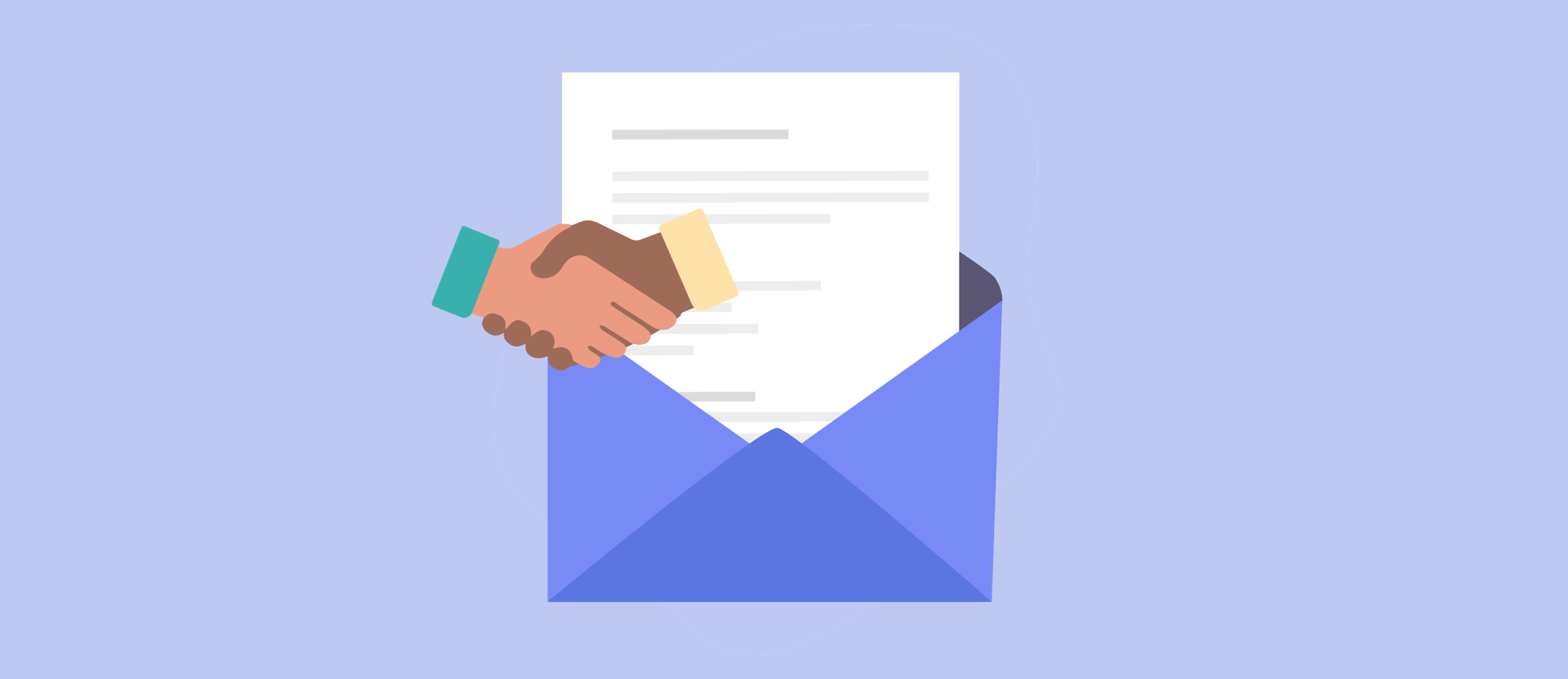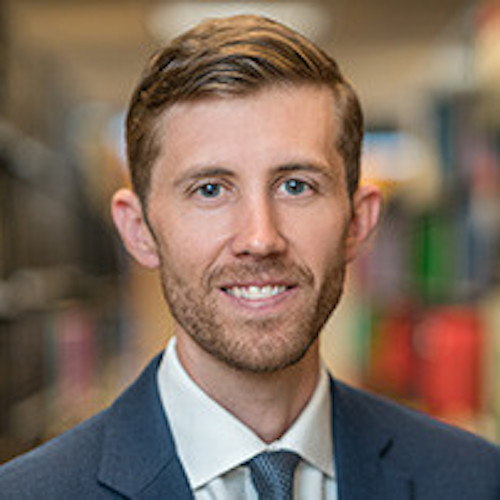 Adam Wright, VP Legal of Products
Adam Wright is Vice President of Legal Product at SixFifty and a graduate of the University of Michigan Law School. Prior to joining SixFifty, Adam served as a federal judicial law clerk and worked in private practice focusing on intellectual property, employment, and commercial litigation.
Adrienne Jack, VP of Legal Products
Adam Wright is Vice President of Legal Product at SixFifty and a graduate of the University of Michigan Law School. Prior to joining SixFifty, Adam served as a federal judicial law clerk and worked in private practice focusing on intellectual property, employment, and commercial litigation. He enjoys chairs without backs and sitting down to read a nice privacy policy.