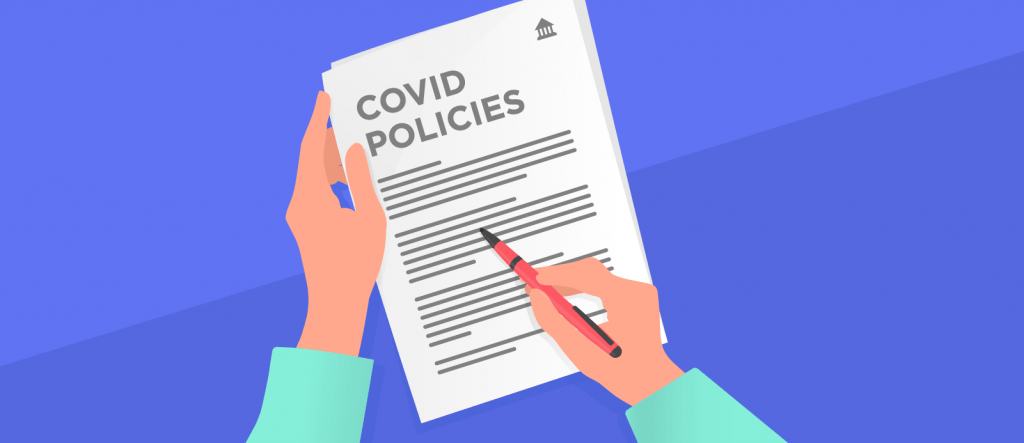 COVID's Impact on Employment Law: What's Temporary and What's Permanent?
Businesses have never faced a challenge like the past year. As the economy shows early signs of improvement, and vaccines provide hope for some return to normalcy, businesses need to update their policies and practices for the new way we work. Attendees can obtain CLE credit.

The webinar will cover:

Best practices for employee handbooks

Emerging trends like video conferencing and relocation

Which employment policies to focus on first

Key considerations and risks


Best practices and resources
[contact-form-7 404 "Not Found"]
Watch the Webinar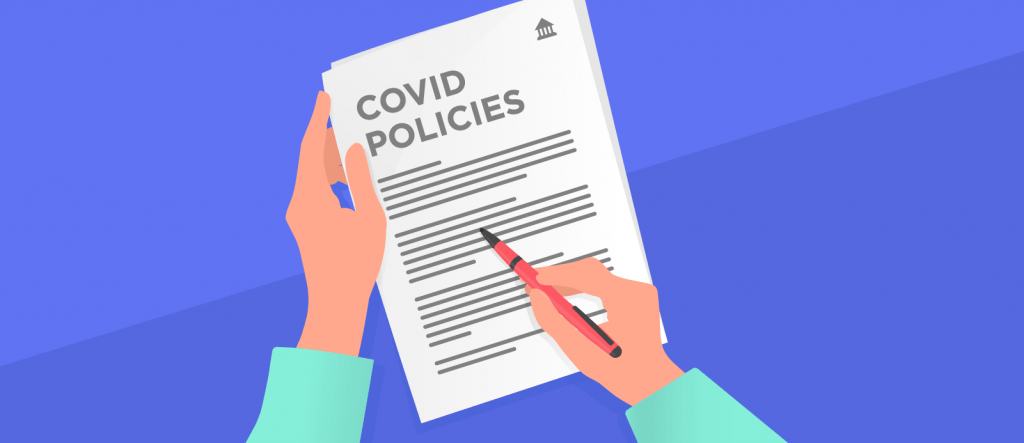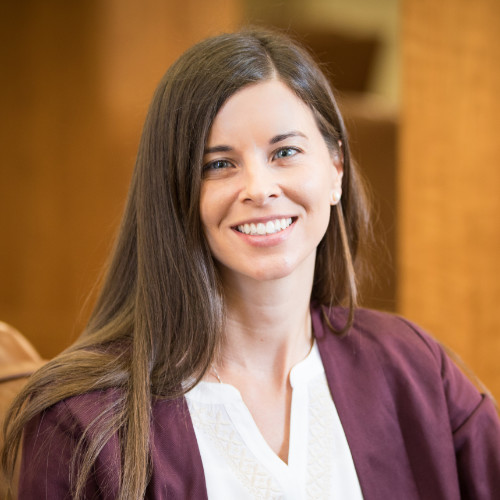 Marie Kulbeth, General Counsel, VP Legal Products
Marie Kulbeth is the General Counsel of SixFifty and the co-director of BYU LawX, a legal design lab dedicated to solving access to justice problems. Before SixFifty, Marie served as an assistant dean at BYU Law School, where she built a diversity recruiting program. Her work with SixFifty and LawX shows that law can be less complicated, and more equitable for both companies and individuals. On the Legal Products side of our business, Marie concentrates her focus on Privacy and Diversity, Equity, and Inclusion.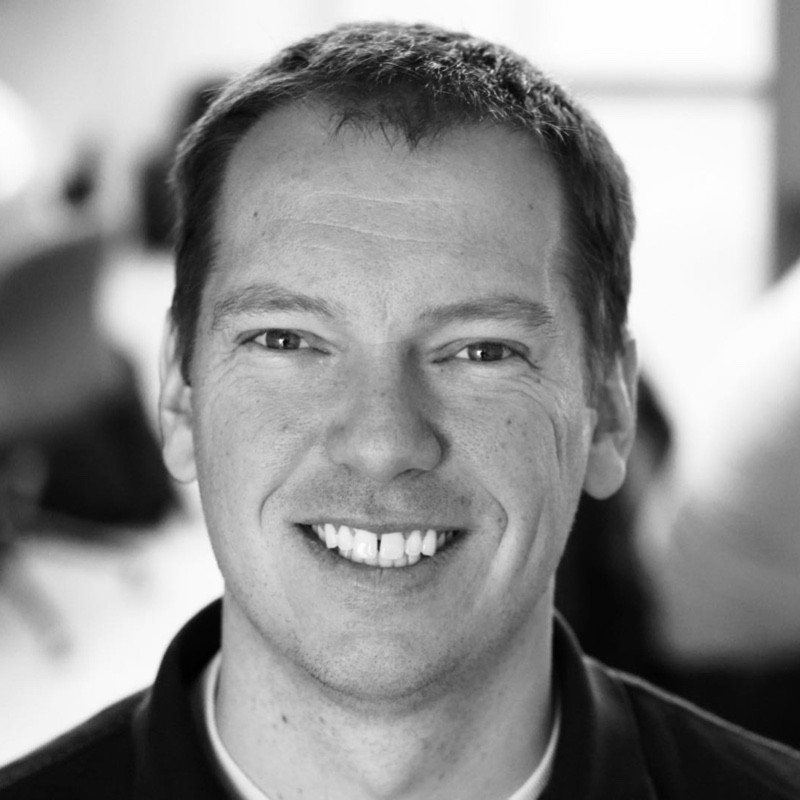 Ryan Parker, Chief Legal Product Officer
Ryan Parker is a proud graduate of the University of Utah and the University of Michigan Law School. Ryan worked as Senior Trial Counsel at the Department of Justice and served as the Chief of Litigation at the Office of the Director of National Intelligence before joining SixFifty as the Chief Legal Product Officer.