COVID Policies: A Look Back and Forward
The Supreme Court has paused any enforcements of OSHA's Vaccinate or Test requirement for large employers. SixFifty's COVID-19 employment team will briefly review the last two years of COVID regulations and then take a longer look at the current state of play, including the latest on the federal ETS and other changes we expect to see moving forward in the new year. We will finish by walking attendees through best practices and guidelines for creating safe workspaces while navigating the tricky legal landscape.

Questions you may be asking:
Are you unsure whether it is still legal to have a vaccine mandate for your workers since the ETS was stayed?

Trying to decide if you need to change your masking rules or update the restrictions on how many people can be in the office at a time?

What about accommodations and exemptions--are you required to grant them to anyone who asks, or can you gather additional information before deciding?

How and where should we be tracking all of the employee medical information we are gathering?



We will discuss these and other practical questions that carry legal implications as we continue navigating the ever-changing pandemic.
[contact-form-7 404 "Not Found"]
Watch the Webinar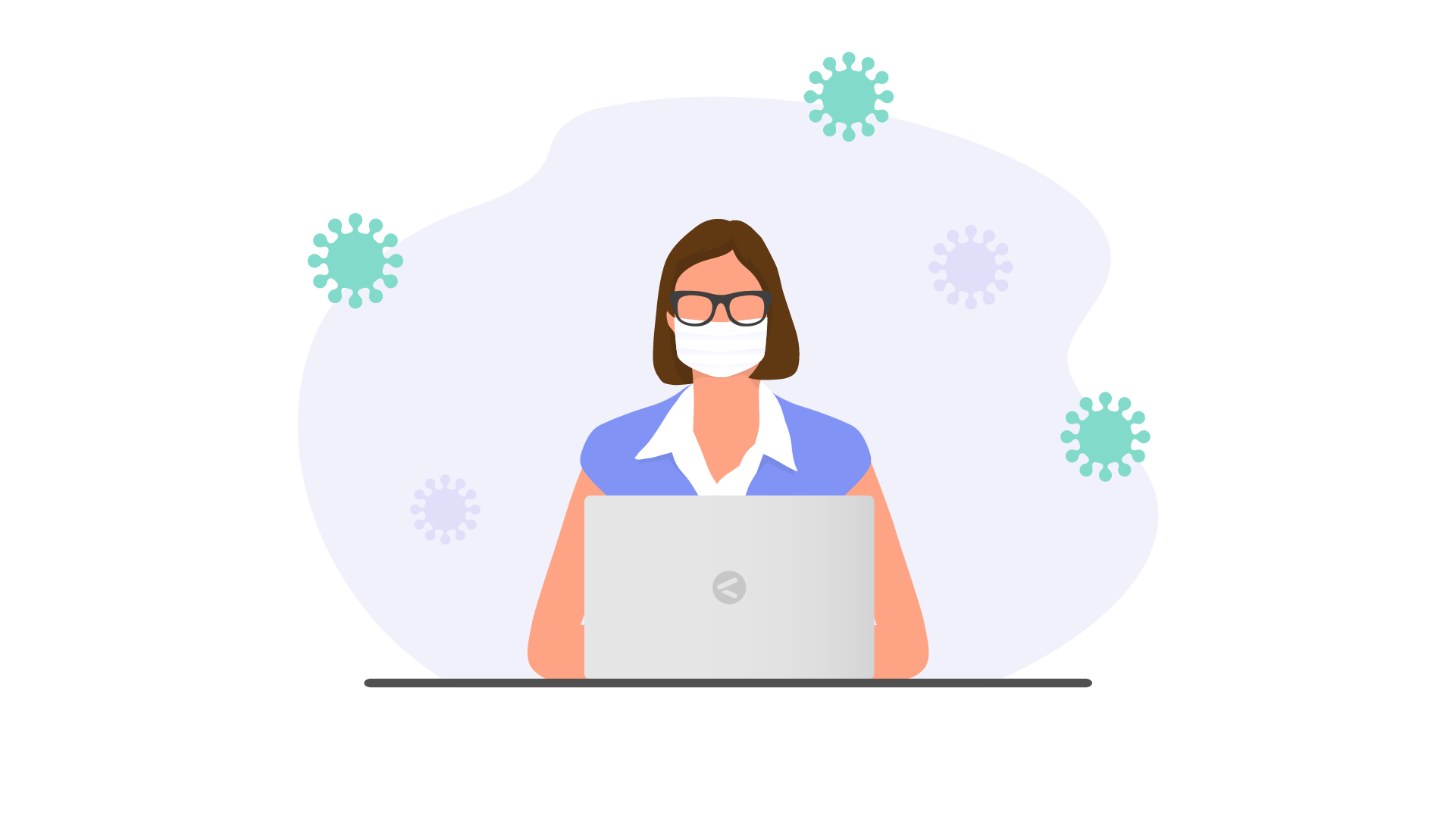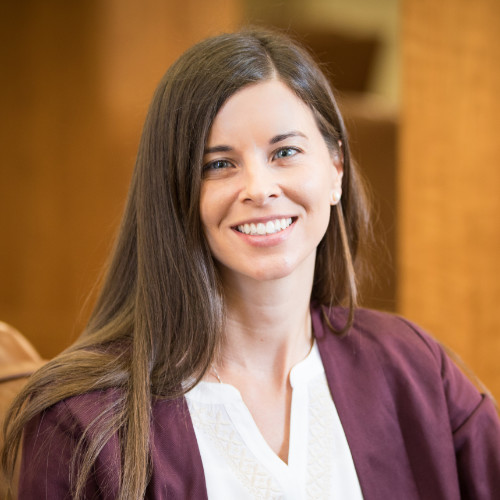 Marie Kulbeth, General Counsel, VP Legal Products
Marie Kulbeth is the General Counsel of SixFifty and the co-director of BYU LawX, a legal design lab dedicated to solving access to justice problems. Before SixFifty, Marie served as an assistant dean at BYU Law School, where she built a diversity recruiting program. Her work with SixFifty and LawX shows that law can be less complicated, and more equitable for both companies and individuals. On the Legal Products side of our business, Marie concentrates her focus on Privacy and Diversity, Equity, and Inclusion.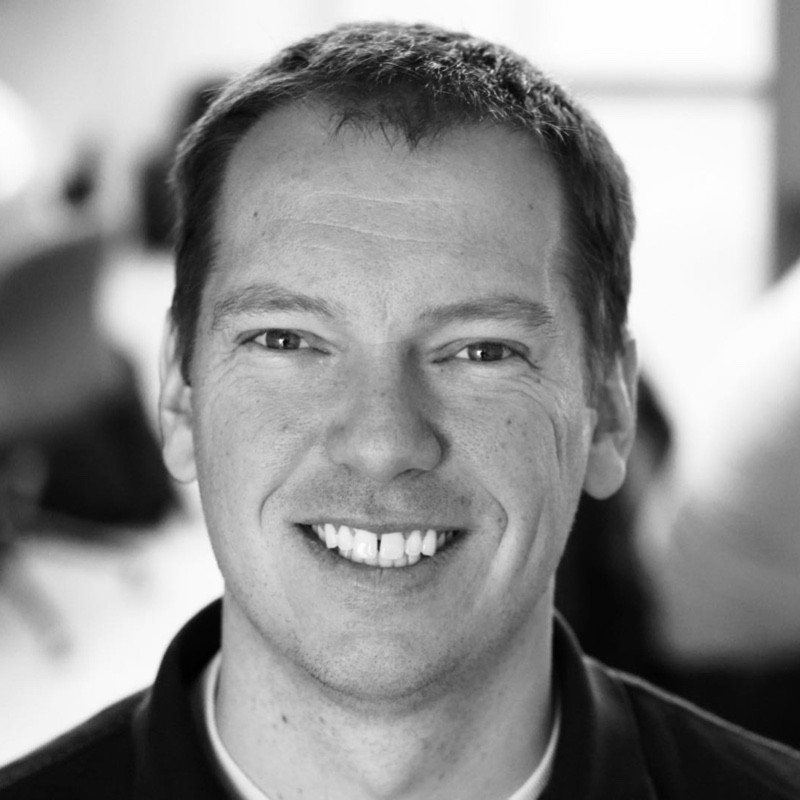 Ryan Parker, Chief Legal Product Officer
Ryan Parker is a proud graduate of the University of Utah and the University of Michigan Law School. Ryan worked as Senior Trial Counsel at the Department of Justice and served as the Chief of Litigation at the Office of the Director of National Intelligence before joining SixFifty as the Chief Legal Product Officer.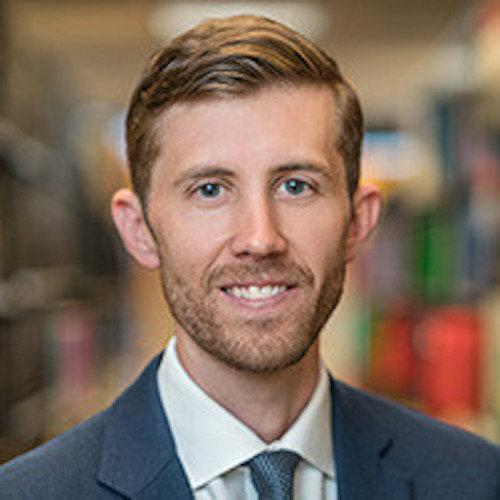 Adam Wright, VP of Legal Products
Adam Wright is Vice President of Legal Product at SixFifty and a graduate of the University of Michigan Law School. Prior to joining SixFifty, Adam served as a federal judicial law clerk and worked in private practice focusing on intellectual property, employment, and commercial litigation.