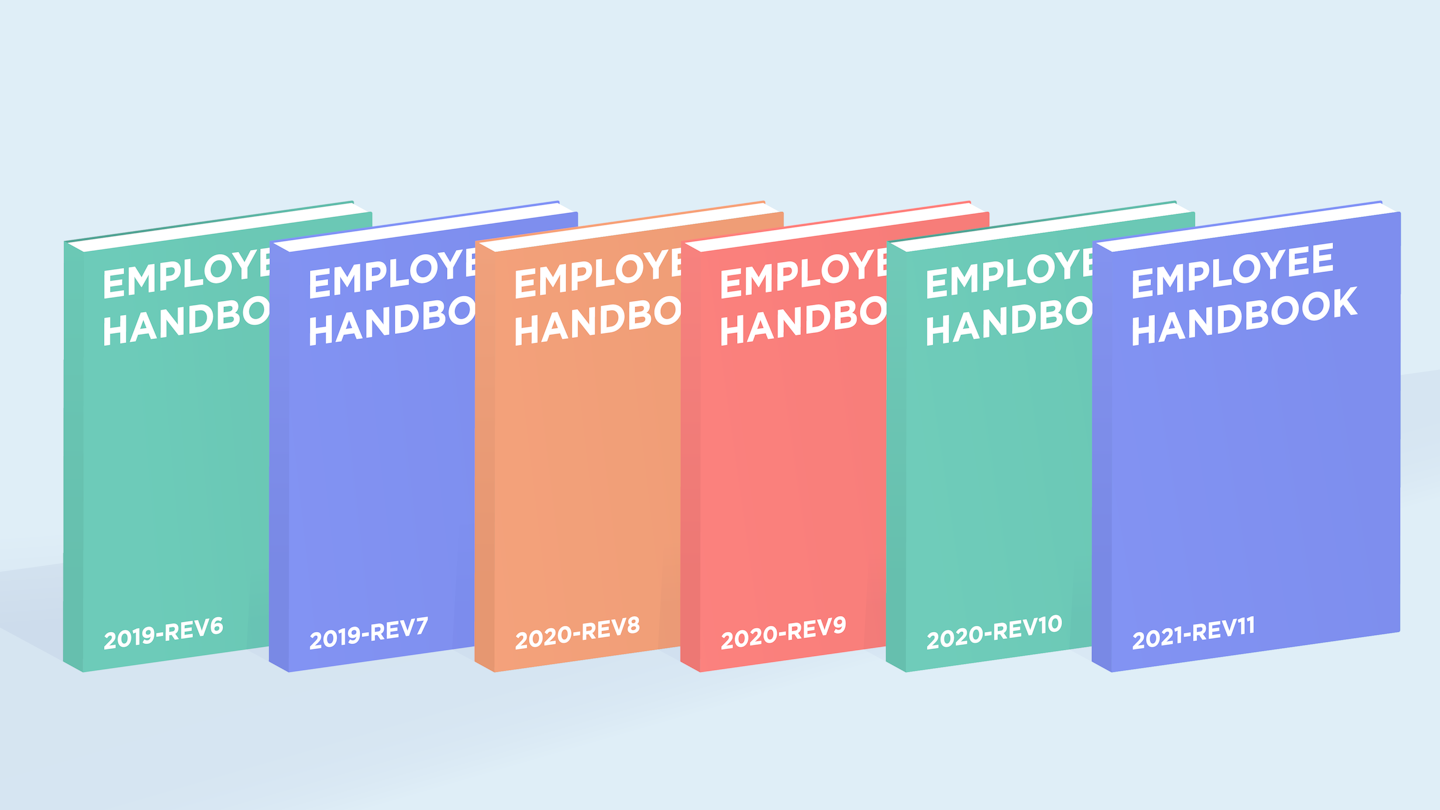 Best Practices for Creating and Updating Your 2022 Employee Handbook
The end of the year is a common time to update employee handbooks to reflect new laws, changed operations, and emerging employment issues. Join us on December 2 as we address:
What You Will Learn:
Legal and operational updates to employee handbooks
Emerging employment issues
When to seek acknowledgments of handbook updates
Overlap between employment agreements and employee handbooks
[contact-form-7 404 "Not Found"]
Watch the Webinar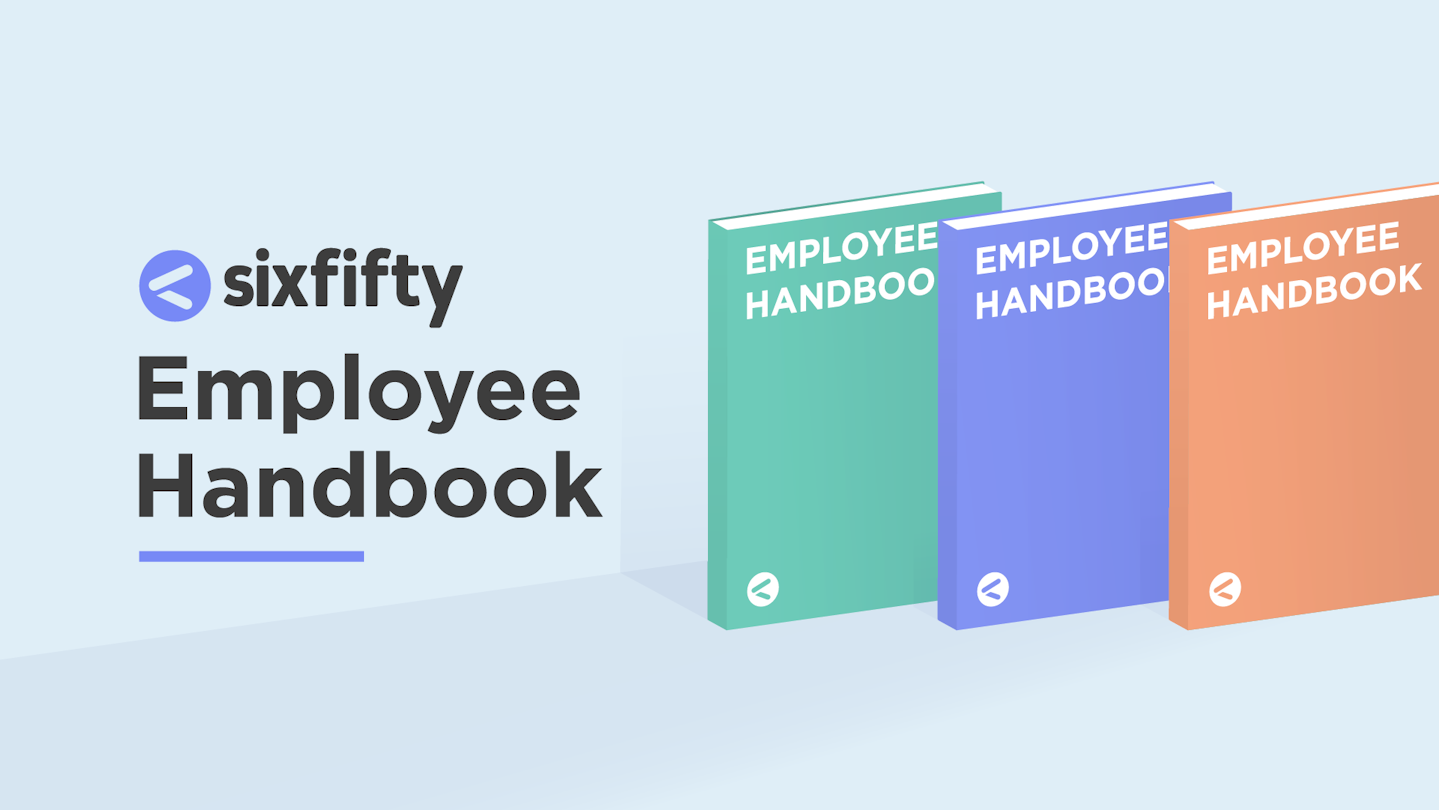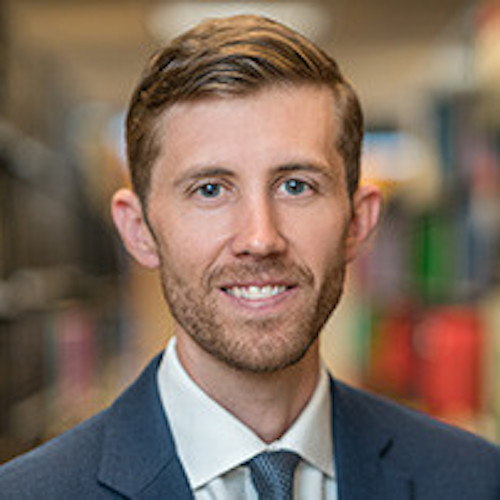 Adam Wright, VP Legal Products
Adam Wright is Vice President of Legal Product at SixFifty and a graduate of the University of Michigan Law School. Prior to joining SixFifty, Adam served as a federal judicial law clerk and worked in private practice focusing on intellectual property, employment, and commercial litigation.n.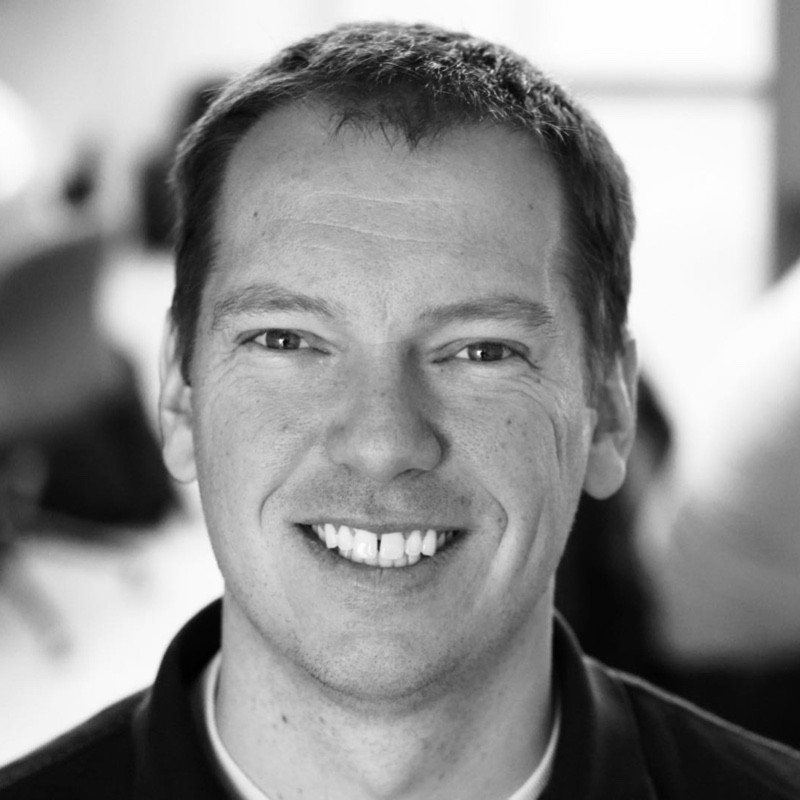 Ryan Parker, Chief Legal Product Officer
Ryan Parker is a proud graduate of the University of Utah and the University of Michigan Law School. Ryan worked as Senior Trial Counsel at the Department of Justice and served as the Chief of Litigation at the Office of the Director of National Intelligence before joining SixFifty as the Chief Legal Product Officer.
Adrienne Jack, VP of Legal Products
Adam Wright is Vice President of Legal Product at SixFifty and a graduate of the University of Michigan Law School. Prior to joining SixFifty, Adam served as a federal judicial law clerk and worked in private practice focusing on intellectual property, employment, and commercial litigation. He enjoys chairs without backs and sitting down to read a nice privacy policy.