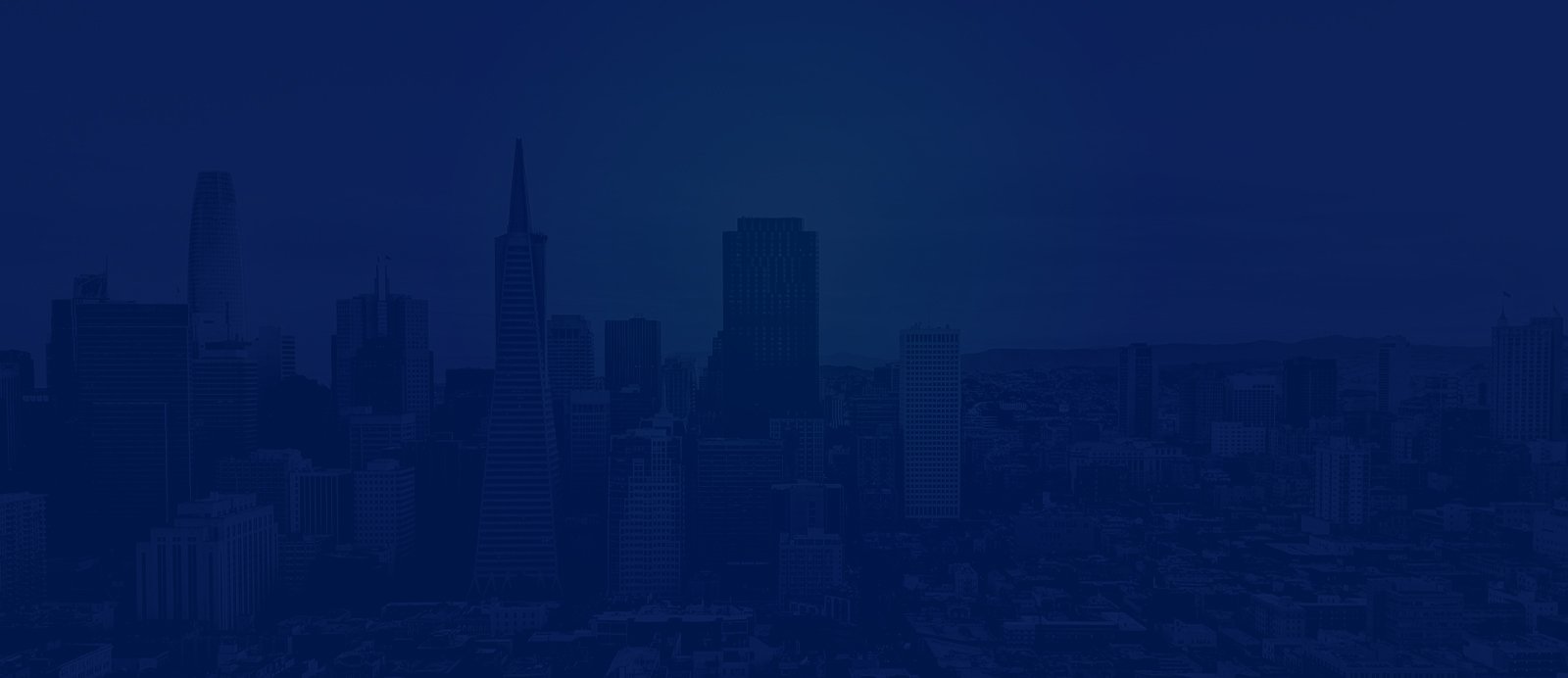 We'll talk you through what you need to do for the CCPA.
The CCPA has many requirements, and complying can create duplicative work. It's important to know what aspects of the law your organization is already complying with. And what you have left to do.
START REQUEST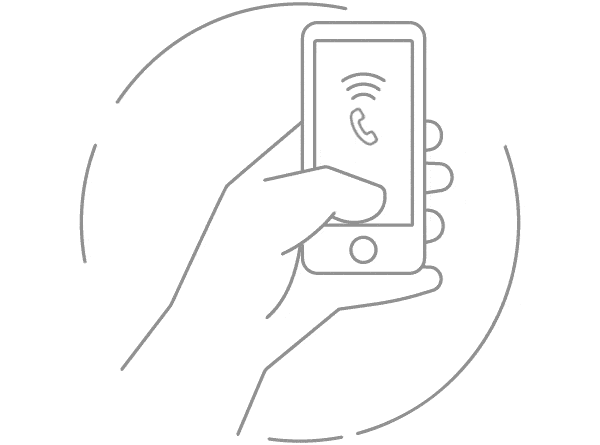 The CCPA has a lot of requirements. And you may already have performed some of the required steps. It's important to know what you've done and what you have left to do.

We've created a CCPA Assessment that only takes a few minutes to complete. We'll walk you through the questions over the phone helping you figure out where your gaps are, and when you're ready, we'll help you execute.
GET STARTED
It's free. All we need are a few pieces of information.
When you're ready to start executing, we're here to help.
Talk to a team member at any time. Call or message us.