Solve the CCPA in a new way.
CCPA compliance used to be complex, expensive, and stressful. SixFifty delivers the expertise of Wilson Sonsini in a streamlined, affordable platform so you can get compliant and get back to business.
[contact-form-7 404 "Not Found"]
To comply with the California Consumer Privacy Act, companies should: (1) create compliance documents, (2) map consumer data flows, (3) collect and manage consumer requests, and (4) train relevant employees on the CCPA.
GET STARTED
Stay up-to-date on the latest CCPA updates.
Subscribe to our newsletter and we will make sure to update you to any changes regarding our CCPA tools and relevant laws and regulations.
[contact-form-7 404 "Not Found"]
'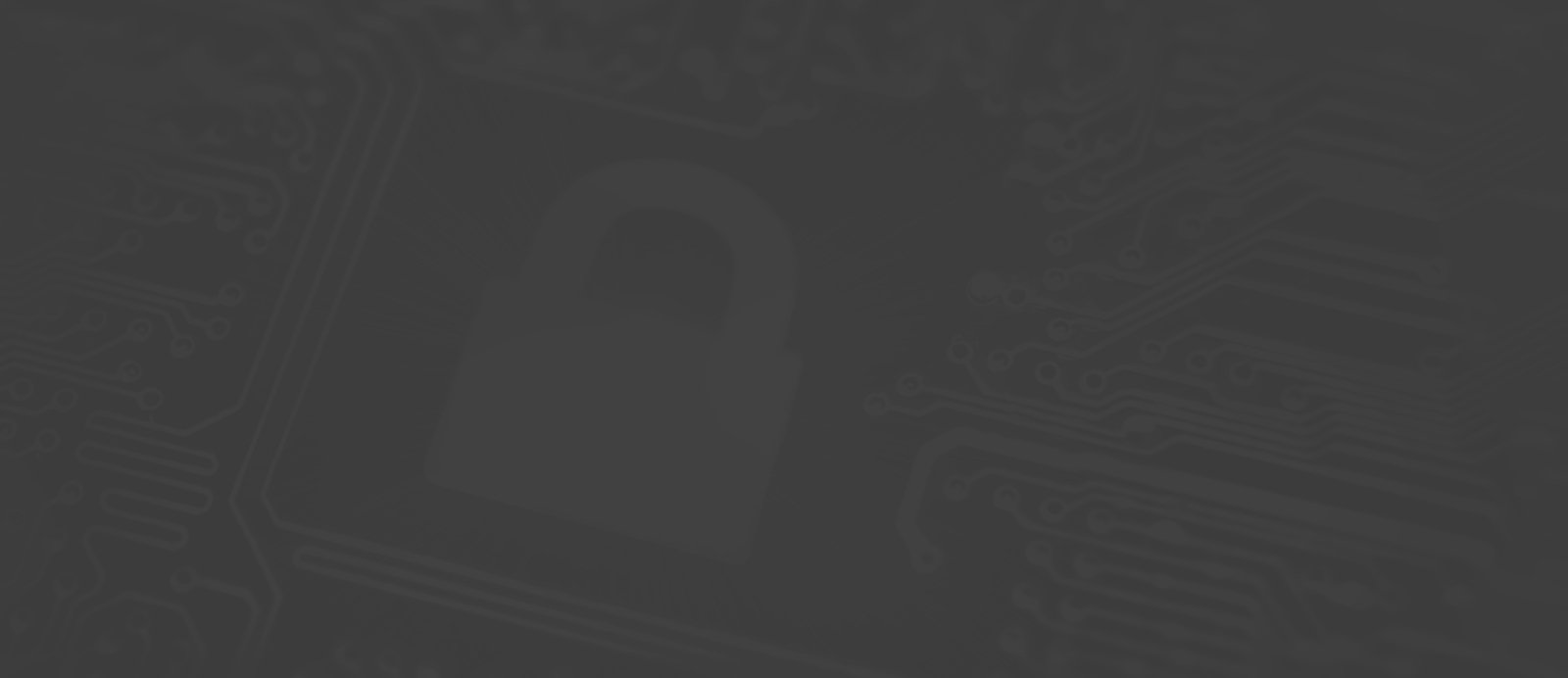 Ready To Get Started?
SixFifty is the easiest, most affordable,
and best solution for your CCPA needs.
START YOur Compliance