Utah just became the newest state to pass comprehensive consumer privacy legislation, joining California, Virginia, and Colorado. The Utah Consumer Privacy Act shares some DNA with Virginia's law, but with its own variations as well. This webinar will explain what the law does, who needs to comply, what it has in common with existing privacy laws, and details on enforcement and timing.
You will learn:
Unique aspects of the Utah Consumer Privacy Act
How to leverage existing privacy programs to comply
What to expect regarding enforcement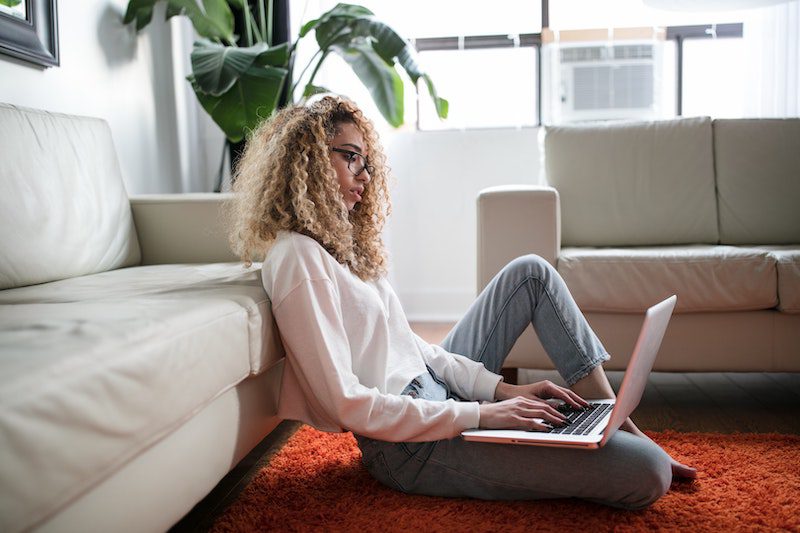 Download the CLE form and follow the included instructions to get credit for attending live.
Webinar Speakers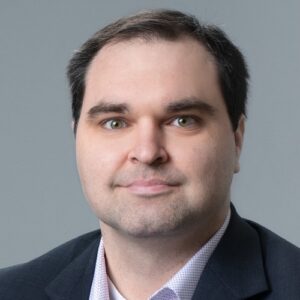 Austin Smith,
VP of Legal Products
Austin Smith works on data privacy issues for SixFifty, focusing on the CCPA/CPRA and the GDPR. Before joining SixFifty, he advised companies ranging from tech titans to small startups in his work at law firms. Austin also worked on Capitol Hill briefing members of Congress and their staff on privacy issues. Austin graduated from the University of Virginia School of Law in 2013.
Marie Kulbeth,
General Counsel, VP of Legal Product
Marie Kulbeth is a Co-Founder and General Counsel of SixFifty and the co-director of BYU LawX, a legal design lab dedicated to solving access to justice problems. Before SixFifty, Marie served as an assistant dean at BYU Law School, where she built a diversity recruiting program. Her work with SixFifty and LawX shows that law can be less complicated, and more equitable for both companies and individuals. On the Legal Products side of our business, Marie concentrates her focus on Privacy and Diversity, Equity, and Inclusion.